Five Ideas For A Floral Wedding Theme
Over the next few days I'm going to focus on wedding themes.

And to start off with, today I've put together 5 ideas for a floral wedding theme. It's one of my favourites because it's a) classic b) adaptable c) you can go the vintage looking route or something very modern.

1. Your wedding stationery. A perfect example of how you can create something contemporary or something more traditional with floral invitations.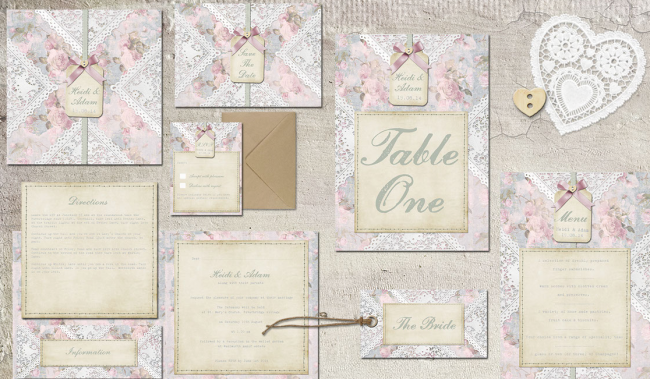 So pretty - imagine one of these envelopes dropping through your guests' letterboxes. This is the Petticoat Tree Collection by Lucy Ledger Designs

2. Your wedding cake. This goes all the way from decorating a plain tier with real flowers to having a floral masterpiece created. This beauty is by Sweetness Cakes (as is the featured image at the top).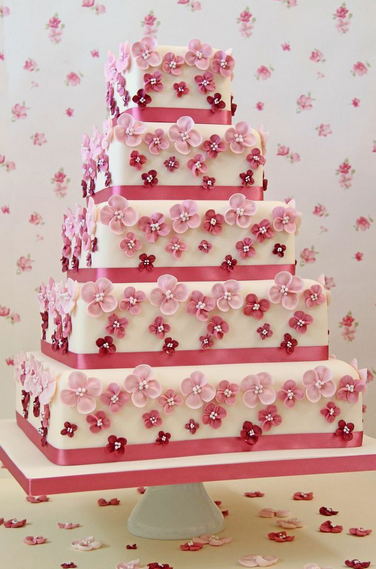 3. If you don't want to dress your maids in a floral design, just add a flower detail at the waist.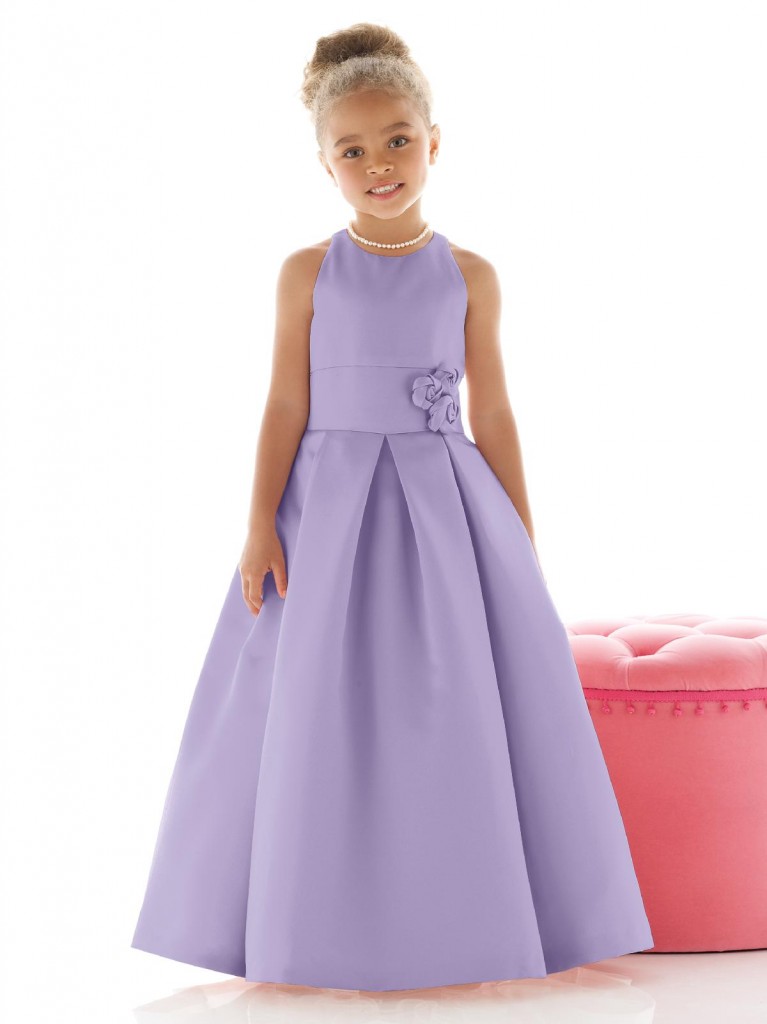 Add a floral waist detail for a subtle effect - flowergirl dress by Dessy

4. Flower accessories are really useful - for your hair, waist, on your shoes ... a good way to personalise your floral wedding look!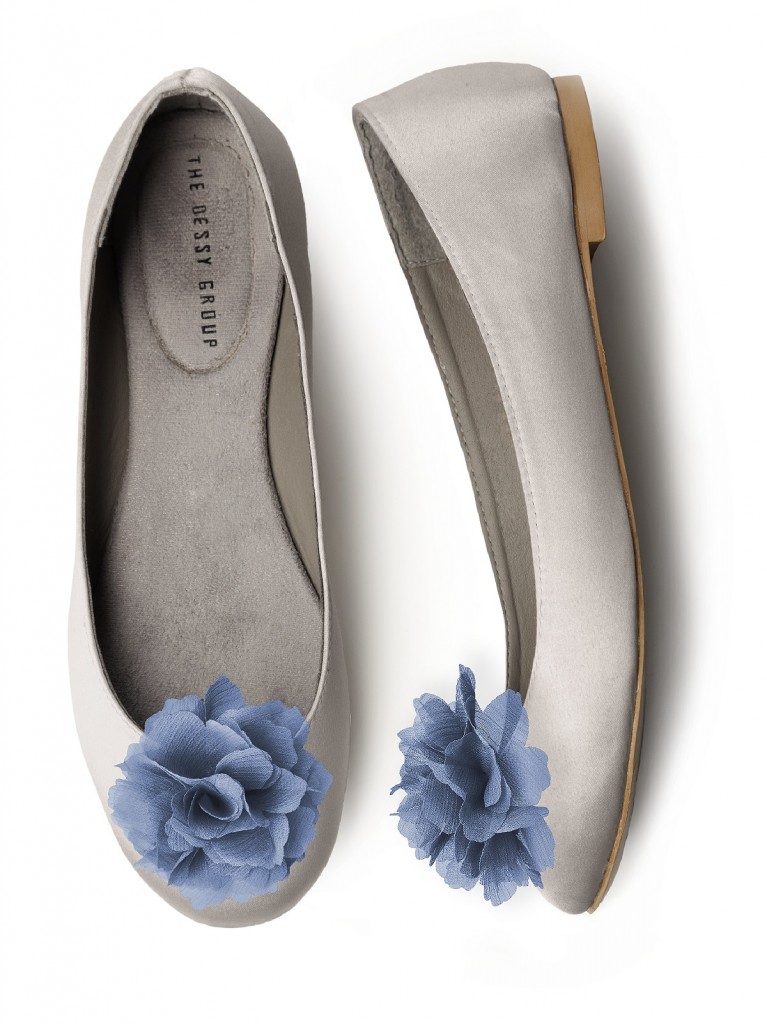 Take a neutral pair of ballet flats and add a floral clip

5. If you're looking for a gift for your young flowergirls and they've had their ears pierced, then these handmade floral earrings would look so sweet and will make a wonderful memento of your big day.
Miss Marcia floral earrings ,from Not On The High Street