A Charcoal Gray and Concord Wedding? Yes Please!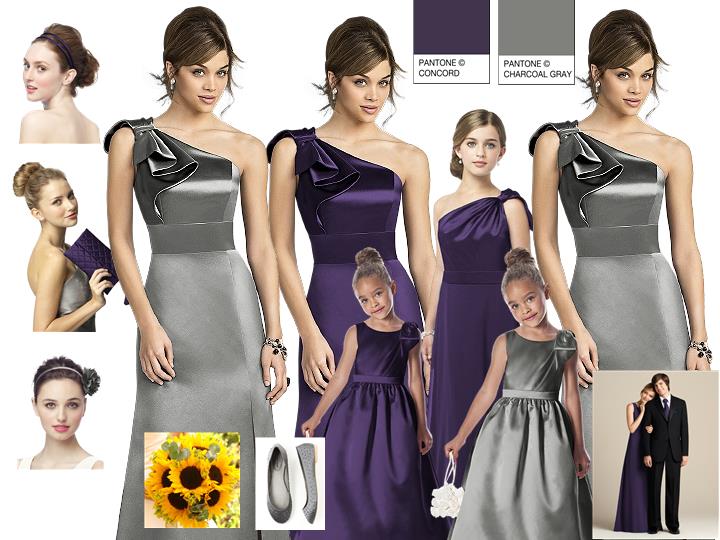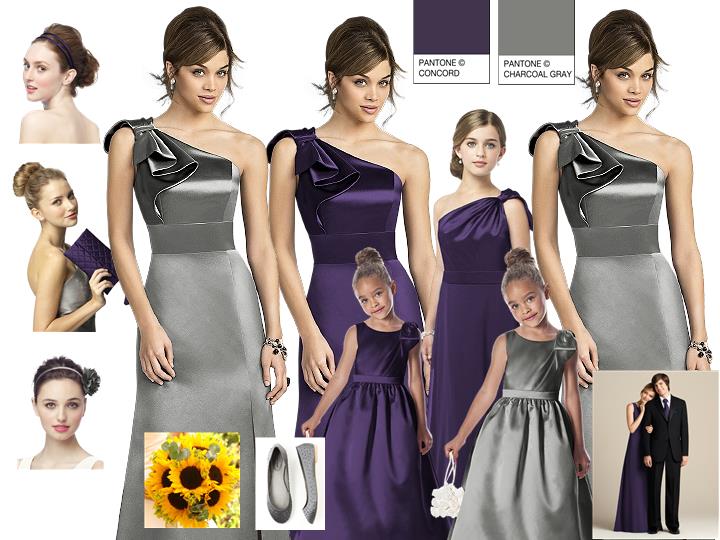 While this may be two colors you could consider for a late summer wedding or even a fall wedding, these two Pantone colors of Charcoal Gray and Concord are such a great pair for your bridesmaids!

They have a soothing look and feel and then pop in some sunflowers like the ones above and you have such a wonderful array of color for your wedding.

Want to add some jewelry to finish the look?  Check out the CZ State Scroll Cuff Bracelet by Dessy!