The Kids in Posie for the Wedding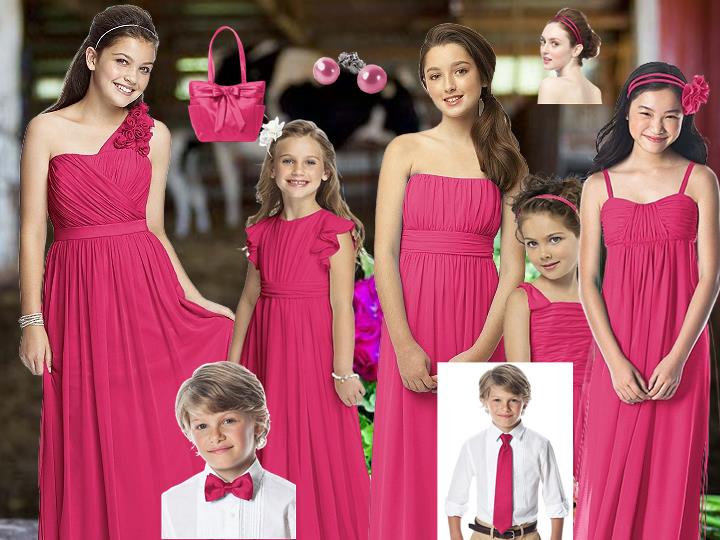 Pantone Posie is a lively youthful color that is perfect for the younger generation in your bridal party. It is an exuberant color that will just breathe life into your wedding party.
The options available for your junior bridesmaids, flower girls, ring bearers and junior ushers are endless. You can really have fun with this color and the kids will too!