A Pantone Candy Cane and Clover Wedding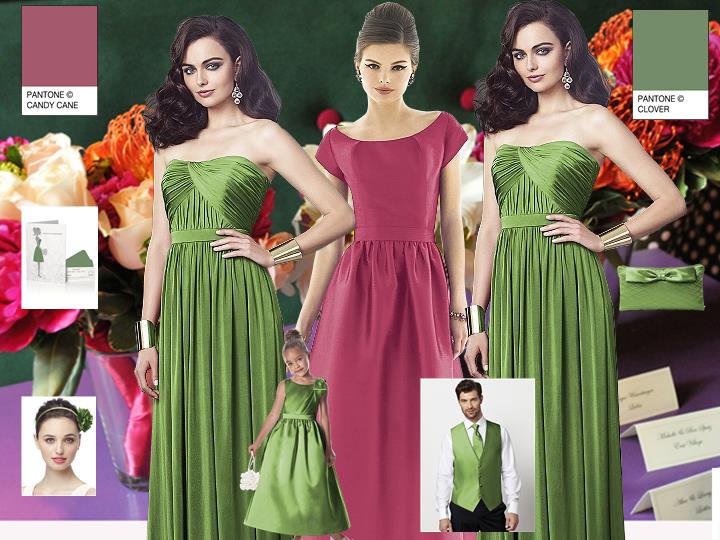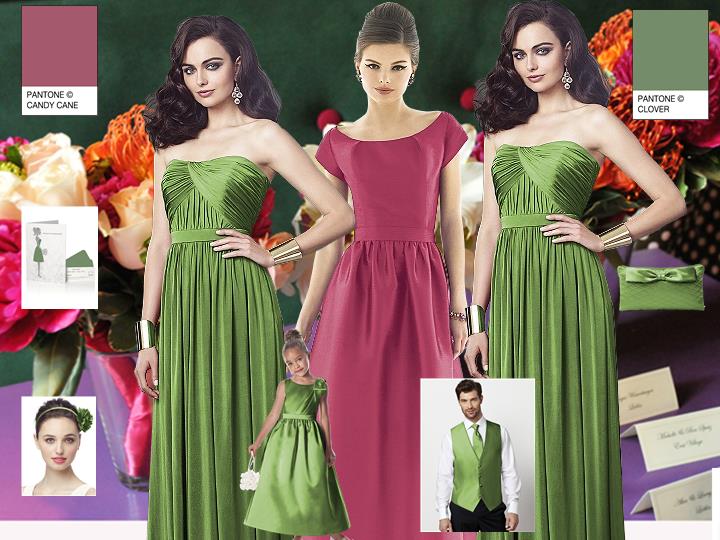 These two beautiful colors together make for a beautiful wedding party. Whether you are getting married in the spring or summer, these two colors are perfect.

These two colors can be personalized with every aspect of your wedding, from the moment you ask your bridesmaids to be in your wedding.  They are two beautiful colors that exude the warm seasons for a wedding.

If you are looking for a way to tell your bridesmaids you want them to be part of your special day, You can have DIY bridesmaid Cards made with any of the Pantone colors you choose.