You're Engaged! What to Do After He Puts a Ring on It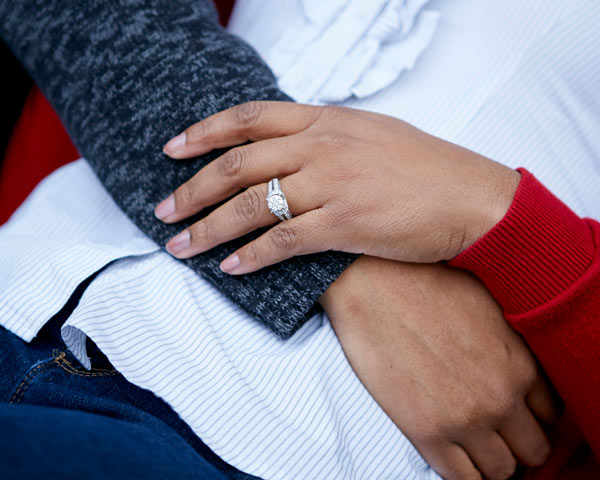 You're engaged and as the shock and excitement begins to wind down (it never fully winds down, but you get the point) it's time to think about what's next - your wedding of course! While there is a lot to do, there is no need to drive yourself crazy, after all this is your time to celebrate the love between you and your future husband.

1. Be prepared for Everyone Who Hears You're Engaged

In the first few weeks of your engagement everyone will want to see your hand, hear about the proposal so you can expect to hear questions like "Tell me how he did it?" or "What did you do?" Also remember to have a fresh manicure to along with the sparkle on your finger. Take a deep breath and enjoy being the center of attention among family and friends.

Enjoy this special time in your life and be prepared everyone will want to share your joy with you! Photo by JD3 Photography.

2. Set the Date and Location for Your Wedding

This should be the first thing you think about a weeks after you have said 'Yes' to your fiance. Begin by thinking about the time of year you plan to get married and the vision you may have for your wedding and set the date! Be prepared that while you may have a specific time in mind, the location or venue may not be available or you may realize you want to get married sooner rather than later.

3. Set a Budget for your Wedding

Start creating a preliminary budget for your wedding to see how much you are willing to spend on your wedding day and what you are willing to splurge on. You will want to start with aspects of your wedding that you consider are important and work from there.

4. Look for Your Wedding Dress

Begin researching styles looks and decide whether you want to go with the trends or do a classic style. You can start this process by looking through wedding magazines and social media. Pinterest is a great way to get some inspiration.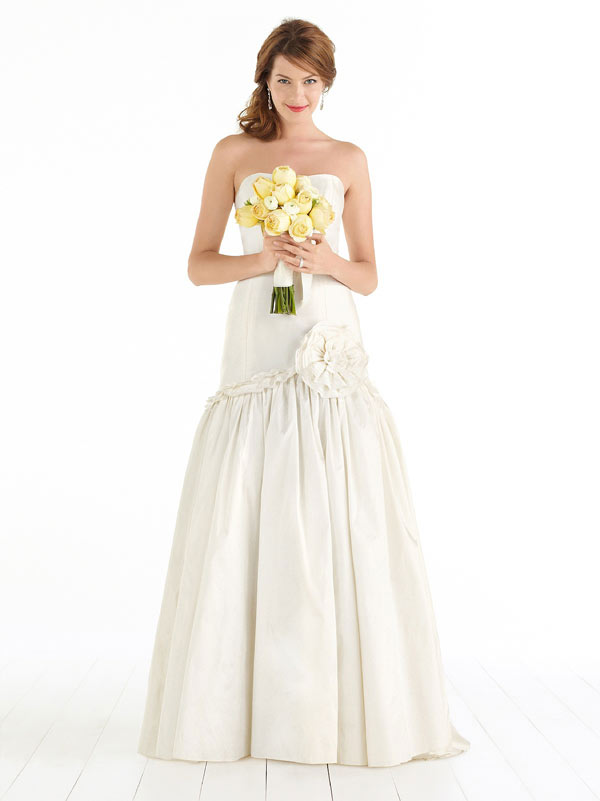 5. The Color of Your Wedding

The color of your wedding begins with your bridesmaid dresses, begin researching colors and styles of potential bridesmaid dresses, but this should happen after you have chosen your girls to get a good idea of of what works and what doesn't. Keep all your bridesmaids body types in mind when picking the dresses!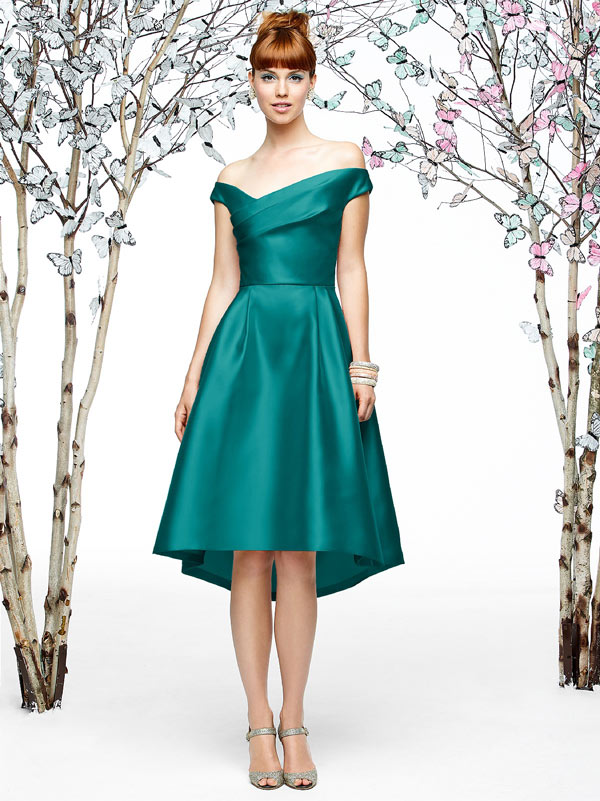 This Lela Rose bridesmaid dress is one of our favorites for the spring! And what a beautiful color too!

Lastly, enjoy this special time as a couple, plan your engagement party, your engagement photos and celebrate the love you have for each other.

Are you planning a spring wedding? Check out some of the bridesmaid styles we just love!