The Grammy Inspired Colors We Loved!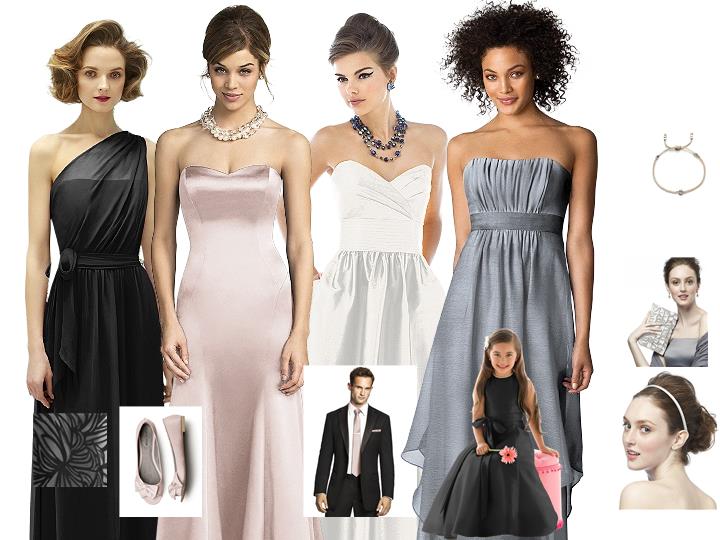 With every award show we see each year, we can't help but feel inspired and amazed by the looks, the styles and the colors we see celebrities wearing down the red carpet, and we're sure we are not alone.

Similar to the Pantone colors of  snow white, cameo, black and platinum were just some of the colors we saw and loved at the Grammy awards.

So if you are planning a wedding and felt inspired by some of our favorite celebrities and their choices of color, you are definitely not alone!

And did you see how handsome the men looked at the Grammys? So it's only natural we don't forget our men here! Check out how your groomsmen will just exude elegance and sophistication with our wedding ties and neck wear!