5 Tips in Planning Your Honeymoon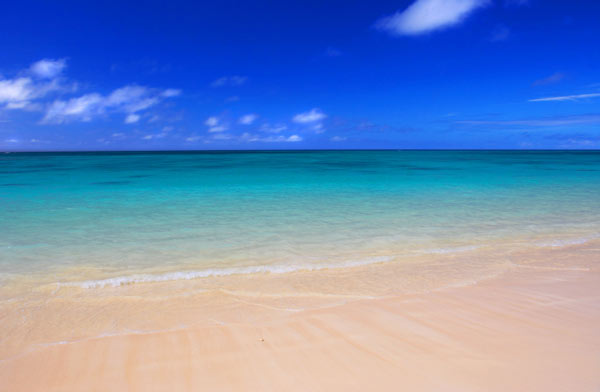 Planning your honeymoon will probably be one of the most joyous parts in planning your wedding, but like any planning it could be a tedious task that requires some time and patience from both the bride and groom.
Here are some things to think about as you begin planning your honeymoon:
1. When should you start planning? As soon as possible! Begin planning about six to ten months in advance to the desired time you want to go. Once you have decided this, you will want to consider your destination, are you the type of couple that prefers a relaxing sitting on the beach type of honeymoon or are you the type that prefers sight seeing?
Doesn't a relaxing day on a tropical island sound wonderful for your honeymoon destination? Photo by iStockPhoto
2. When do you want to travel? The timing of your honeymoon usually coincides with when you are getting married, however, these days many couples are opting to take a honeymoon months after their wedding in an effort to save money or they simply don't have the time immediately following the wedding. You will want to consider the time of year due to costs - consider off-peak seasons like early Fall or holidays like Mother's Day or Memorial Day when most people are more likely to stay relatively close to home. Another reason to consider the time you want to travel is the weather, there are certain times of the year that are not good for travel due to tropical storms and hurricanes.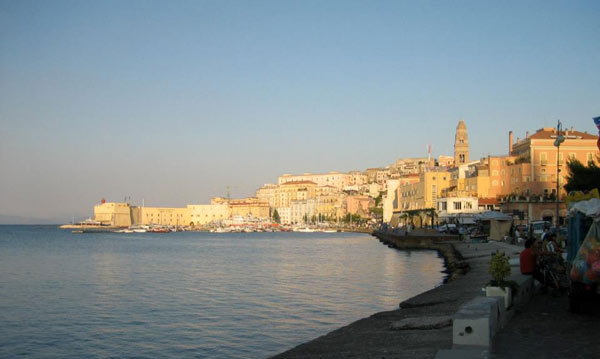 If sight seeing is more your thing, a memorable trip to Italy may just be the place to go!
3. Consider Your Wallet - How much are you willing to spend for your honeymoon? Consider your budget and make the most of the money you have set aside for your honeymoon. When it comes to your budget, you will want to narrow down a few choices. Consider looking into a honeymoon that offers an all-inclusive packages, but be careful and make sure there aren't any hidden fees before your trip is finalized.
4.Work with a travel agent - Trying to plan a wedding and a honeymoon can get a hairy, so why not work with a travel agent. Trying to do it yourself can cause more stress than is necessary and a travel agent can help you get the honeymoon you want without hurting your wallet.
5. All that is Necessary - Make sure you have your vaccinations, your passport, confirmations on your travel and hotel arrangements. This is very important so that you avoid any last-minute mishaps that could have been easily avoided if these things were taken care of.
Don't forget! Check out all the fun accessories Dessy has that would be perfect for the trip!