DIY: Preserving Your Wedding Dress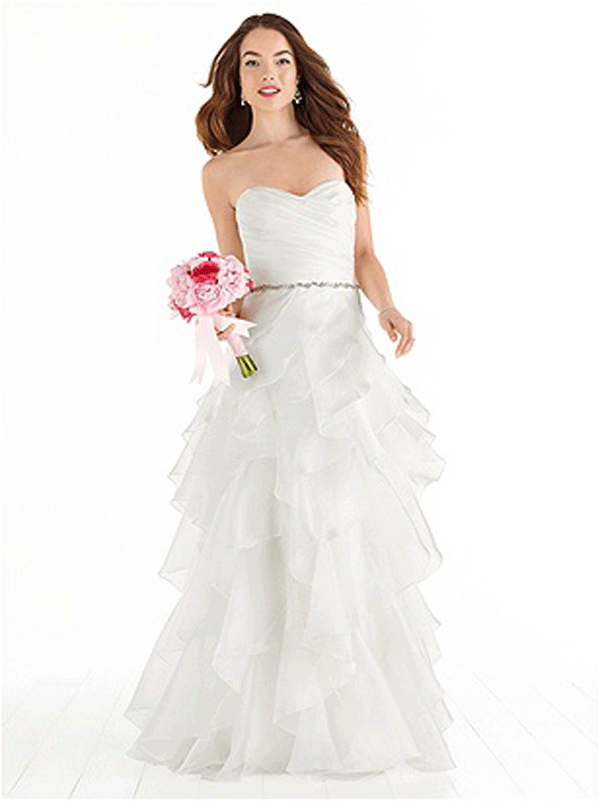 Whether you have a classic style wedding gown or modern looking one, you may want to consider preserving it after the wedding. Why? Well, for starters it could become a family heirloom that could be passed down to your children and grandchildren.
If you are planning on doing the preservation yourself rather than going the professional route, here are a few things you need to know:
Before you store and preserve your wedding dress, get it professionally cleaned and you will want to do it within a week or two after your wedding. This will prevent any stains from permanently setting into the dress. (If preserving it yourself isn't something you want to do, there are many dry cleaners that offer wedding dress storage services.)
Whatever you do, don't preserve your dress in plastic for long-term storage, the chemicals in plastic will break down and will result in damage to the dress.
Store your wedding dress in a garment box. Make sure you fold the dress but don't leave any creases in the dress.
You will want to start folding the dress by placing the sleeves (if there are any) under the bodice of the gown, and then fold the back of the dress over the skirt, and wrap the skirt up and over the top of the bodice. Continue to fold the gown until it is in the box tightly, but not too tightly. The gown should be folded loosely.
Use acid-free tissue paper between the folds of the dress to prevent any creasing. Place the dress under your bed, in a drawer or closet. Try to protect it from any light exposure.