A Valentine's Day Wedding Perhaps?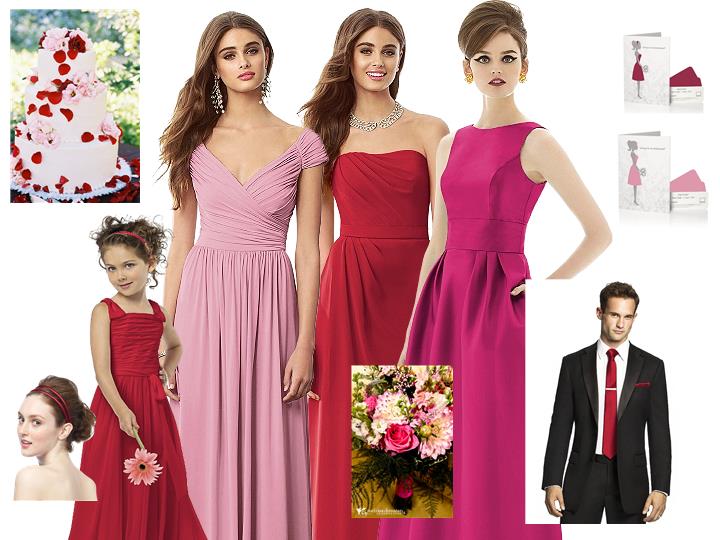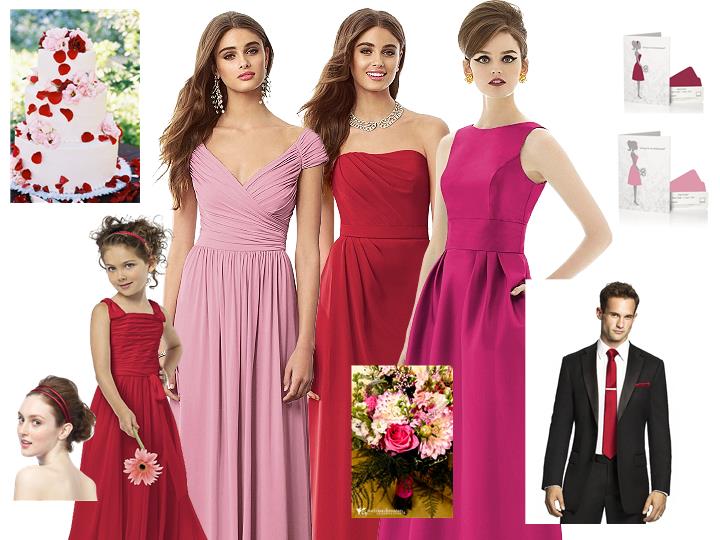 The day of love is certainly around the corner,  and Pantone Valentine,  Sea Pink and Grenadine are just the perfect colors for your Valentine's Day wedding.

You can match these three colors with other shades of Pantone colors as well for your Valentine's Day themed wedding.  These colors are also a great complement for a spring wedding as well.

Are you looking for a bridesmaid dress in a hurry? Check out Dessy's In-Stock Bridesmaid and Wedding Dresses.