Beautiful Spring Centerpieces for Your Wedding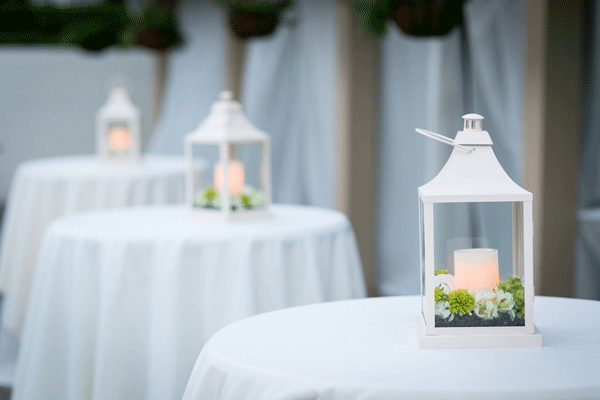 Celebrate your spring wedding with these beautiful centerpieces! Your flowers can be bright, they can be natural garden like flowers or flowers that offer just the right pop of color!
The options for the centerpieces are endless. Spring weddings today provide for endless options. Weddings incorporate floating candles, lanterns or full bouquets of lush flowers.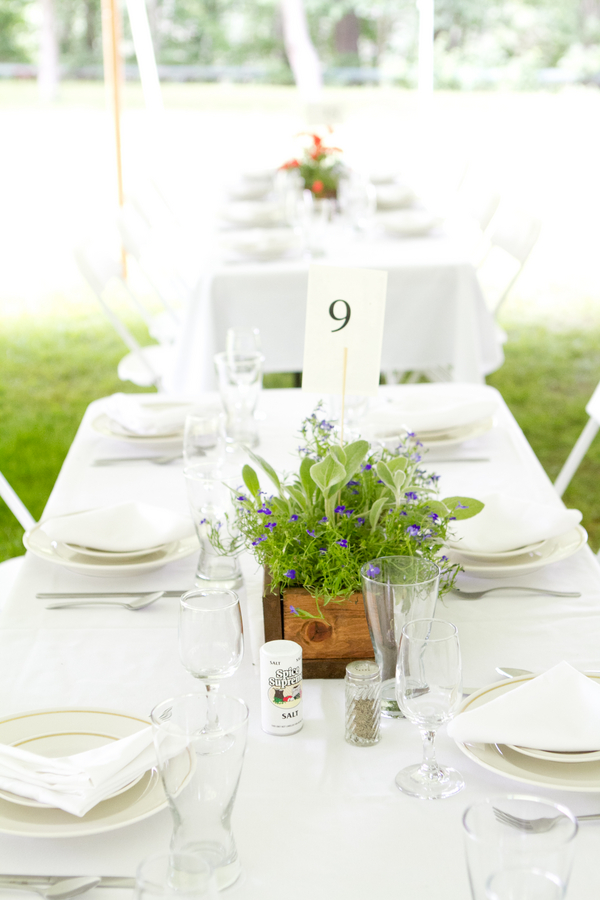 Photo by SH Photography
If you are going for a more natural garden like spring wedding, you may want to consider consulting with your local farmer's market this spring. The farmer's market can give you the natural look and feel at a cheaper price. You can also have arrangements like this double as wedding favor for guests. Make it fun too, have a number at each seat and at the end of the night call out the numbers so that one person wins the centerpiece.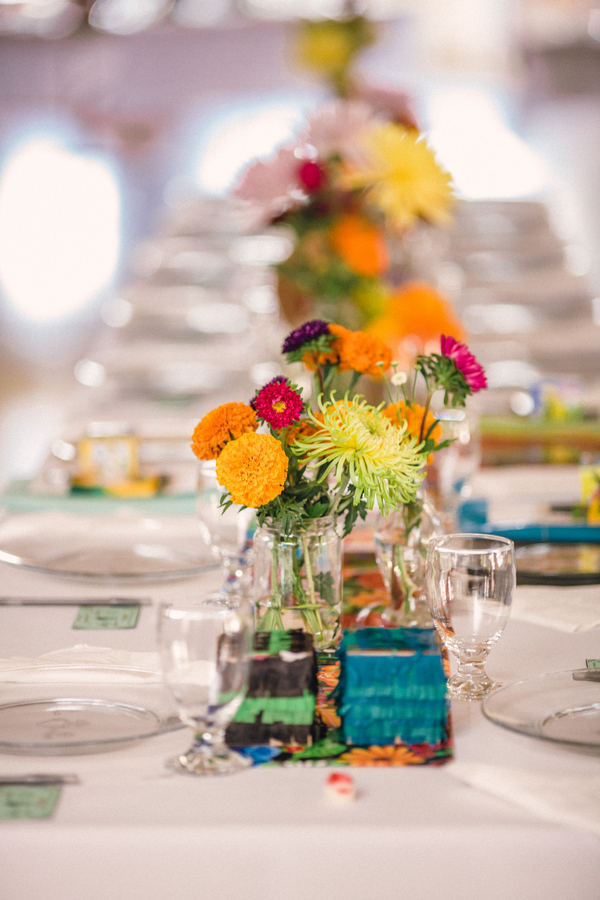 Photo by Chelsea Elizabeth Photography
Not all of your spring centerpieces need to be filled with pastel tones, have centerpieces that offer a pop of color that is both memorable and fun. Bring out these bright colors throughout the wedding in your party favors, your bridesmaid dresses and in other decor for the wedding.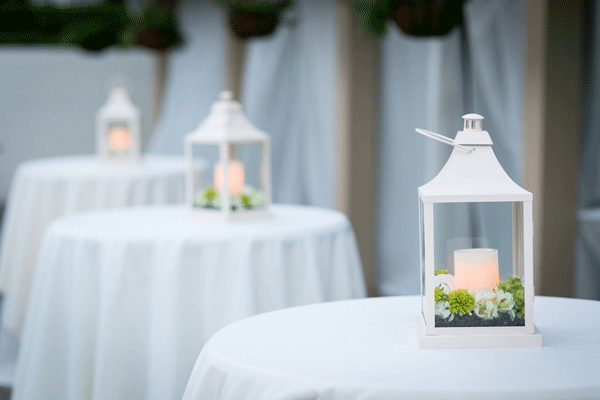 Photo by Earthmuse Photography
You can choose alternatives to flowers at your spring wedding, you can have floating candles or spring lanterns as your centerpieces. They are beautiful ideas that won't take up too much space on your tables and are a good cost cutting idea.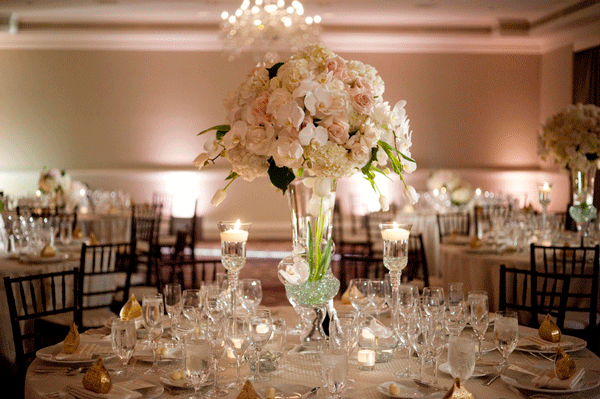 Photo by Tikko Weddings
If you are planning a night wedding this spring and are looking for a more classic look to your centerpieces, something that isn't too large or too small is perfect. If it is too large an arrangement it can overpower the rest of the table, if it too small it might not make the statement it should as a centerpiece. There are a wide variety of options for arrangements for the centerpiece.