Reshaping an Industry: Jacqueline Nwobu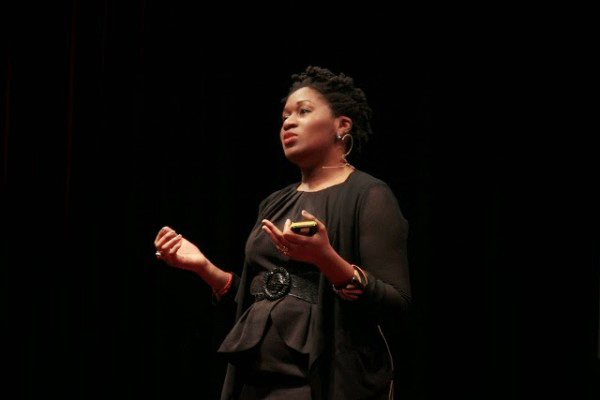 What started with several Google searches and dedication of spreading a valuable message ended with a successful venture for Jacqueline Nwobu and her husband who made the brave attempt to leave their prior occupations and become magazine publishers.
Jacqueline Nwobu quit her job as a medical technologist and founded Munaluchi Bride Magazine. She did this because she wanted to spread a valuable message in the wedding industry that has yet to fully embrace women of color or Asian women in the pages of bridal magazines.
She and her husband embarked on the journey of starting a magazine simply to spread their message of having women of color embraced in the bridal industry.
Nwobu said during her talk at TedXEuston, what readers do see are the same women and the same message.
"The truth is we've done a little bit - but we have a long way to go," said Nwobu to the audience. "We do this because it is really important to have those images, those of women color on covers in the pages of the magazine."
She said the bigger picture years from now, having women of color in pages of a bridal magazine will not be or shouldn't be a big deal, it will be normal.
"It is really important when you think of the images we portray to our children, because images are powerful and lead to thoughts," said Nwobu.
Photo by BellaNaija.com