10 Photographs Of Your Wedding Dress You Really Must Have Taken
It's probably the first thing you wanted to rush out and get sorted the moment you got engaged.
That's right. Your wedding dress. You'll almost certainly have spent a lot of time and thought getting it just right. So that you look just the way you want to on your big day.
In which case I think that your dress deserves a little photo story all of its own, don't you? You may well never wear it again after all.
Here are 10 classic wedding dress shots that you'll want to have in your wedding portfolio so that you can look back and sigh and think just how perfect your frock was. (And if you've any to add, please let us know.)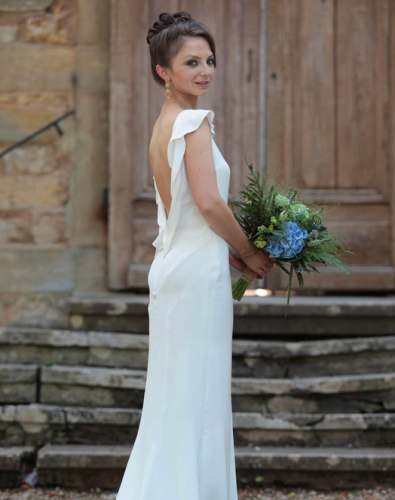 Image via PhotUpDesign

1. With your wedding bouquet. I don't mean a close up of the bouquet here, I mean a shot that shows how your carefully chosen bridal bouquet works with your dress. How it adds to the whole look.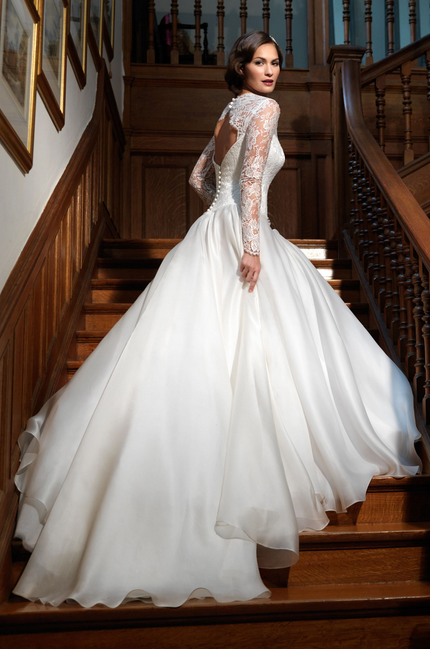 A stunning bridal gown by Suzanne Neville

2. If you've chosen a full-skirted dress like the one shown above by Suzanne Neville then make sure you get a great shot of it spread out around you. If there is a big theatrical staircase at your wedding reception then pose there!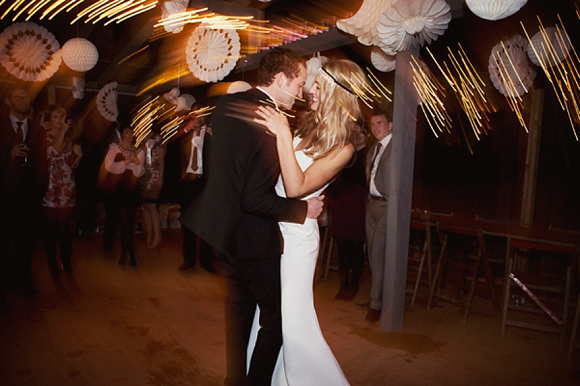 Mark Tattersall photography

3. As you're dancing your first dance with your brand new husband. Show off how the dress moves around you.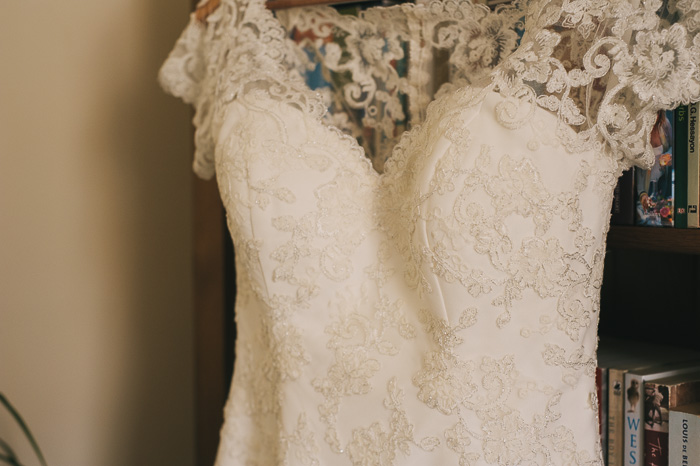 Photography by Mark Dolby
4. Did you choose your dress for a special detail. A particular neckline. A waist accessory? Then get it in close-up.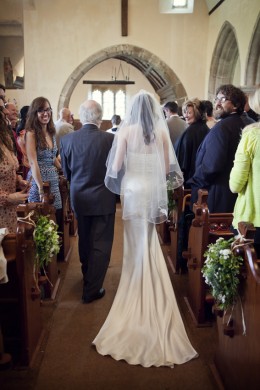 Photography by Mark Tattersall

5. If the back of your dress is dazzling, then capture that image as you walk down the aisle.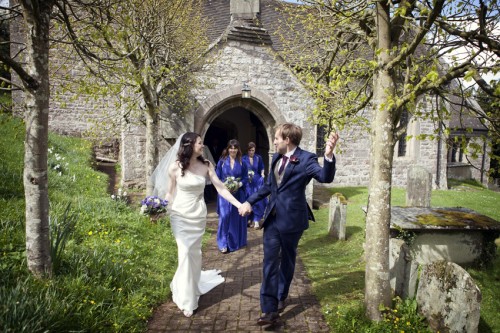 Mark Tattersall photography

6. That moment of joy as you leave the wedding venue as newly weds - to remember how your dress looked in the place you were married.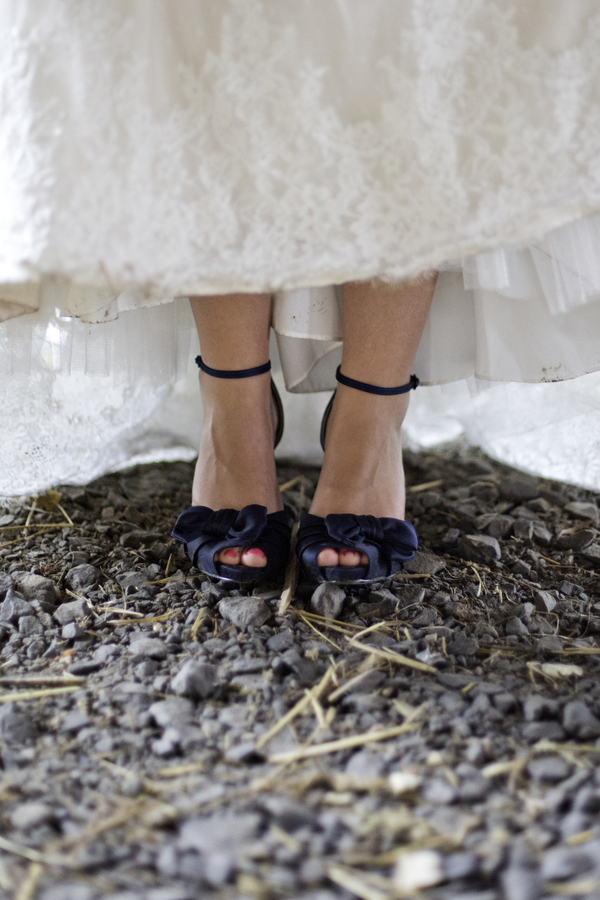 Image via Janelle Rodriguez

7. Did you choose some slightly unconventional wedding shoes? (I'm thinking something in colour here.) Then get a shot of your wedding slippers peeping out from beneath the bottom of your wedding dress - it will be a great contrast.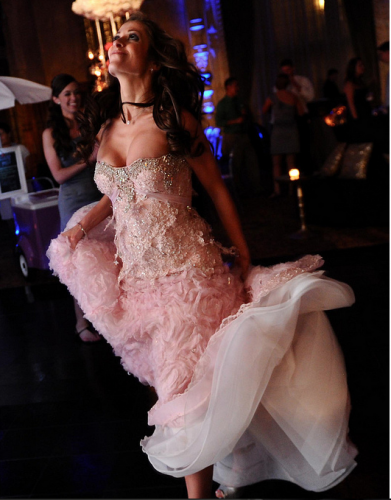 Photograph by Unique Design Studios
8. Your bridal gown fabric. Whether you opted for lace, organza, duchesse satin - ask your photographer to get a snap of the texture to show how it looked in the light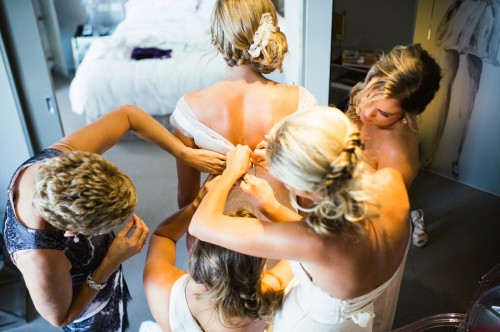 Gold Hat photography

9. As you're getting dressed. A shot of your maids helping you with your zip. Buttoning up. Tying a bow.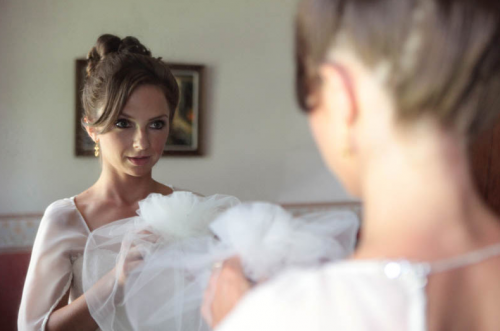 Image by PhotUpDesign

10. Finally, it's always a lovely idea to have a reflective portrait taken of you in your dress before you leave for the ceremony. You'll look at your most perfectly groomed and your dress is ready to take centre stage!