Top 3 Must Haves For Your Honeymoon!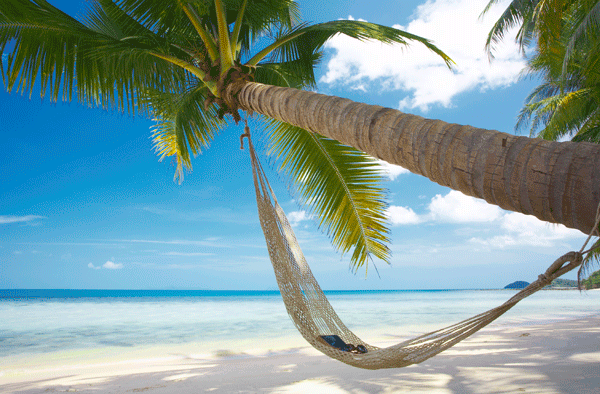 Photo featured on Lehigh Valley Wedding Receptions
Planning your honeymoon can be as stressful as say, planning a wedding. The first decision you make is where to go and from there the planning begins. But you can't forget the little details or the "must haves" for your honeymoon.
Here are three must haves you won't want to forget before you venture off on your romantic honeymoon!

Passport, Plane Tickets and Hotel Confirmations: If you are planning an international honeymoon trip, you will need a passport. If you don't have a passport already, you will want to get this well in advance of your trip. Don't wait until the last minute. Waiting until the last minute will only cost you more and quite possibly difficult should the passport not be ready in time for your trip. Make sure you have two copies of your plane and hotel confirmations, in case you lose one. We recommend even making an extra copy to leave at home in case you happen to lose both copies in transit.
Your Vaccinations and Medicines: There are countries that will not allow you to enter if you don't have the proper vaccinations. You will want to read up on the country you are planning to honeymoon to find out what they require. This isn't something you want to find out once you arrive. Have all the appropriate medicines you will need in case you happen to get sick.
Important Phone Numbers: Of Family and friends, credit card companies, your bank, the doctor. Store these numbers in two different places aside from inside your phone just in case you happen to lose your phone while traveling.
What you will want to consider: A pair of T-Strap sandals or flip flops that can easily be found on Dessy!

What you don't need: Expensive clothing, jewelry and electronics. Seriously consider what you are packing before you head out on your honeymoon. Your grandmother's necklace or your grandfather's watch that was passed down to you is probably not something to bring on your trip. Bring what you know you will need rather than everything you want.