Best Ideas for Throwing a Fun & Unique Bachelorette Party
Bachelorette Parties run the gamut from low key to livin' it up. Whether it's a weekend brunch of a Vegas blowout, it's important to never forget that the purpose of a Bachelorette Party is to 1. celebrate the bride and 2. spend time with the people that are most important to her. We are feeling the more toned down party time for such an occasion, so we have come up with some interesting ideas to help the whole gang celebrate!
WINE TASTING
There are established vineyards in nearly every region of the country. Of course there's Sonoma, but vineyards pepper the northeast (Long Island has tons) and the midwest (Northern Michigan is packed!) and operations exist in Colorado, Kansas, Nevada, Montana and pretty much every single other state. Rent a driver for the day and set up some snacks along the way - most places offer cheese plates & charcuterie at an extra charge. You can also end the day with a delicious farm-to-table meal. It's a great way to bring together a group of girls that might not have met before, as it gives you some common points of discussion (wine of course!)
AFTERNOON TEA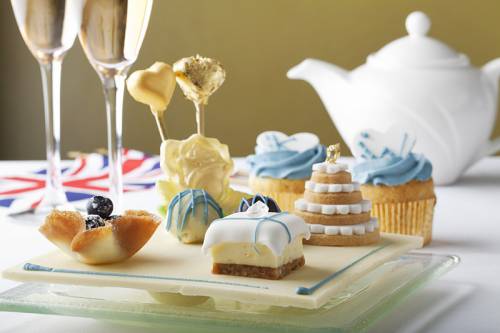 It's pretty much in our DNA that women love a good tea party. Plan something that's anything but childish with nice china, delicious finger foods and an assortment of rare teas. Have your ladies dawn their favorite fascinators and ... We've heard that some boho brides have asked friends to bring one set of a china pattern that they love to make up a perfectly sentimental mixed and matched set for their future home!
CONCERT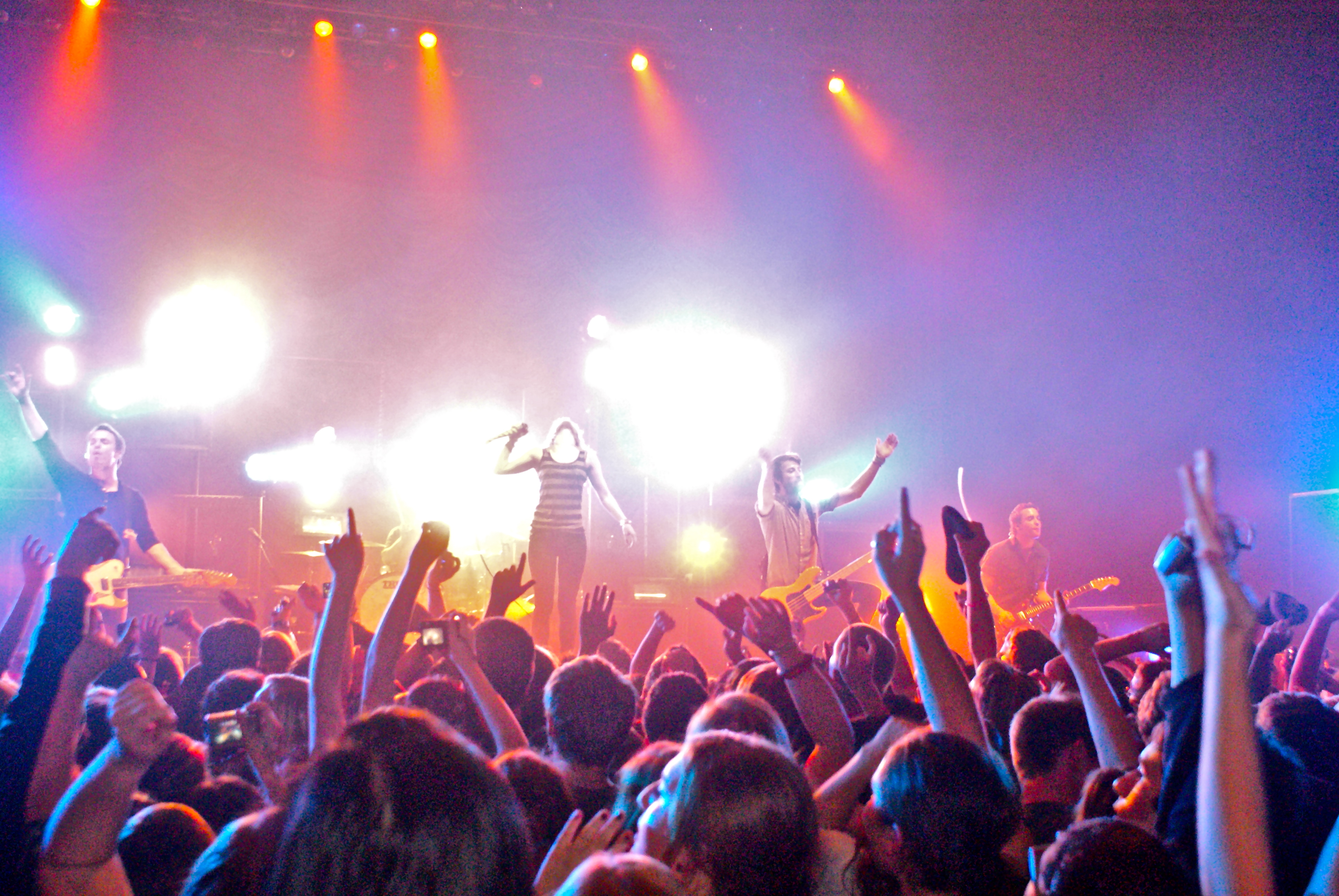 If the bride is someone who loves live music consider booking a party bus to pick up your gaggle of girls and bring them to a live show. Towns like Nashville, Chicago, San Francisco and New Orleans are GREAT music destinations. Either pick one big ticket or bounce around to local bars that feature regional talent. Go on girls, get your groove on.
CREATIVE CRAFTING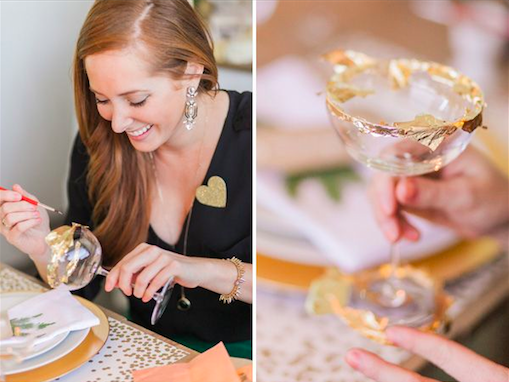 Kill two birds with one stone by having a crafting party with your friends. Need help covering mason jars in twine for the reception centerpieces? Have your girls lend a helping hand while making it a fun time to kick back and to bond. Crafting is a great way to bring together girls of all ages and will varying interests.
Good luck and happy planning!