A beautiful handmade, DIY wedding
Today's blog is a bit of a teaser to be honest.
I was sent a real wedding by one of my favourite photographers - The Owl & The Pussycat - and one of the things that jumped out at me was all the DIY touches that were included.
Tomorrow I'm going to post the whole wedding, but for today here's a few images to get you thinking. And maybe crafting?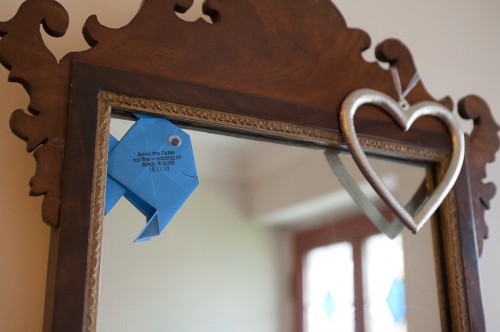 Lovely idea for a save the date. An origami envelope. Eye catching and simple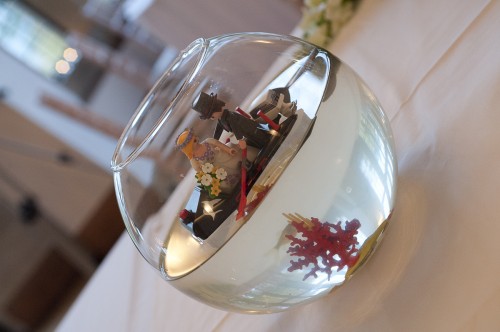 I think this is my favourite ever table centrepiece. A Lego (or is it Playmobil) bride and groom in their own little world. How easy this would be to recreate!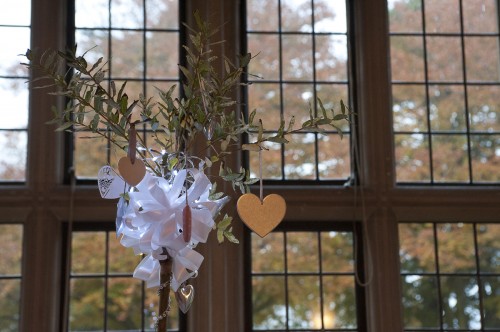 Olive branches, ribbons and cut out hearts decorate windows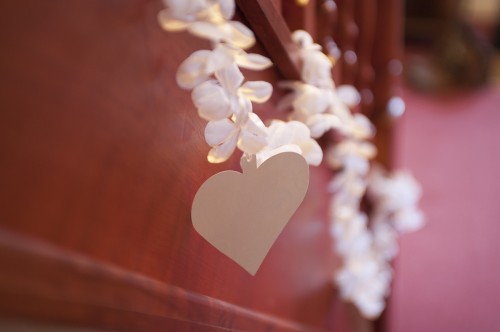 Simple flower garlands to decorate the pews