In Honor of Earth Day - Some Eco-Friendly Wedding Ideas!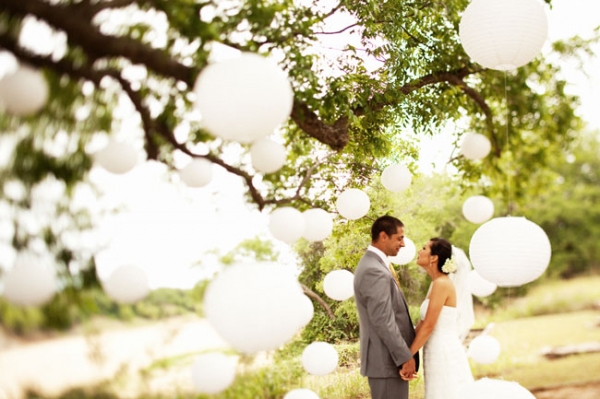 Yay! It's officially Earth Day! In order to celebrate the greenest of all holidays, we've put together a few tips and tricks to help you host an eco-friendly function. See our ideas below:
LOCATION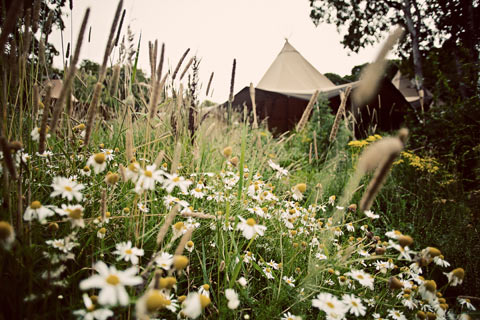 When considering a locale for your Big Day, pick somewhere that has a lot of decoration built in. Consider a garden, beachside or charming eco-friendly wilderness retreat for your ceremony and reception backdrop. Less outside flowers and decorations = a smaller carbon footprint.
FOOD
Source local, organic ingredients. It will be more costly, but worth it in every way. Using local ingredients is a great way to pay tribute to your location and to cut back on the cost and emissions of shipping food from other, outside areas.
DRESS
Consider purchasing a pre-worn dress for your wedding day. Think about it. Someone has literally worn it ONCE. One time. You can visit bridal stores for silhouettes, designers and sizing and then look for your dress of choice online. Resale can be as much as 70% off retail.
THE RINGS
If you're opting for a diamond engagement ring or wedding band, make sure you are purchasing a diamond that is conflict-free (regardless of what type of wedding you're hosting, conflict-free is the only way to go). Many jewelry designers also reuse precious metals to create on-of-a-kind pieces that are both beautiful and conscious.
INVITES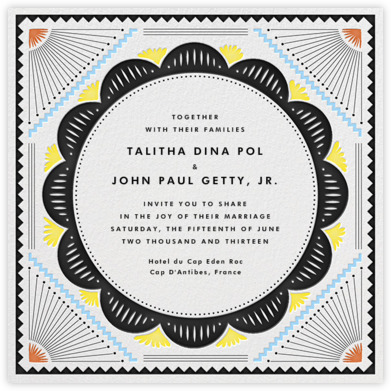 Opt out of paper invites and go digital. It's cheaper and saves on paper, printing and delivery. If you feel strange sending out an e-vite for your big day, use a high-end design (like Paperless Post) and put a one-liner in at the bottom of the invite... "In our attempt to go green, we have opted out of paper invites for our special day." Digital invites also make it SO much easier to keep track of RSVPs (silver lining!)

Happy (green) planning!