Pantone Sunflower and Jade for Summer!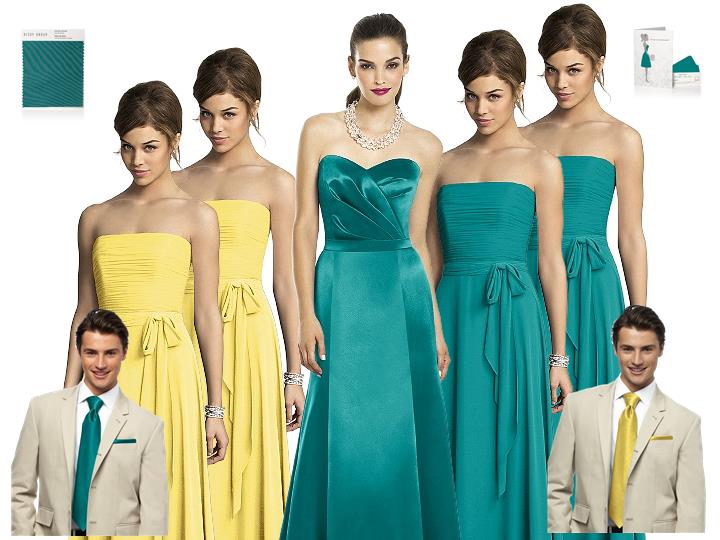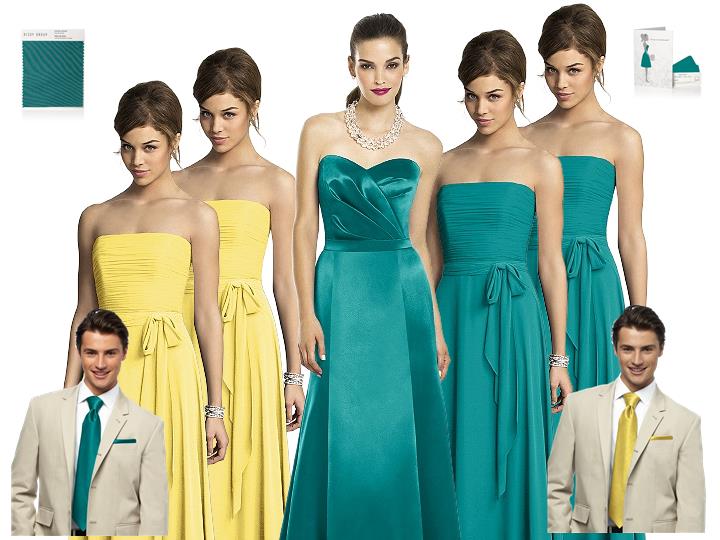 Having Pantone sunflower and jade are a beautiful pair for a summer wedding!  The bright sunflower color and the darker hue of the jade complement each other nicely.  Don't feel compelled to stick to one type of material either!  Combine colors and materials to make for a very eclectic mix-matched wedding with these two colors.

A mix-match of flowers incorporating oranges, yellows and light pinks would be perfect for your wedding bouquets with these Pantone colors!   Speaking of flowers, take a look at all of our wedding hair piecesavailable at Dessy.com!

Having trouble pairing a color? Shop Pantone Wedding and find just right color match!