The Do's and Don'ts of a Wedding Registry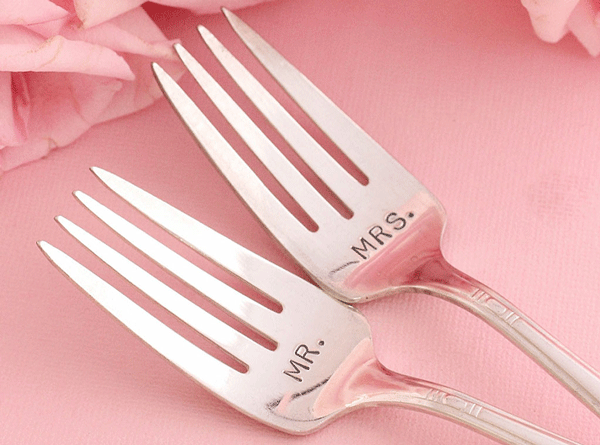 Photo featured on Two Hearts Weddings and Events
Registering for your wedding is one of the most fun and exciting parts in the wedding planning process. Registering makes sure that you get everything (well almost everything..) you want and need and it's easier for your guests to get you a gift they know you've asked for.
However, before you begin registering, here are some "Do's" and "Don'ts" to think about when it comes to your wedding registry:
Do: Set up your registry early, from the moment you get engaged your friends and family will want to get you gifts, why not make it simple by telling them early enough what you want? Oh! And don't forget to make a list before you register!
Don't: Register at just one location, offer your friends and family a few places for what you want.
Do: Pick items that various price points from the locations you have chosen. You will want to make sure that you have enough items on your list for everyone you have invited to your wedding festivities. Few things are more frustrating than looking at the registry only to see everything has already been purchased.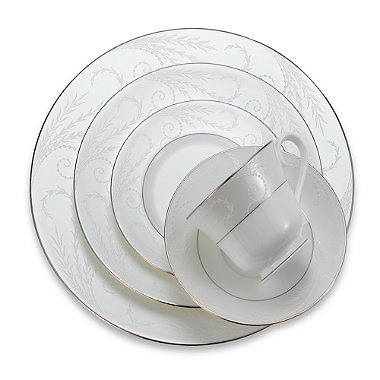 The Pearl Ariel Dinnerware available at Bed, Bath and Beyond
Do: Register for what you need, more so than what you want. You will often find that half of what you asked for will end up stored away, unused or returned. You can add a few extra fun gifts if you want though! Maybe a digital camera for your honeymoon?
Don't: Ask for money outright. While you can hope people will give you envelopes with money, you can't bank on it. Today people are asking for money for their honeymoon. There are various websites couples sign up for that makes this possible, like HoneyFund.com.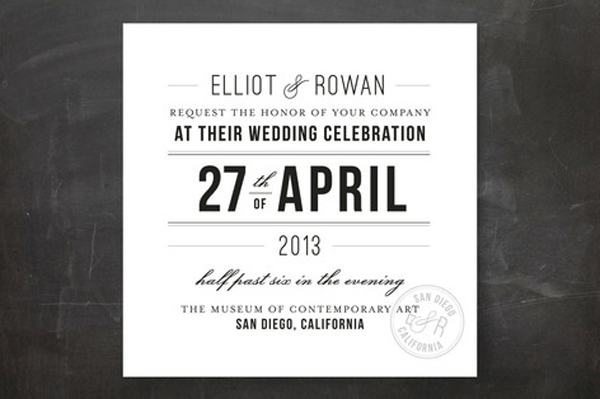 Certified Chic Wedding Invitations by Minted
Do: Make sure that you include where you have registered on your wedding stationery such as your save the date and bridal shower invitations. Or if you choose not to do this, you can tell immediate friends and family and hope people spread the word. You can also create a wedding website that offers this information to everyone who will be celebrating your wedding.
Don't: Forget your fiancé and what he may want! While you are the bride, it is his wedding too!
Do: Send a thank you to all your guests!