Pantone Monument and Bayside for Spring!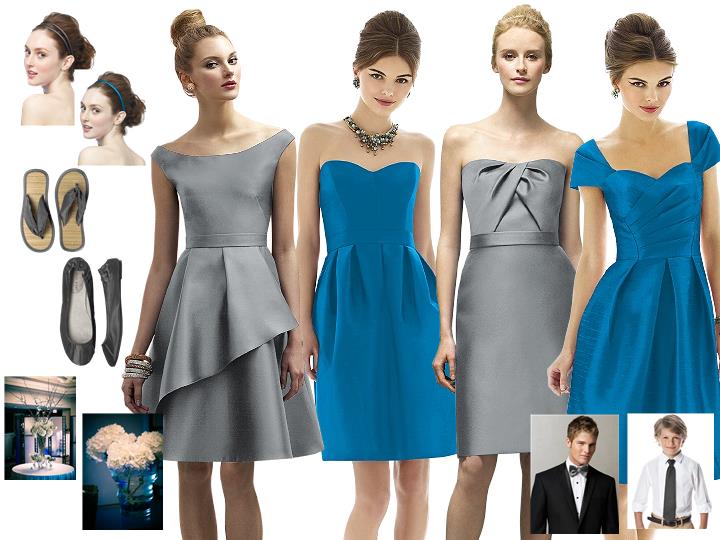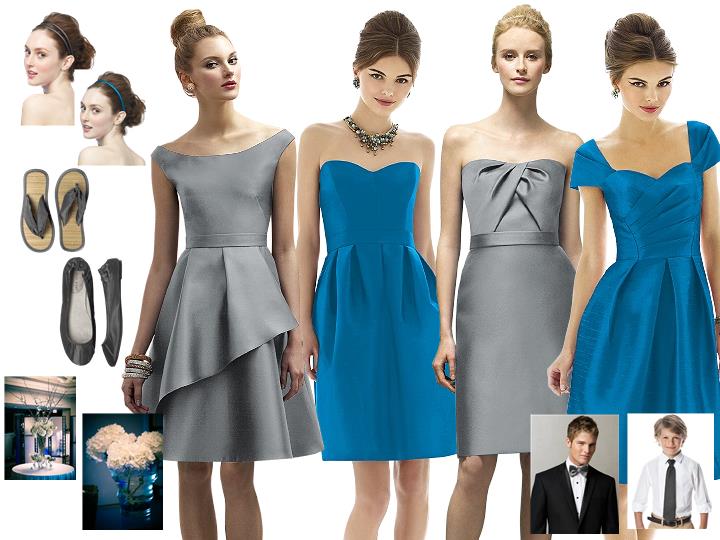 The Pantone bayside and monument are perfect together and apart for spring!  The colors are a perfect marriage that the bride to choose because they allow for beautiful white flowers like hydrangeas or  yellow roses or even sunflowers!

If you choose to go with the Pantone bayside alone, how nice would gray tuxedos look with this color?  However, if you prefer a traditional black tuxedo, you will definitely want the After Six formalwear, of course!  Check out these colors for our After Six bridesmaid dresses too!

Looking for a classic look for your hair?  Check out the Rhinestone Star Hair Pins that are give you a beautiful and classic look on your wedding day!

Happy spring!