5 Bachelorette Party Ideas That Are A Little More Sophisticated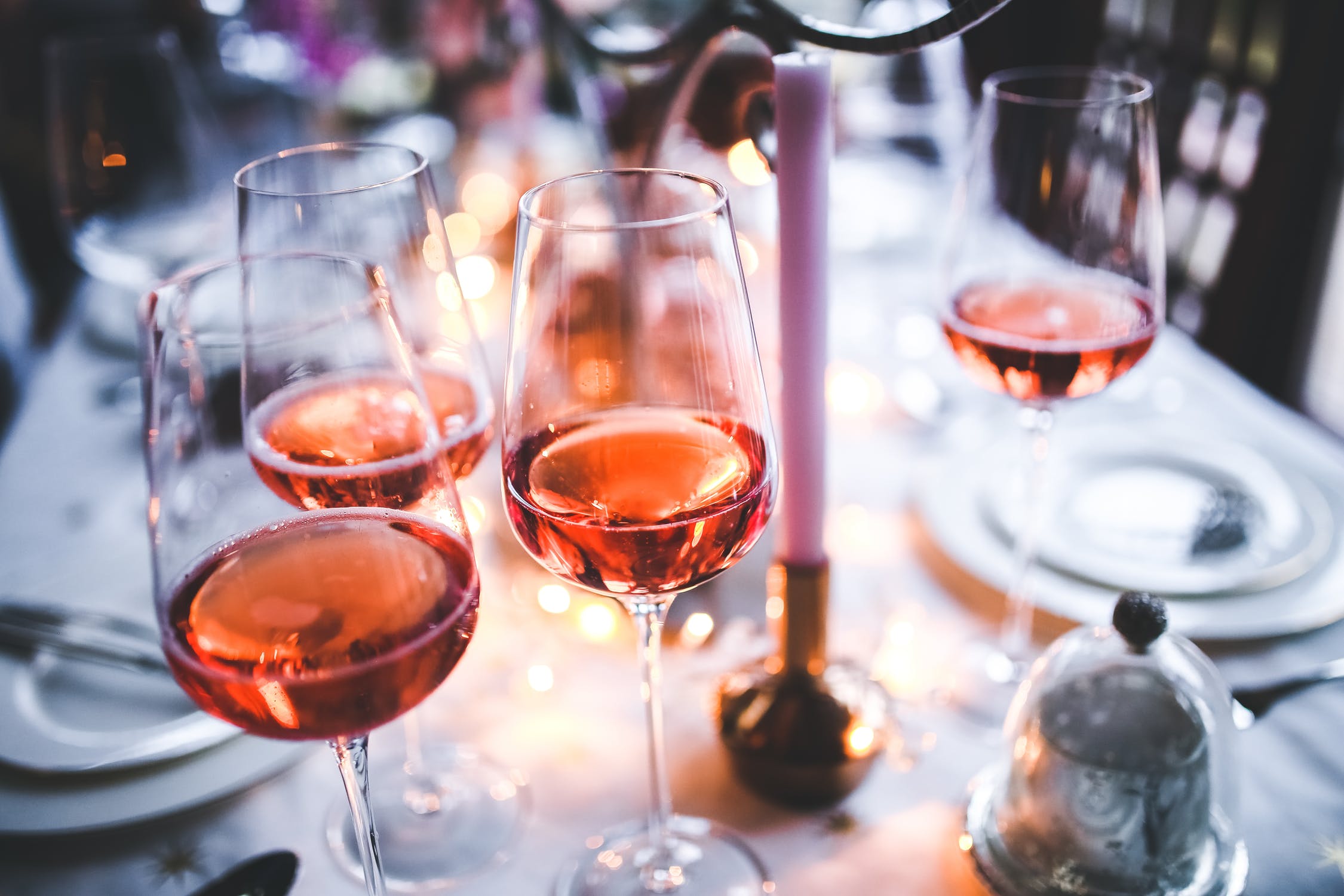 Does the idea of a bachelorette party where you have to wear L plates and drink endless vodka shots leave you cold? Are you after a bachelorette do that's a little more sophisticated? Here are a few ideas I've found and not a pair of angel wings in sight!
1. Look to cook under the careful eye of a professional chef
Group Cooking Classes. Learn to bake bread, cook Thai food, Indian cuisine, sushi or pasta with professional chefs in a professional kitchen. You'll learn all the skills you need - chopping correctly, food prep, seasoning, kneading and you get to eat the results. You'll have a lot of fun, a lot of bonding will go on and you'll all go home with some new skills. Choose from plenty of options including professional chocolate making.
2. Watch a movie in the privacy of your own cinema
Private film screening. You could enjoy cocktails and a screening of your favorite movie at the private cinema. You'll be able to entertain a real gaggle of hens. Chick flick or the latest blockbuster - it's your choice.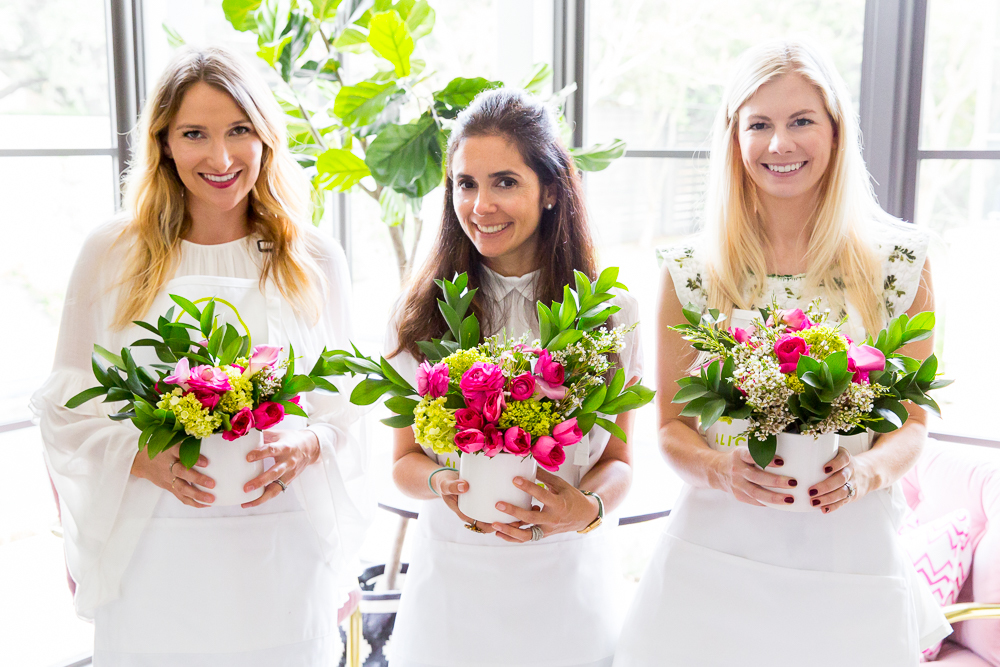 3. How about an evening learning more about floristry?
Floristry Class. Learn the art of flower arranging with Alice's Table. Sip cocktails and create a beautiful arrangement to take home or use in the ceremony. Includes all your flowers and materials - and you get to take home some spectacular floral creations!
4. Relax while getting a manicure or massage at a spa party
Book a Spa Party. If you fancy a girly afternoon being pampered - manicures, massages and make-up lessons, then you will love a spa party. You and your girls can circulate from station to station enjoying luxurious spa treatments complete with music, hors d'oeuvres and cocktails.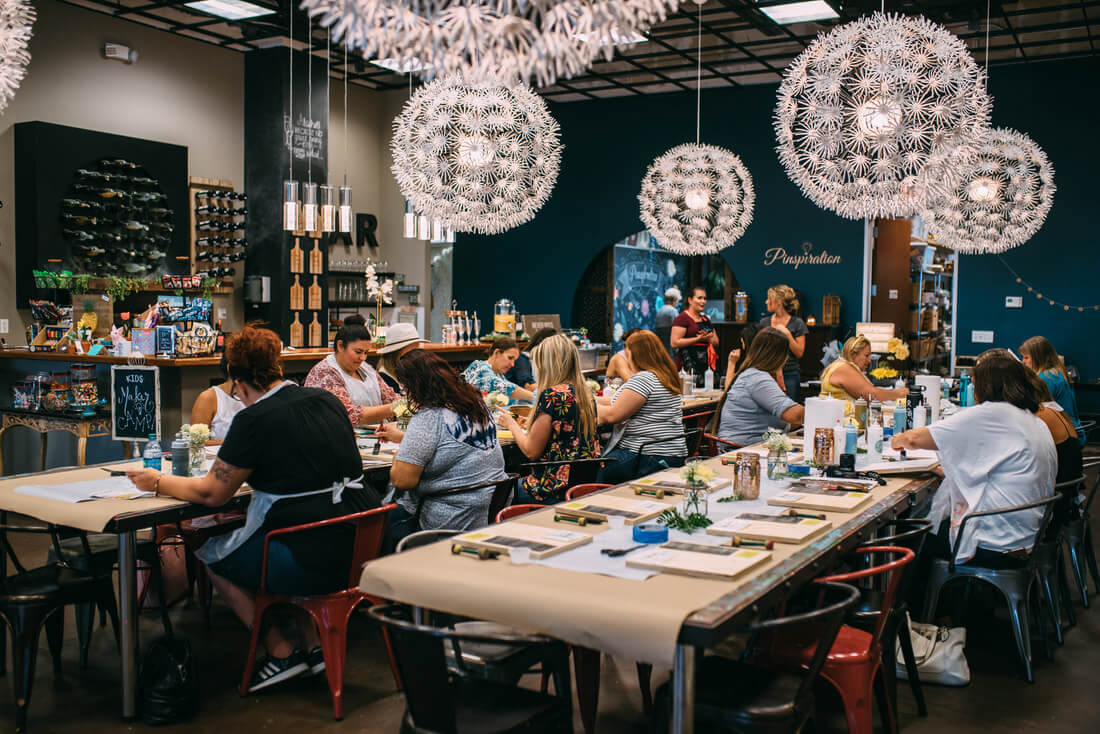 5. If you and your girls are crafty types, you could opt for a crafting party
Craft with your bridal party while enjoying snacks and drinks. Choose from dozens of crafts like art, decor, gifts, accessories - and go home with completed, handmade crafts ready to be enjoyed in your homes.
So if you'd really rather do something a little elegant for your bachelorette party and forego the raucous night out, there are plenty of options!