A Pantone Concord and Estate Blue for Summer?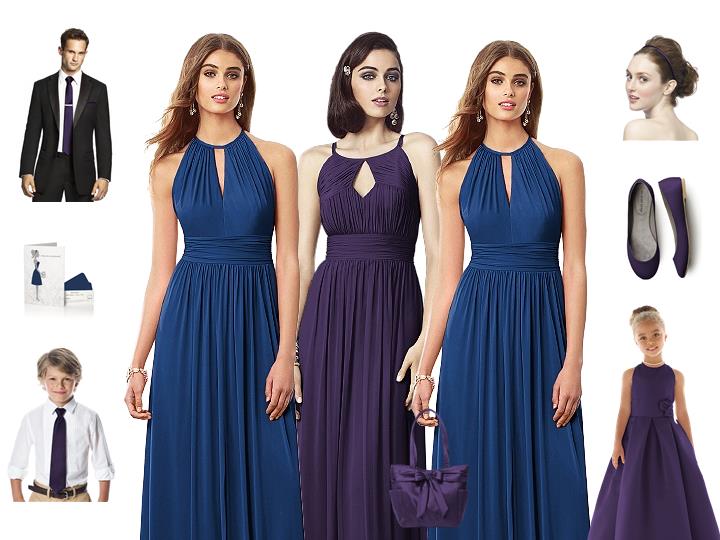 Just because you are planning a summer wedding doesn't mean you can't do a dark color pairing like Pantone estate blue and concord. These are the perfect colors for a night wedding. These two colors remind us of a late day early evening wedding ceremony when the stars are just making their appearance in the sky.
These two colors may seem like an unusual pairing, but they are truly beautiful to consider for a night wedding in summer! This color pairing can also be universal year round too! Planning a fall wedding? Why not consider these two colors?
Check out estate blue dresses and concord dresses on The Dessy Group!