Ruby Red - A Richly Dramatic Wedding Theme Idea
Ruby red is a very versatile colour ...
For a destination wedding ...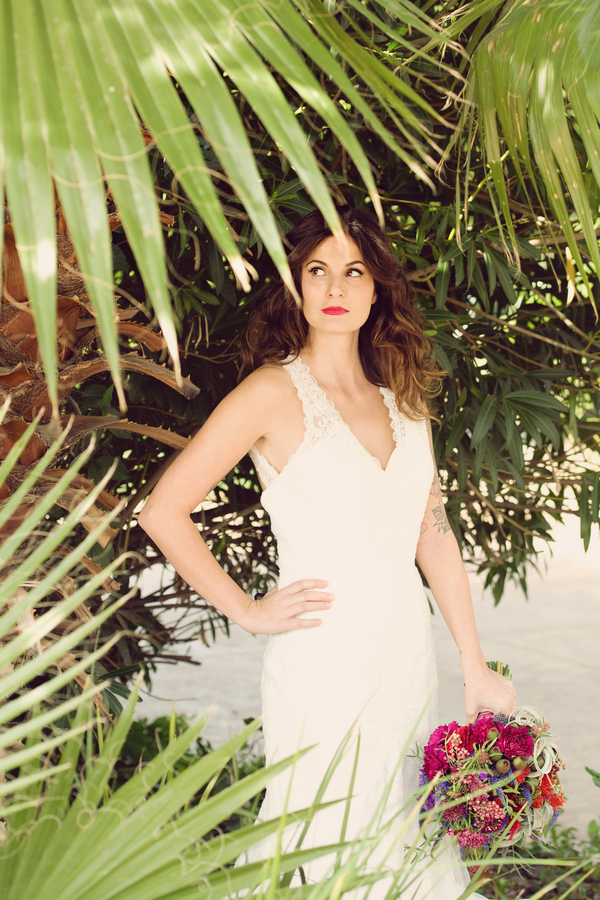 First off, it's strong enough to hold its own in different sorts of light. If you're having a wedding somewhere light and bright - in a tropical setting - you need colours that aren't going to look washed out and pale. You need to be thinking of bright jewel shades.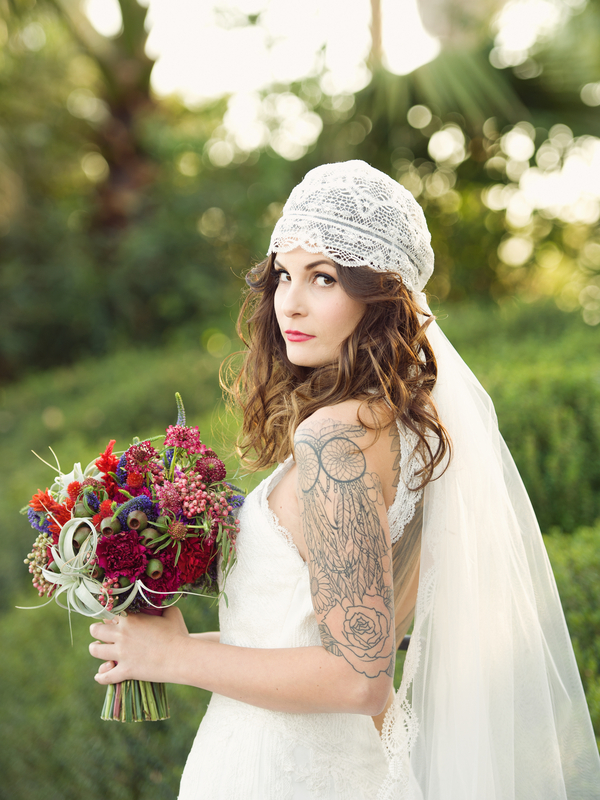 If you're fond of purples and deep reds then think about using ruby red colours. As you can see from these images below, they work well in an outdoor setting and the bride's bouquet stands out beautifully.
Think low key make-up - but maybe focus on your lips rather than your eyes. And if it suits you, go for a dramatic lipstick, as the model here has done.

And a Christmas wedding day
On the other hand, if you're planning a winter wedding then rich ruby reds also look fabulous. Think deep red roses in your bouquet, deep ruby frocks for your bridesmaids. Wrap up warmly outside the ceremony in a rich velvet cape. Give your bridesmaids soft pashminas to cuddle into.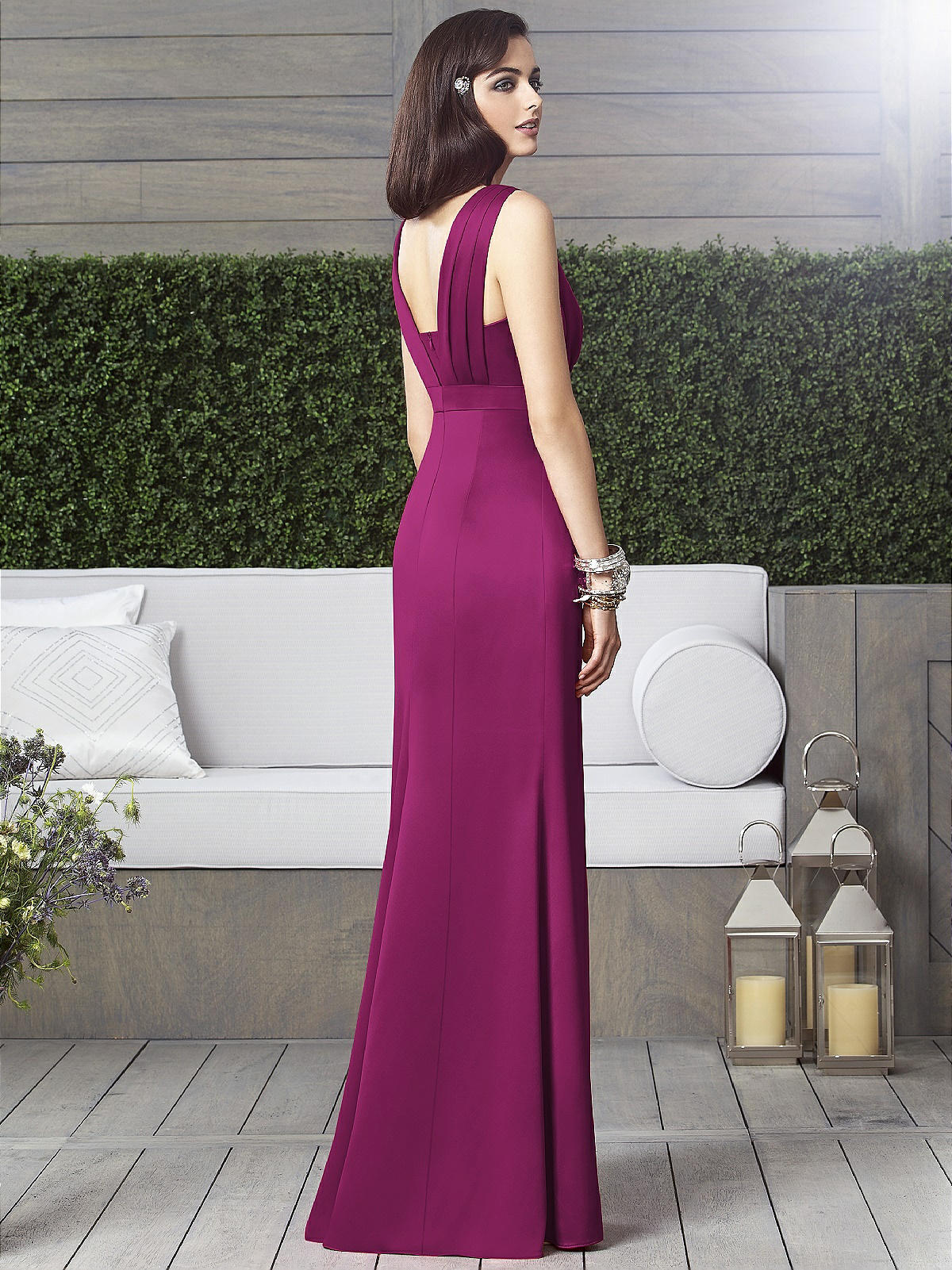 Bridesmaid gown by Dessy in Merlot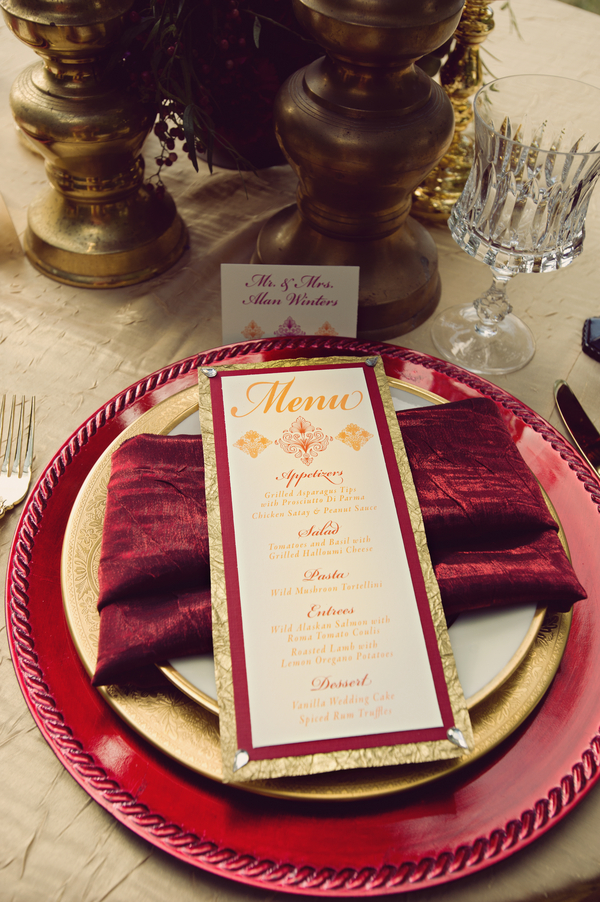 Mix ruby reds with gold for an elegant table setting arrangement
You can start your ruby jewel wedding theme off from the beginning, with colourful stationery. Maybe create a moodboard (use Dessy's free tool) to gather your thoughts together.
In the meantime, here are some more images to inspire you! Photography by TrueLovePhoto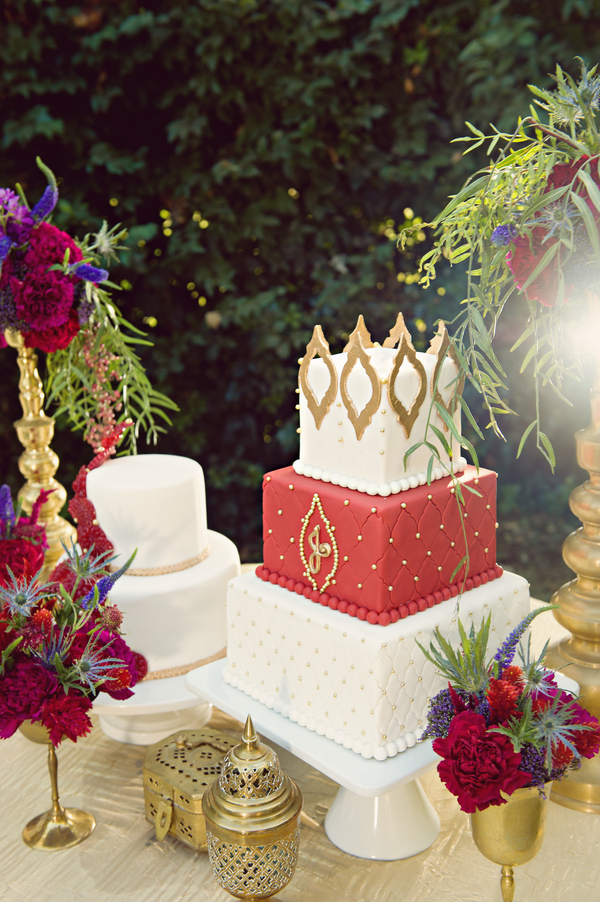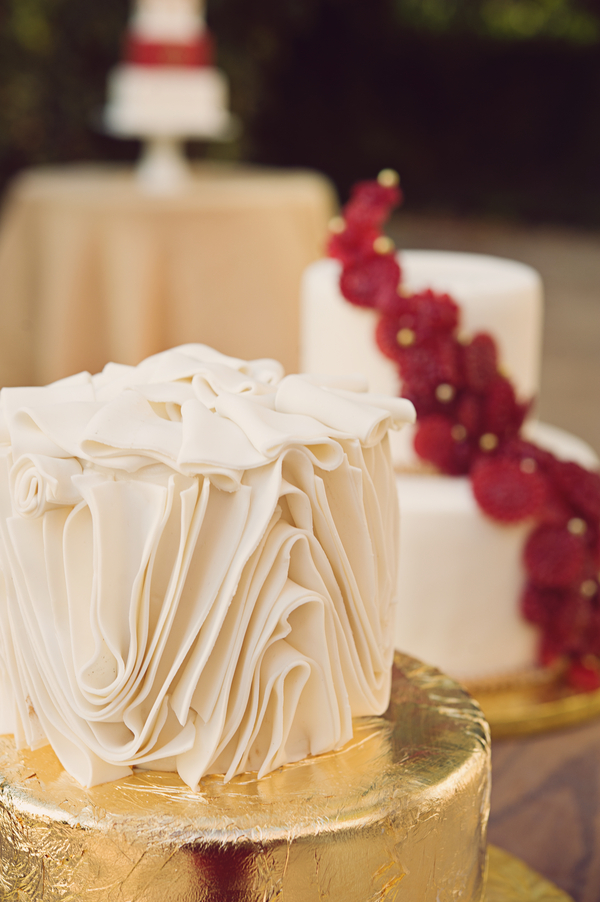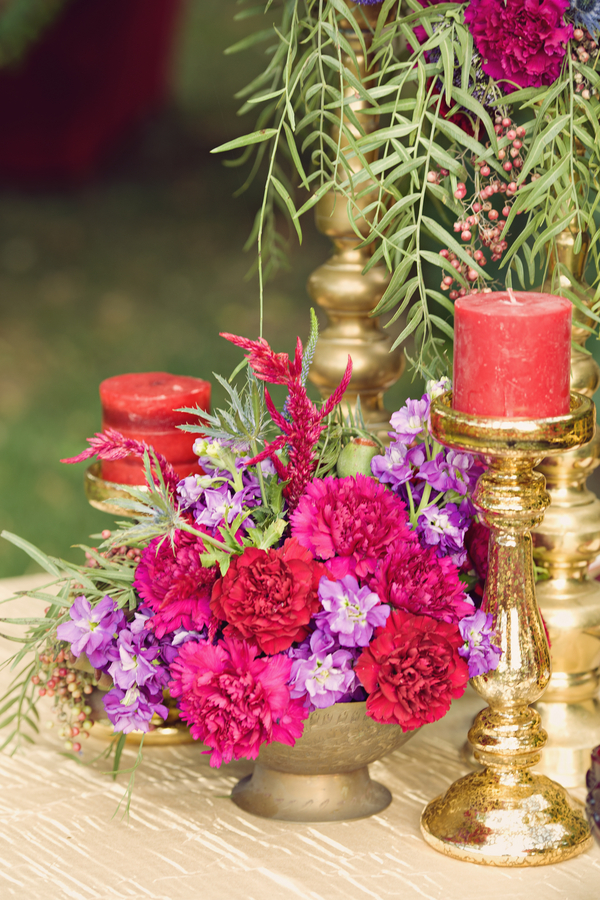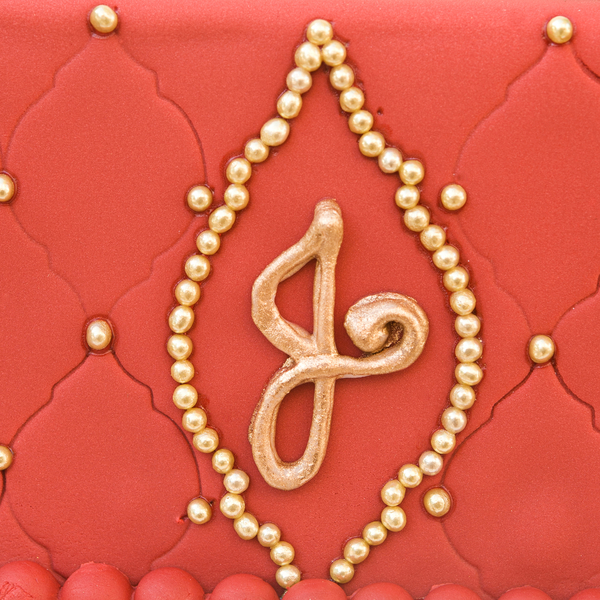 Vendors:
Dress http://www.enchantedbridalshoppe.com/
Photographed at http://rydehotel.com/
Event Planner http://alluringeventsanddesign.com/
Floral Designer http://www.botanicaevents.com/
Other http://dogwoodpartyrentals.com/
Make up artist http://www.imakebeautiful.com/
Cake http://www.sugarandspice.me/