Red Carpet Style For Your Bridesmaids
I don't know about you, but I'm hooked at seeing what the A-listers wear on the red carpet at film premieres and awards.
Whilst most of us can only dream of wearing the couture frocks they show off, you'll find that Dessy has some very pretty alternative frocks to help you get the look.
Here's some shots of the red carpet at the Cannes film festival in 2014 and ideas for getting a similar look.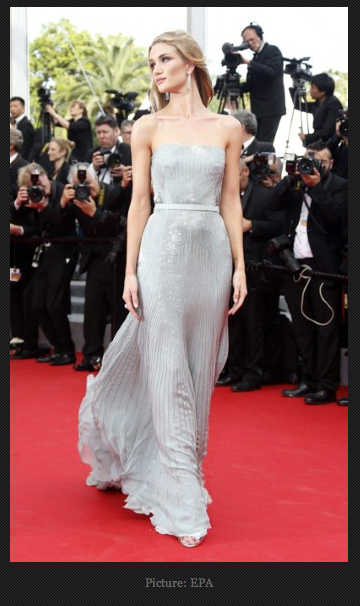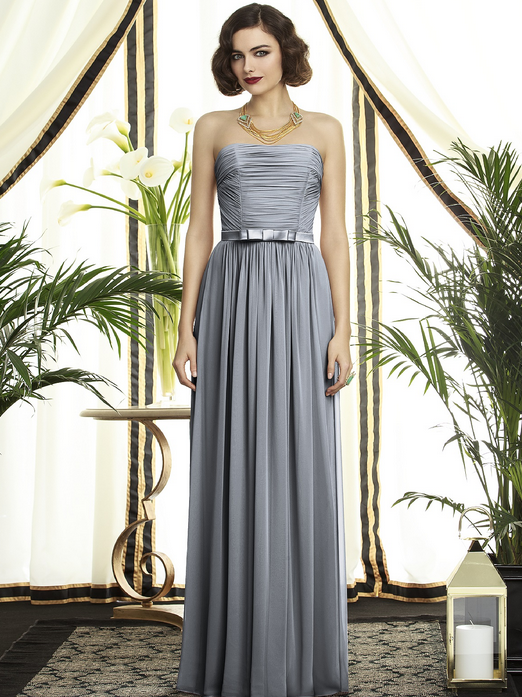 Dessy Style 2898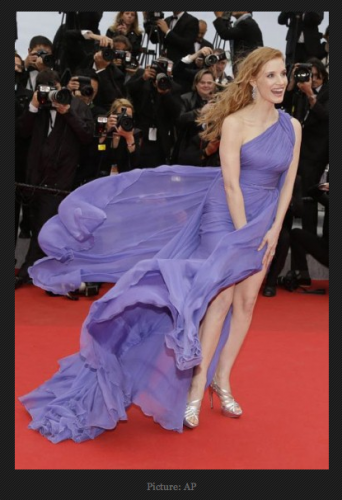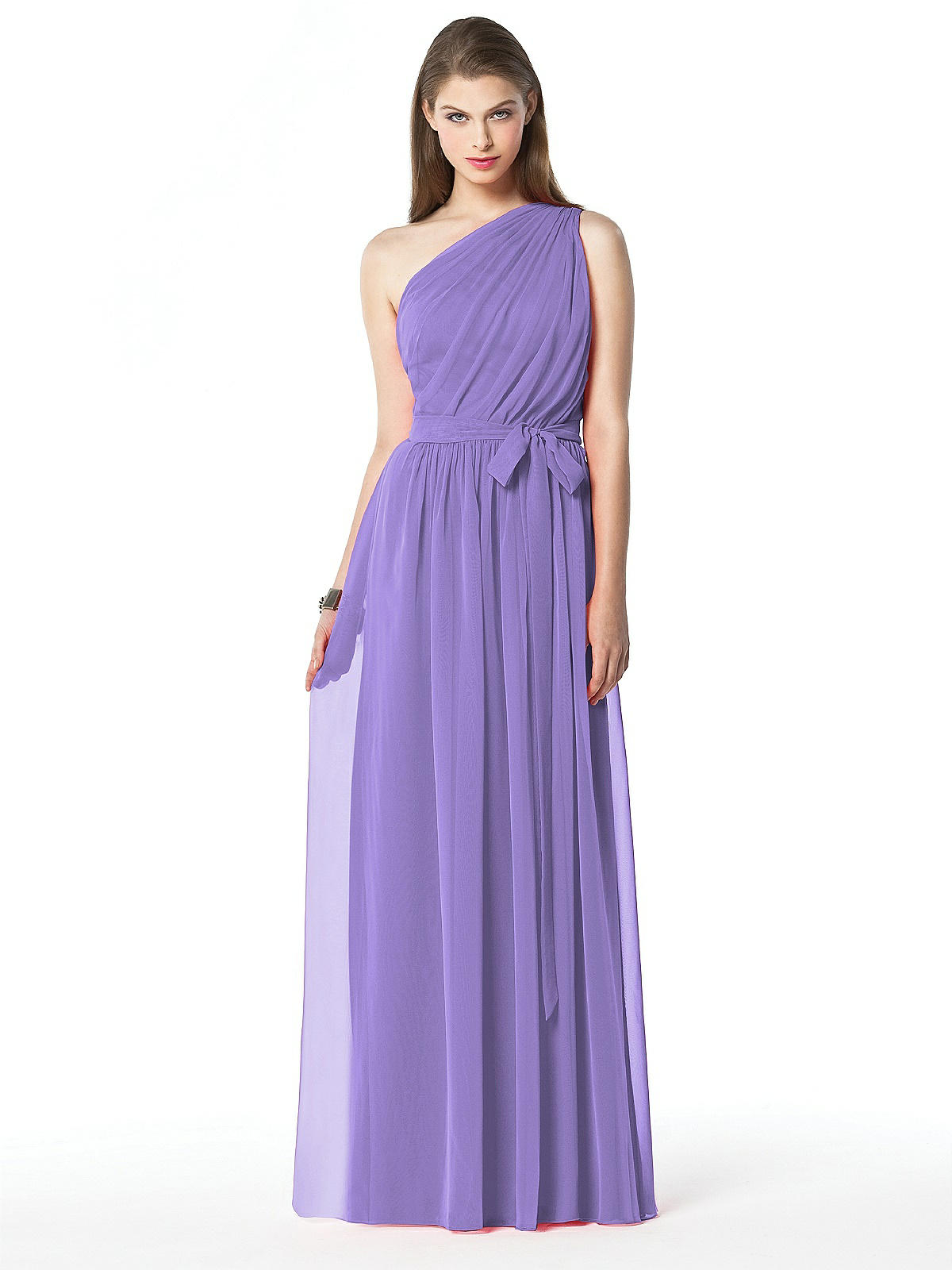 Dessy Style 2831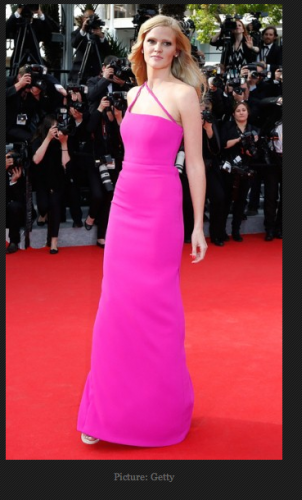 Dessy Style 6525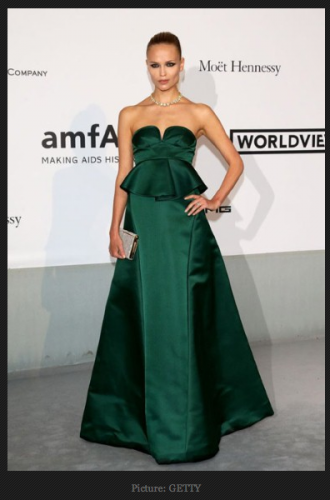 Dessy Style 2876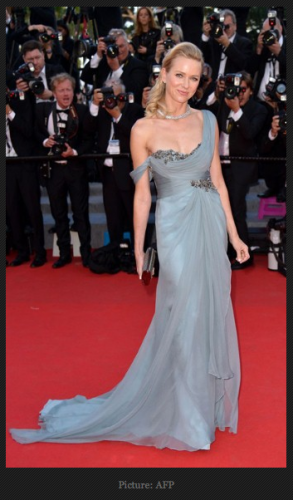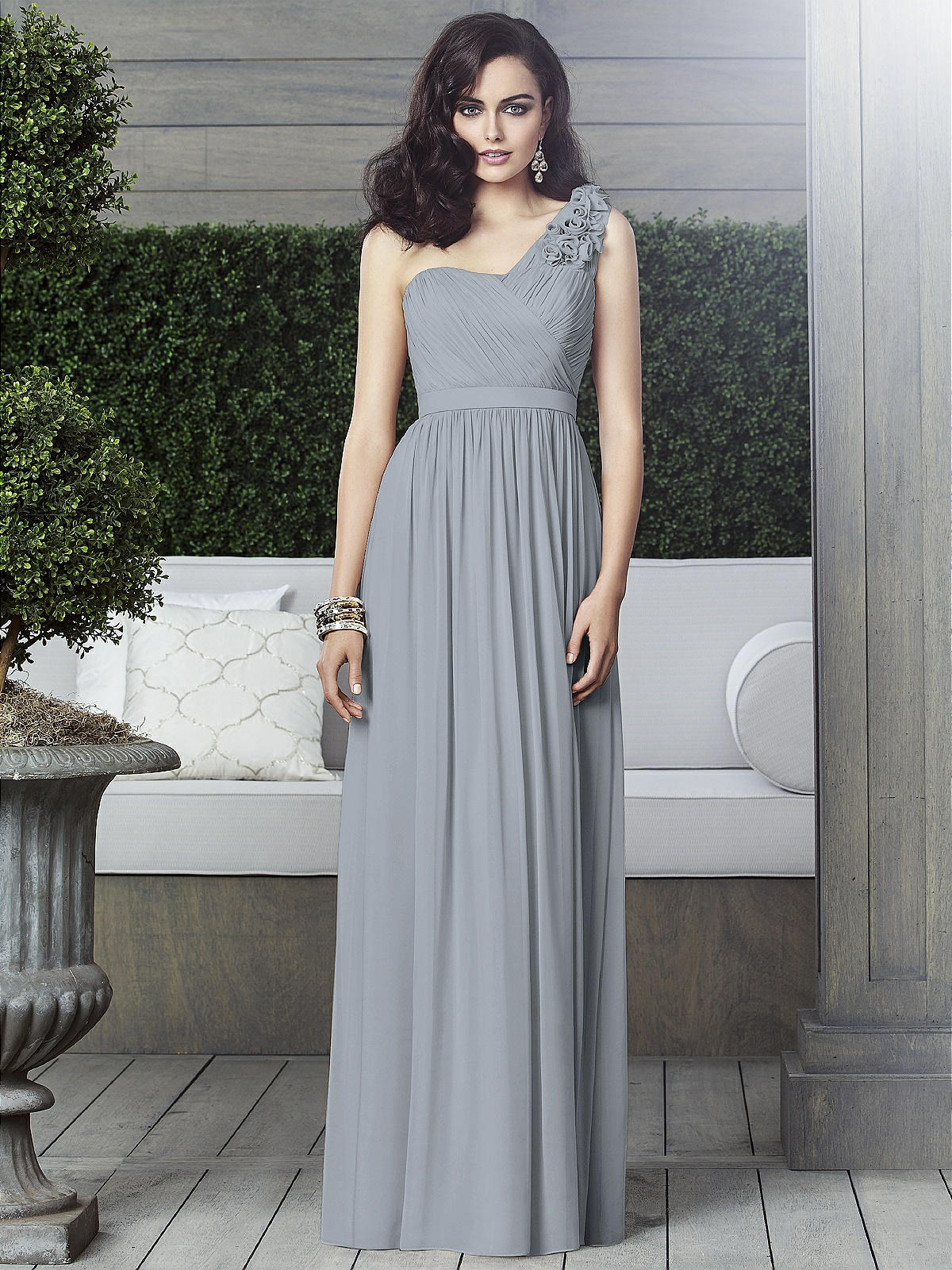 Dessy Style 2909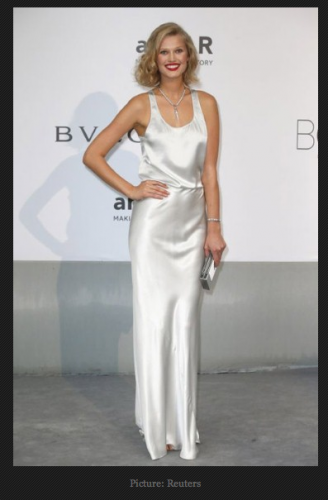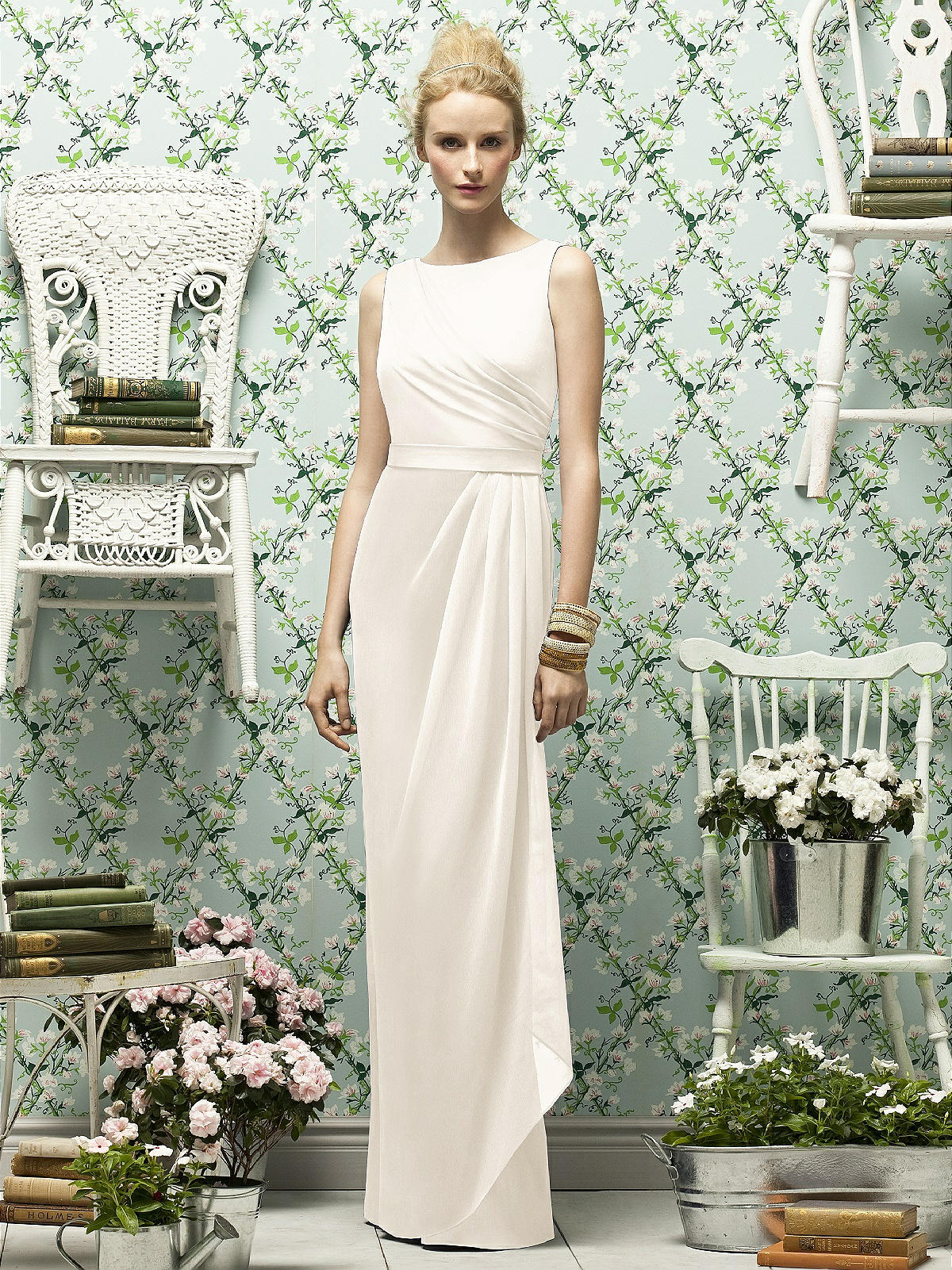 Dessy / Lela Rose Style LR181