Pantone Champagne and Watermelon for Summer and Fall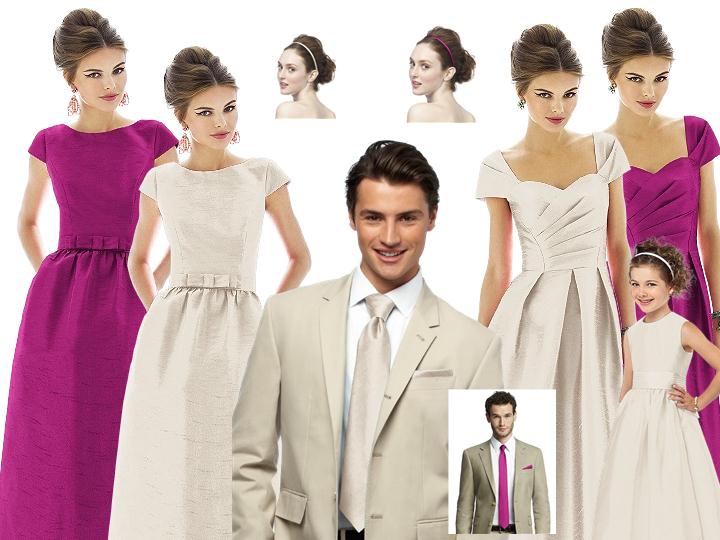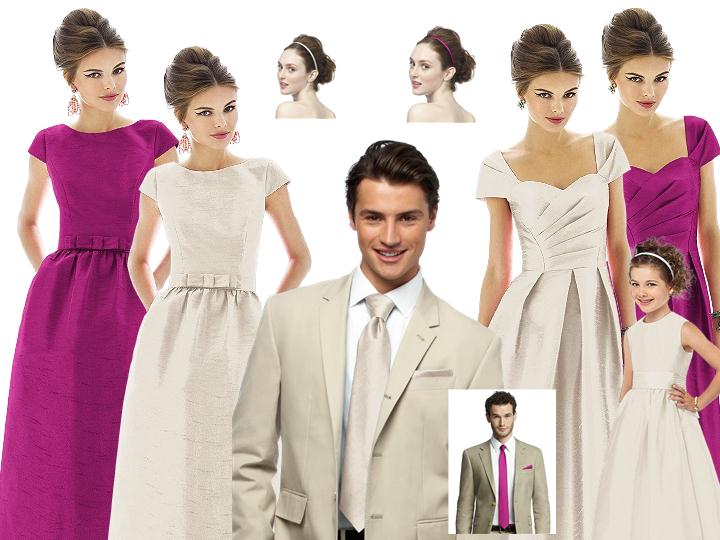 Whether you are planning a late summer wedding or excitedly running around for the fall wedding of your dreams,  you will want to consider this beautiful Pantone champagne and watermelon pairing!  The contrasts between the lightness of the champagne and dark tone of the watermelon is just beautiful!

While summer is just making its appearance, we couldn't be more excited about the fall season!  We have already unveiled our collection of Lela Rose Style L206 in American Beauty! It is similar to the color above and is perfect for a fall wedding.

Happy bridesmaid dress shopping!