10 Bridesmaid Dresses For Cold Wedding Days
One mistake brides sometimes make when planning their wedding is just carrying on regardless of the season it is. So they choose out of season flowers (expensive), don't make plans for a wet day (which could be in any season) and don't think about the temperature it's likely to be.

In fact, it's very important to consider the season and the weather it's likely to bring - it will help you to plan your colours and dress accordingly - you don't want to be shivering in a strapless frock outside the church on a chilly January day (investigate a pretty wrap or coat to wear over it).

The same goes for your bridesmaids. In my last blog I wrote about choosing bridesmaids frocks for hot weather weddings and so today I've pulled out a selection of 10 bridesmaid frocks by Dessy that would work really well in the cold weather in terms of colour, style and fabrics. And don't forget you can team your bridesmaids frocks with brightly coloured pashminas by Dessy, so they have something cosy to snuggle into.



In a rich dupioni fabric, this dress colour would look dazzling on a snowy winter day. Style D501 in Barcelona.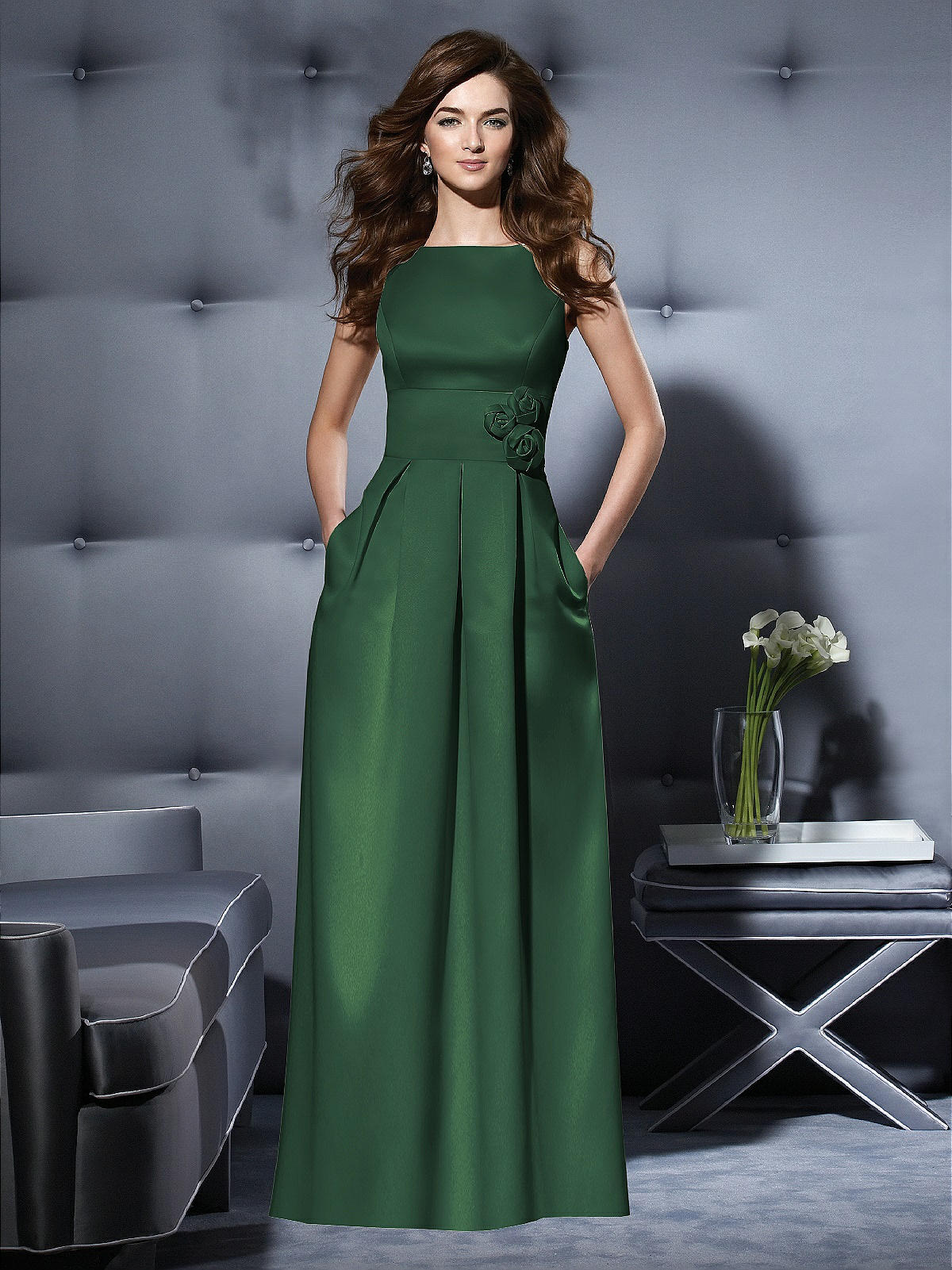 Duchess satin in a deep green. I'm thinking of trailing ivy leaves against the snow. Style 2796


A rich gold and our Park Avenue brocade. A heavier fabric for those colder days. Style 5709.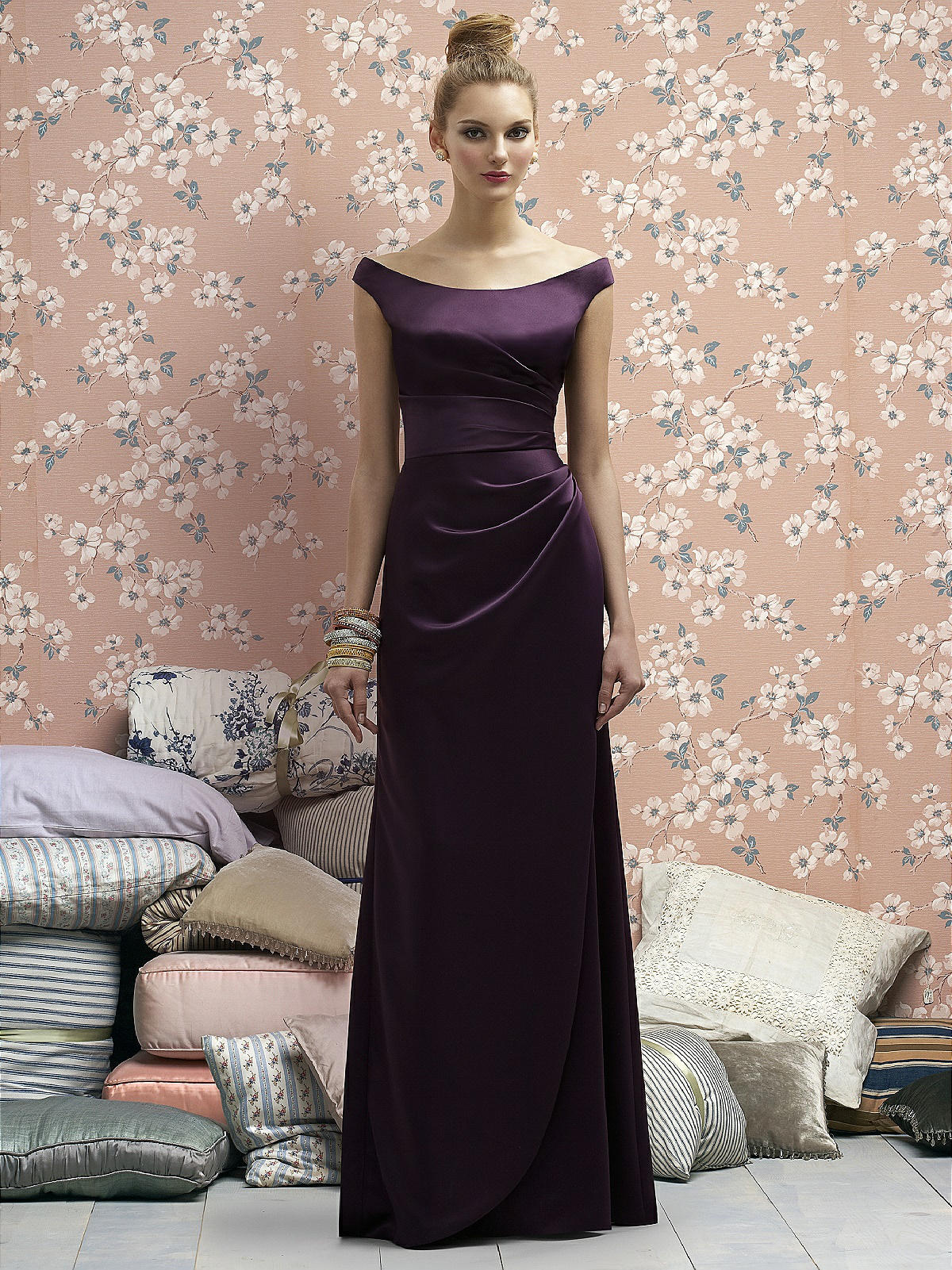 Tres sophisticated. Lela Rose Style LR177 in Eggplant coloured Renaissance Satin. Like winter berries.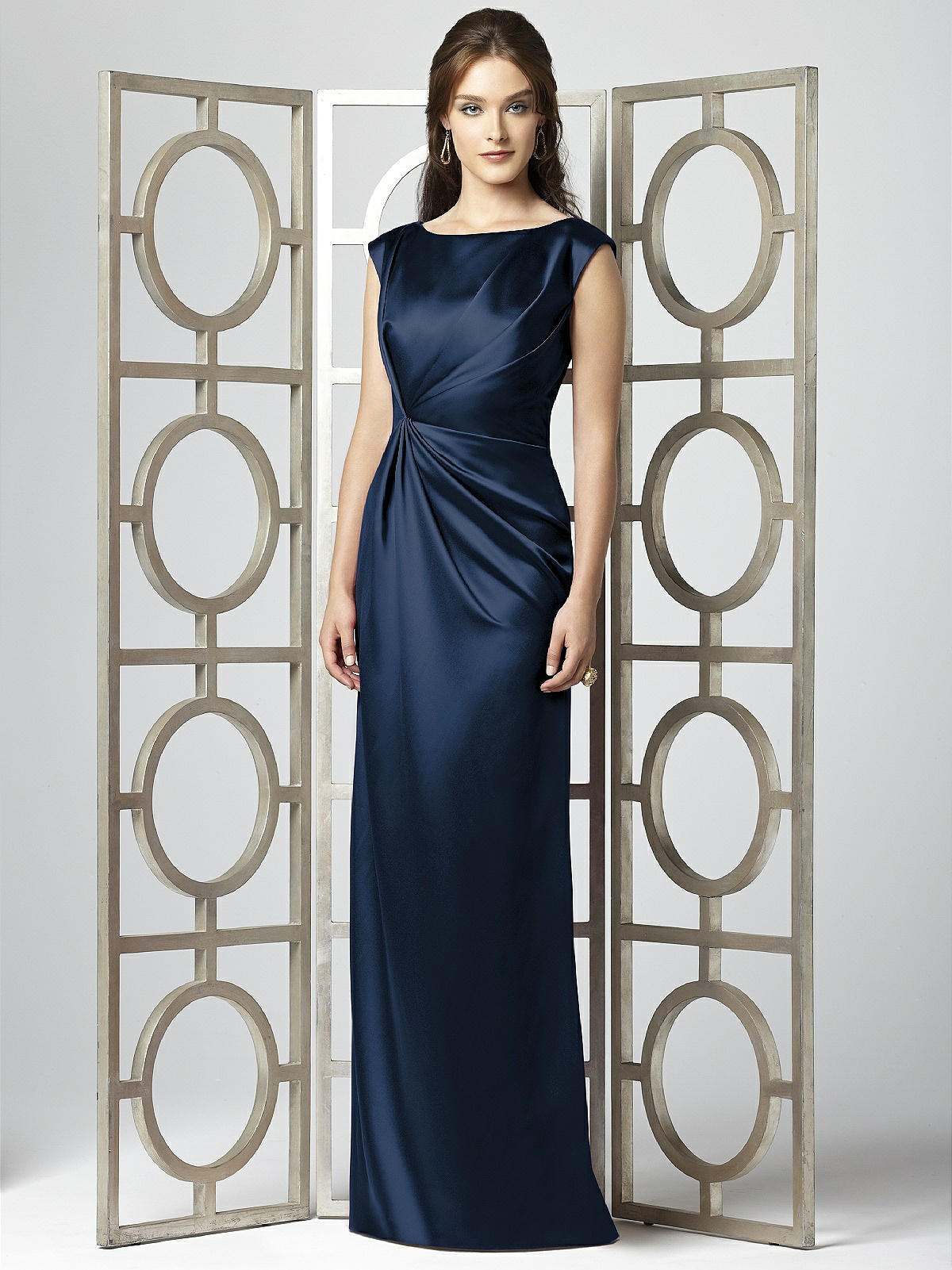 Another Renaissance Satin gown in Midnight blue. Style 2854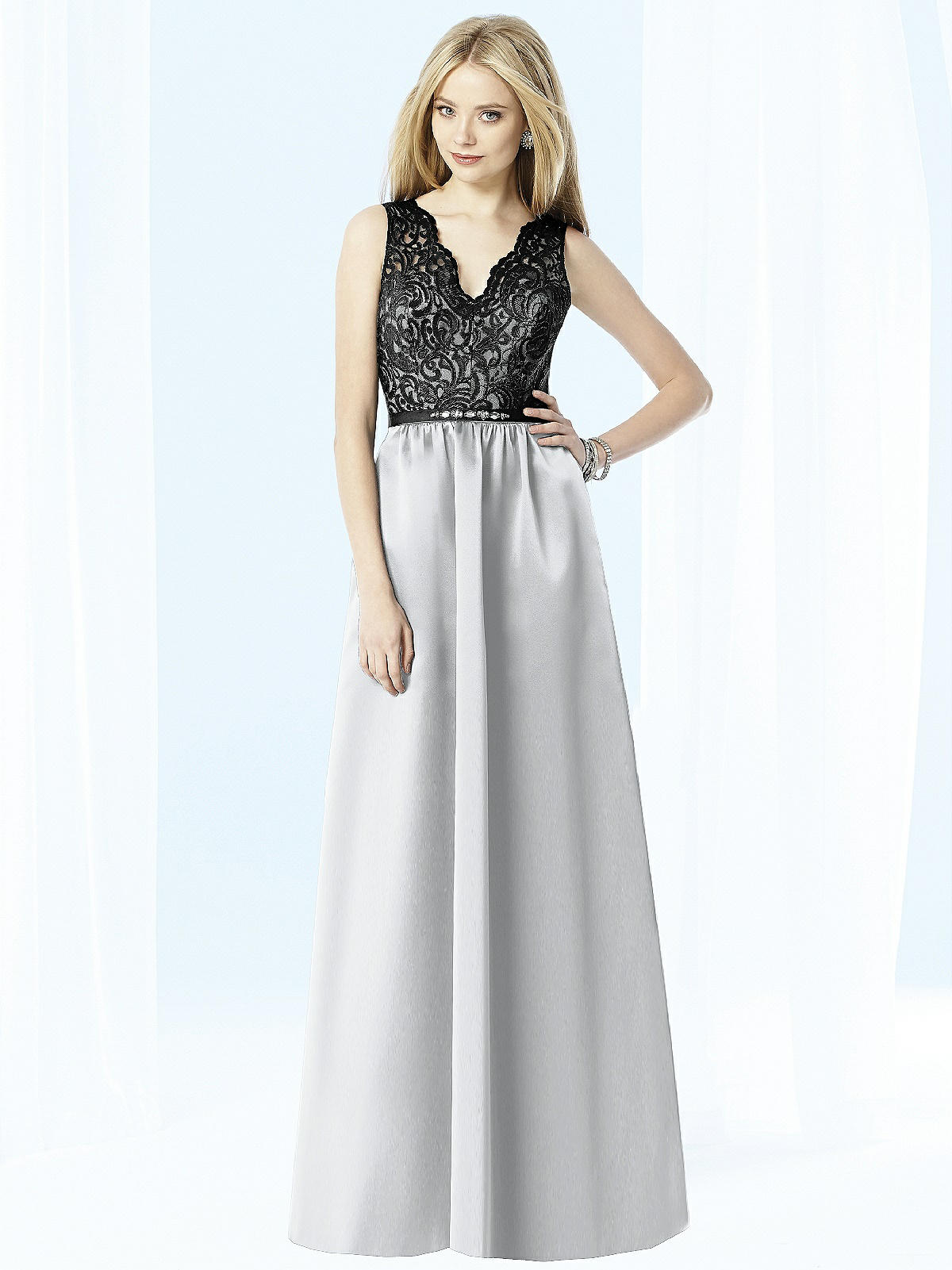 Go for a chic monochrome look with frost and black. Style 6708.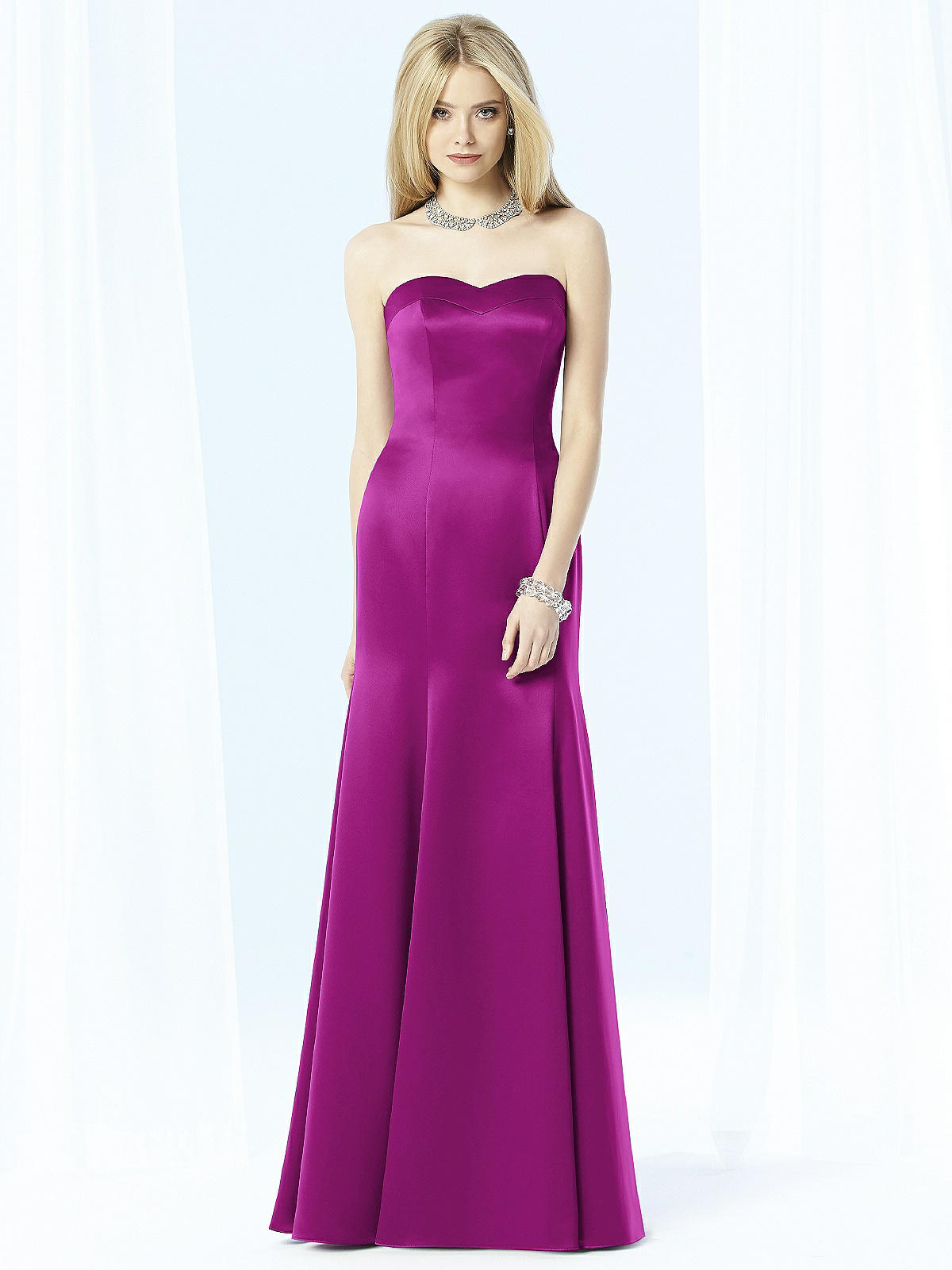 Cheer up a dull winter day. Your maids will want to wear this plum coloured satin frock more than once. Style 6701.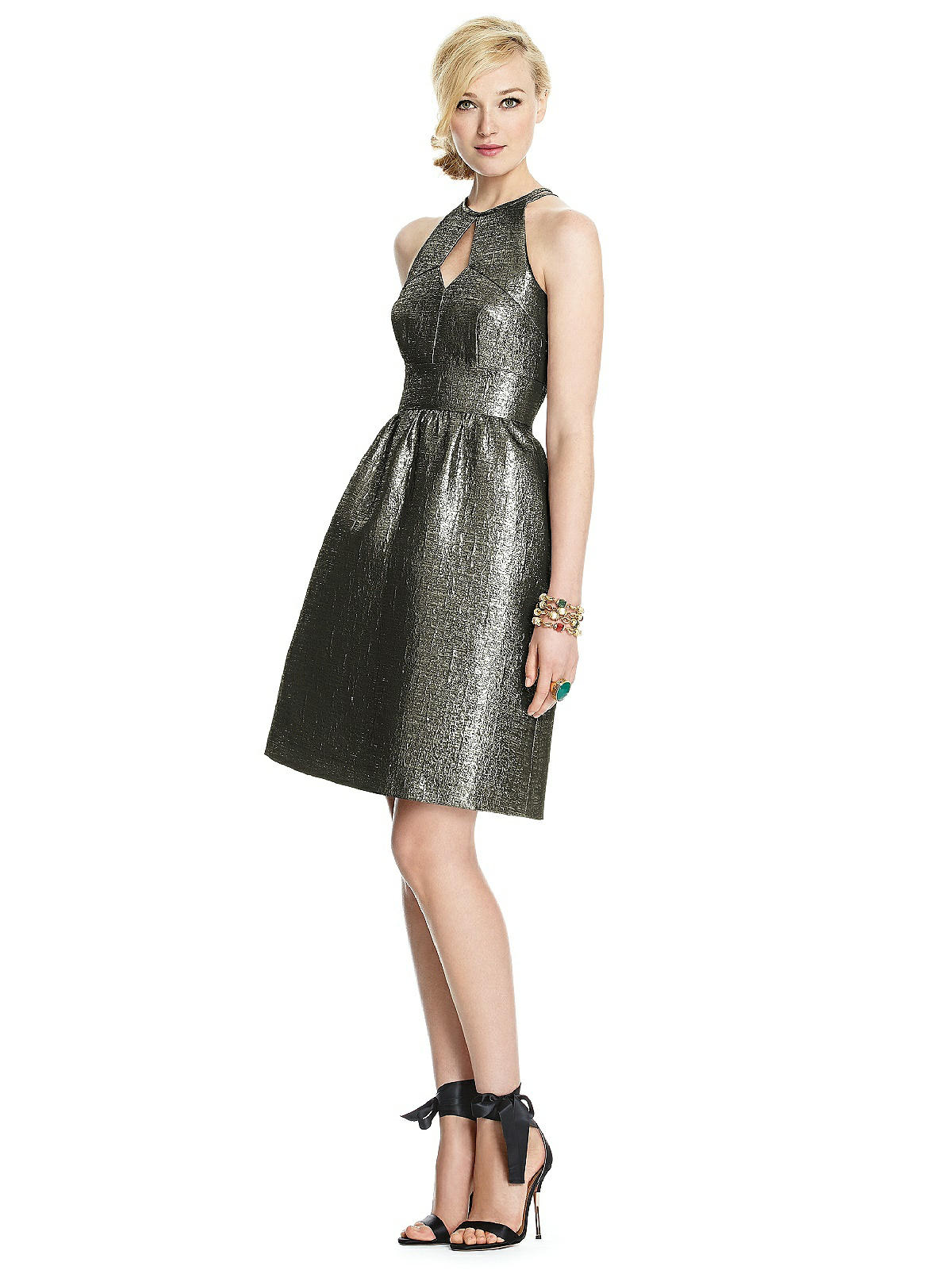 A shimmering Lame in gold fusion fabric - for dancing a winter night away. Style 5716.
Same lame fabric. Another style and colour. This is Blue Moon. Style 5715
And for a Junior Bridesmaid, how about Style JR503 in Majestic purple and a rich Peau de Soie material.