Think Fall with Pantone Terracotta, Fiesta and Brownie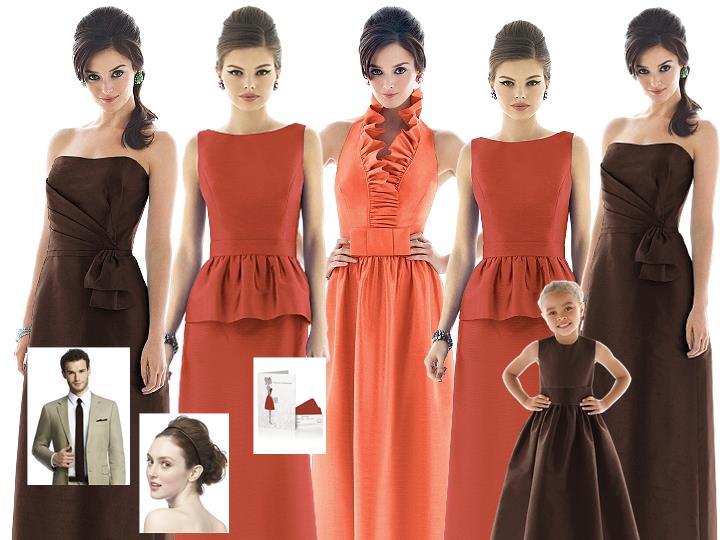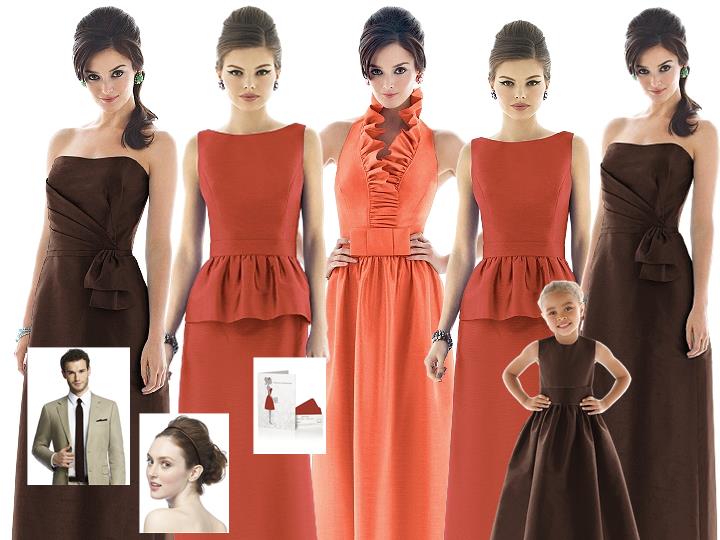 We are dreaming of fall and the beautiful fall colors already! The bright oranges, the chocolate browns, deep reds.. we love them all! So we couldn't help but share our love with this wonderful color combo of Pantone brownie, terracotta and fiesta!

We welcome the season with open arms this year with open arms and such beautiful colors! When it comes to the groomsmen suits, we do recommend the Summer Suits in Khaki, however we also think a tuxedo from After Six will look equally as handsome!

Check out all our After Six bridesmaid dresses for fall! They are just gorgeous!