A Little Wedding Sparkle with a Whole Lot of Love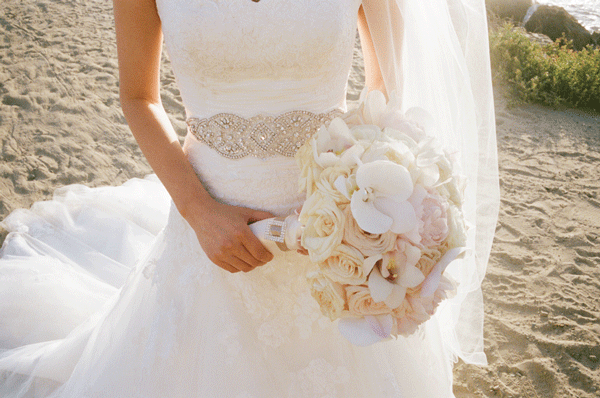 Rhinestones and any kind of sparkle are a definite must for your wedding day! There are several places you can incorporate a little sparkle on your special day. Here are some ideas for wedding sparkle!

The Cake: If you are a bride that wants and enjoys sparkle, the cake is already grabbing the center of attention at the wedding, so why not give it a little more? A rhinestone border alongside the each tier of the cake or tiny crystals throughout is a great way to add wedding sparkle.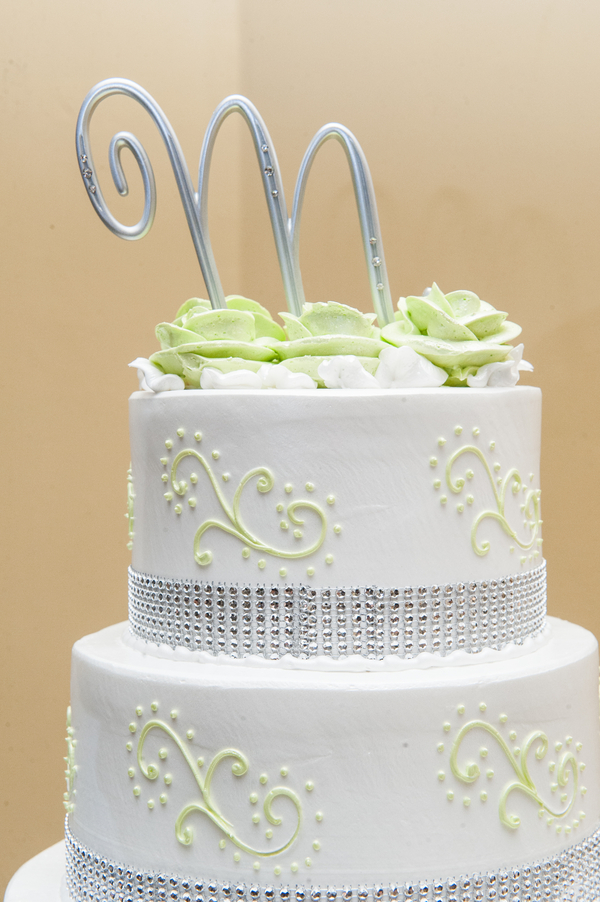 Use rhinestones on each tier like this one to give your cake a little more sparkle! Photo by Something Blue Wedding Photography
Your Centerpieces: The centerpieces are a great place to have rhinestones and anything else that sparkles. You can decorate each table beautifully and add a little more to your wedding decor.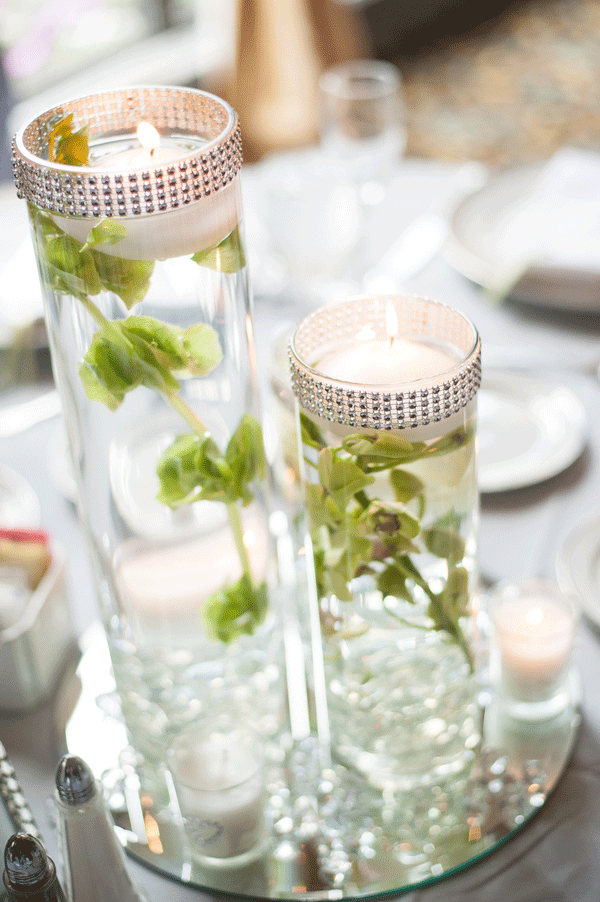 Sparkle to the table? We love it! And you will too! We promise! Photograph by Something Blue Wedding Photography
In the Little Details: Whether it is in your bouquet, your shoes, or on your dress, there are plenty of little ways you can incorporate sparkle into your wedding. If you are a bride that loves it, then by all means go for it!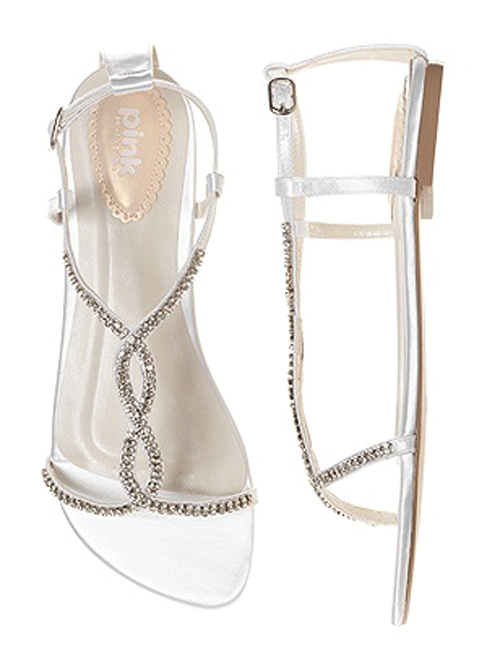 Sparkle for your feet! Enjoy this pair of Heaven Dyeable Crystal Bridal Sandal for your wedding!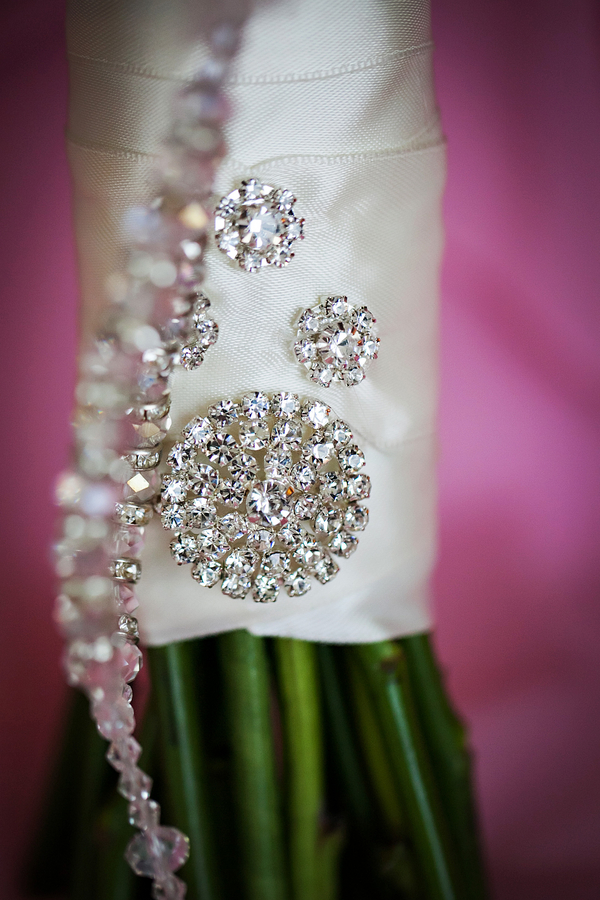 Make your wedding bouquet even more beautiful! Photo by Limelight Photography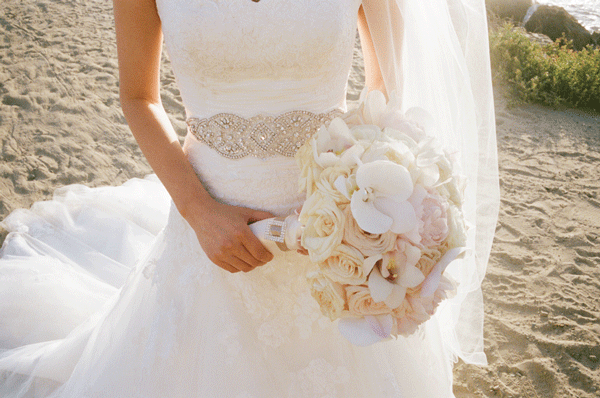 Sparkle at the waistline! Photograph by Tikko Weddings
Guest at a wedding soon and need a little something extra go with your outfit? Check out all of our accessories available at Dessy.com!