The Perfect Time for a New York City Engagement!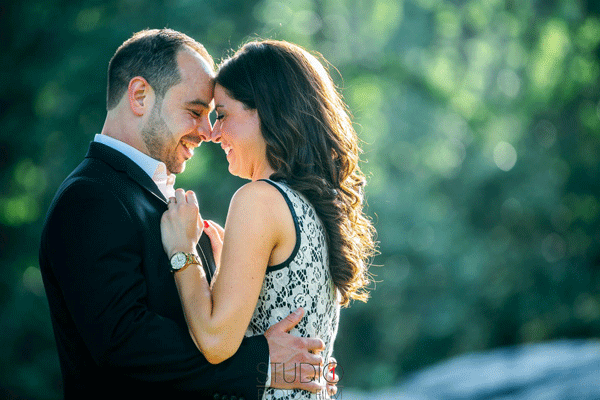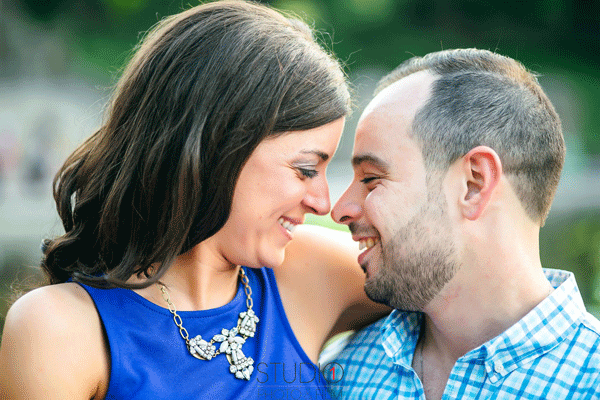 We love New York City and we recently came across engagement photos of a couple who share the same love for the city as we do and so we reached out to the bride to find out about the engagement, their love story and when they are getting married!

Timing was everything for Angelica and Anthony. The two met through mutual friends. One of Angelica's best friends from college and Anthony's best friend from work are married to one another and the two of them set it up.

The story however, started four years ago, when both Angelica and Anthony were in Amy and Sean's wedding, Angelica was a bridesmaid and Anthony was the best man. However, before the wedding Anthony had gotten the chicken pox and could not be at the wedding. So Angelica did not meet him then.

"Timing wasn't right, it wouldn't have happened, timing is everything," said Angelica.

Their two friends knew these two had to meet, so a year ago February, Amy wanted Angelica to go to dinner at Polpettina in East Chester, N.Y., with her, Sean and Anthony under the pretenses of not wanting to be a third wheel.




However, their friends were really setting them up to meet, but Angelica was not aware of this.

"I didn't know it was a formal set up, they waited patiently for the right time, they just thought it would work," said Angelica. "We immediately hit it off."

Anthony proposed last October during what was a celebration Angelica was planning for his birthday in New York City. She had planned the birthday which included dinner and walking around the city.

Just before the couple went out to dinner, right near Central Park, he proposed.

"He flipped it on me and made it about the both of us," said Angelica.

When we asked Angelica how the couple went about choosing their engagement photos, Angelica said the two love New York City, it wasn't anything too crazy. She said they had Central Park as a desired location along with other places like New York City's High Line and the Meat Packing District.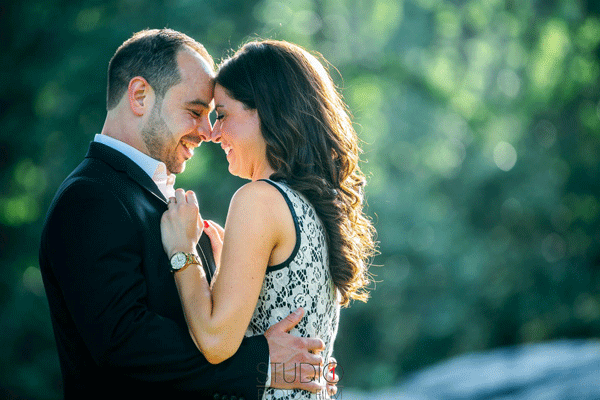 "Anthony was like, 'Why not go to Central Park,' it was just a special place for both of us," said Angelica.

Anthony then surprised Angelica by having one of their last photos to be taken at Polpettina's where the couple had originally met with their two friends.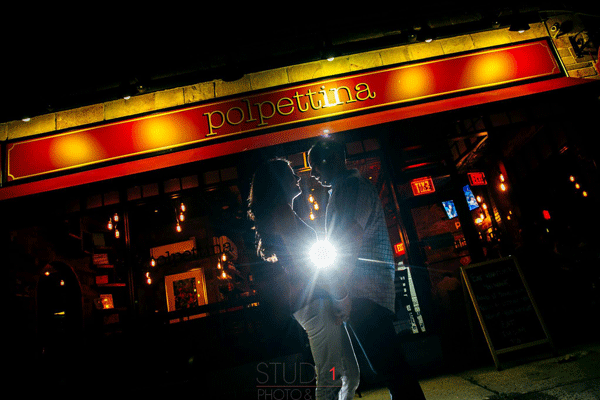 The couple chose Studio 1 Photo & Film to shoot their engagement photos. Angelica said when it came to choosing a location, there were a few spots the couple had taken their own pictures so they went back with the photographer.

Angelica offered a bit advice for brides going through the wedding planning process at the moment.

"The best advice I can give that has been given to me, is enjoy every moment it is the most special time," said Angelica. "Try not to stress out too much, it is all happy things, try to enjoy it as best you can because it goes by so fast."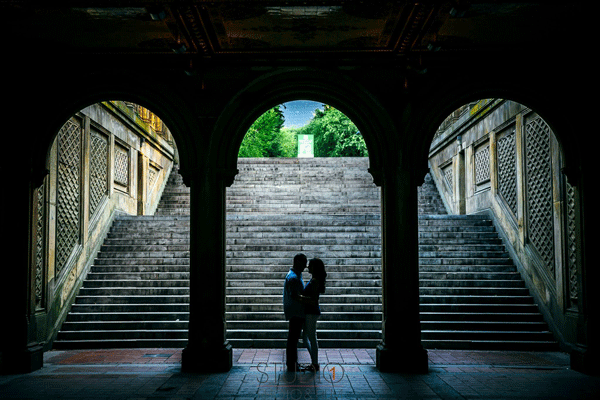 Angelica said she can't wait for the day to come, but that day is going to fly by, so she recommends that brides soak it all in because it goes by fast, that is the best advice she said can give.

Angelica and Anthony are getting married in October.

Are you looking for a dress for your own engagement photo shoot similar to Angelica's? Here is one we think you will just love: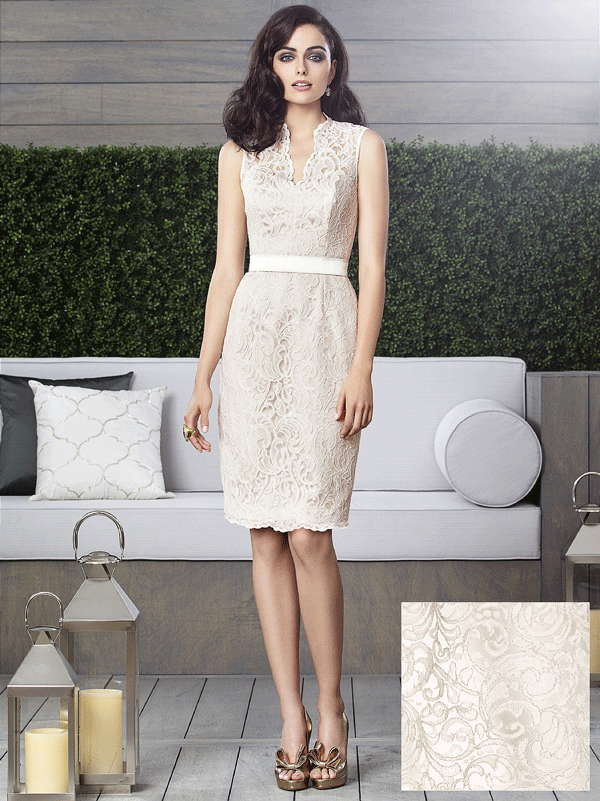 We think our Dessy Collection Style 2912 is a great choice!
Engagement photos were taken by Studio 1 Photo & Film.