BRIDESMAID GUIDE: Spotlight on Lace Bridesmaid Dresses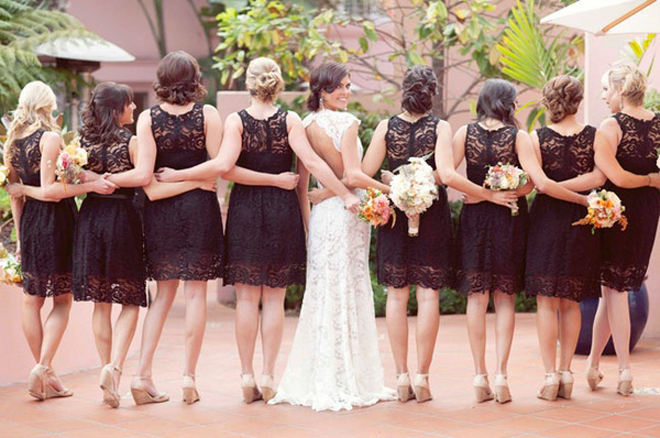 Lace is timeless. It's classic. It's elegant. It's really a pretty exceptional thing when you think about it! So what better way to let lace shine than to utilize the fabric for your bridesmaids' dresses? There are nearly infinite ways to wear lace and to incorporate it into a wedding party. Whether you opt for modern sleek lace or a vintage floral one, lace can look youthful and on-trend with the right silhouette and color. Below are some of our favorite options for bridesmaids. Tell us which one (if you can pick one) is your favorite in the comments!
Social Bridesmaid Style 8141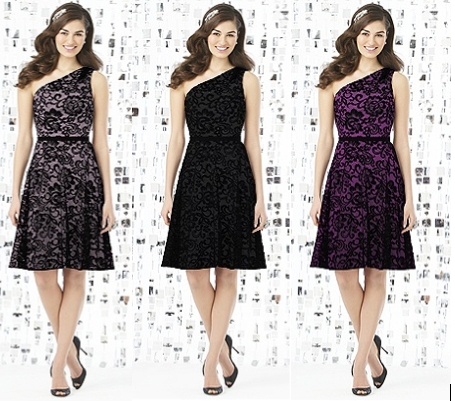 Shown in Suede Rose, Black and Orchid
57 Grand Style 5713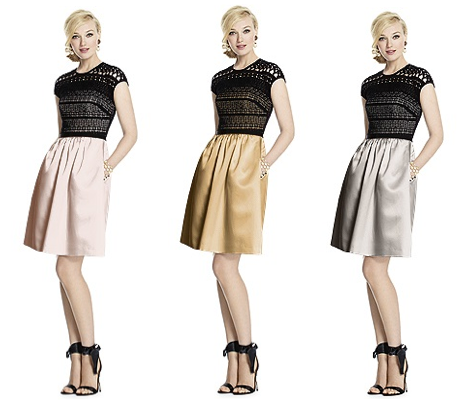 Shown in Blush, Venetian Gold and Oyster
After Six Style 6708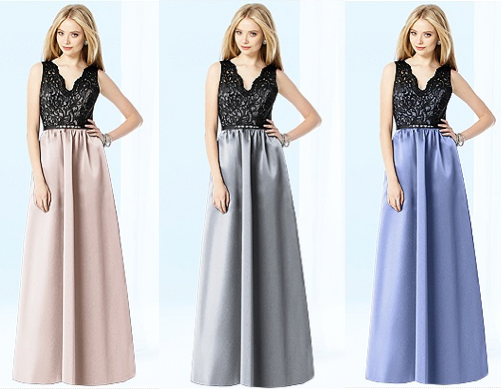 Shown in Cameo, Platinum and Periwinkle
57 Grand Style 5714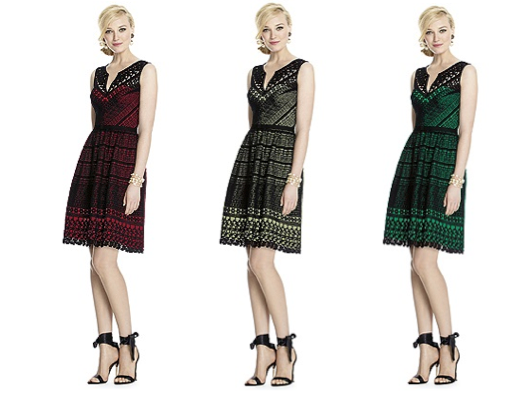 Shown in Valentine, Mint and Emerald
For many more fashionable styles in lace explore Dessy.com!