Pantone Honeysuckle for a Late Summer Wedding!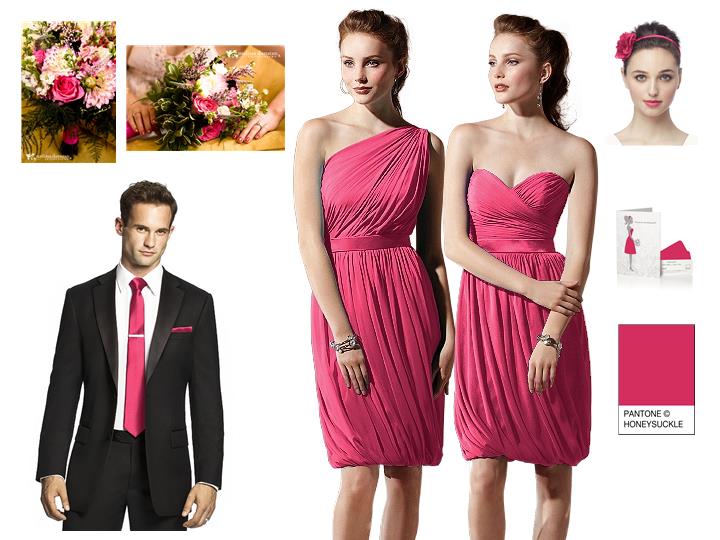 Pantone honeysuckle is a great color for a late summer wedding! Planning a wedding this month? Check out all of our quick delivery bridesmaid dresses and get the celebration started with this beautiful color!
While you are busy picking out bridesmaid dresses, don't forget to pick out some stand-out accessories that will be perfect for this color! We personally love the sparkling Cubic Zirconia Tennis Bracelet.
Happy shopping!