What You Should NEVER Do As a Bridesmaid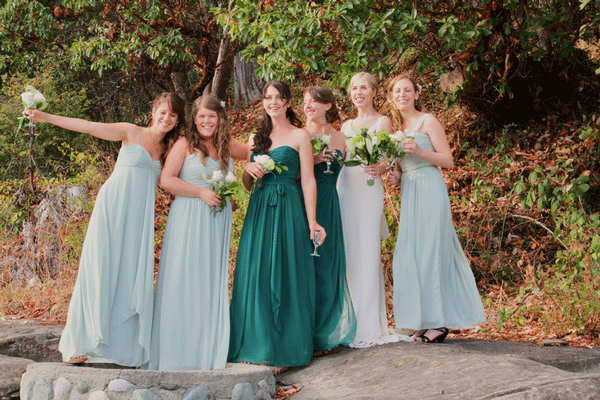 Check out all of these beautiful Dessy bridesmaid dresses!
You have agreed to be a bridesmaid for a family member or friend's wedding. Congrats! But before you walk down the aisle for your bride, you will want to consider a few things that you should never and we repeat NEVER do as a bridesmaid.

1. Complain: While every bridesmaid is allowed to have a voice in events, costs and bridesmaid dresses (and shoes too!) you will want to keep your complaints to a minimum. Because you have decided to become a bridesmaid and with that comes duties and obligations and expenses. So before you sign up, keep this all in mind - unless of course your bride is a bridezilla!

2. Criticize the Couple's Wedding Choices: While the bride will ask for advice on different facets of her wedding, it is important that you do not criticize any final decisions between the bride and her groom. The bridesmaid's role is to be supportive of the bride prior to her wedding and stand up beside her on a special day in her life.. and to plan the bachelorette party, of course!

3. Fight With Other Bridesmaids: It's hard to say that this won't happen because it will, especially when there are differences of opinion on what everyone thinks the bride wants or needs. It is also easy to argue about costs of events like the bachelorette party, the wedding shower and any other pre-wedding event. You must keep the bride in mind through this all.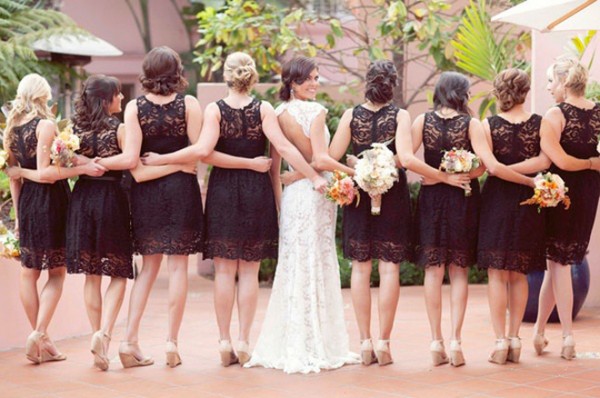 4. Buy a Dress Too Small and Shoes that Hurt: When it comes to picking a size your bridesmaid dress, pick the correct size, not a size that you think will fit you six to seven months down the road. When it comes to shoes, pick shoes you can be comfortable in and get good wear out of (and dare we say it, wear again). If the bride wants you to wear shoes you know you will be uncomfortable in, talk to her and let her understand what works best for you.

Remember! The bride will need all the love and support from her girls, so it is important that as a bridesmaid you are there for her!

Looking for something to get the bride that can use on her wedding day and after? Why not get her the Best Day Ever Tote available at Dessy.com!