The Wedding is Over...What's Next?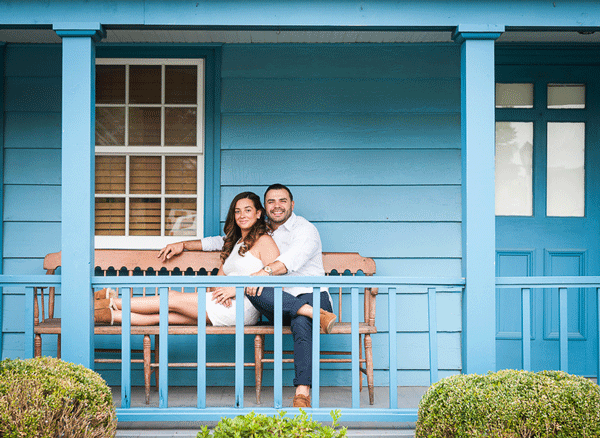 Photo by Havana Photography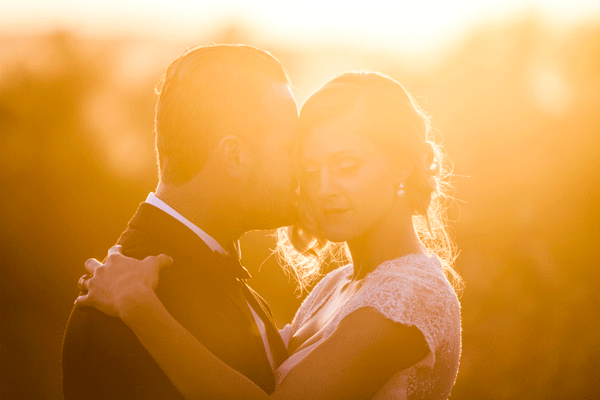 Photo by Town & Country Studios
The obvious answer once the wedding is over is that you are now married. But there are still some odds and ends to tie up before you and your husband embark on marital bliss! We thought we would share tips on what you should be doing now that the wedding is over!

Preserve the Wedding Dress: If you aren't the type of bride that is interested in trashing her wedding dress, you will want to begin thinking about preserving it. Now is the time to start figuring out whether you want to bring your dress to a local dry cleaners to have it throughly cleaned and find one that also does wedding dress preservation. If keeping your dress isn't what you want to do, you can always donate it to charity.
Freeze the wedding cake: This tradition has been around for years ... to freeze a section of your cake to share on your one year anniversary. It is a great and nostalgic way to remember one of the most important days of your life.
Keep your bouquet: You can hang (or freeze) dry your bouquet. You can hang dry your bouquet upside down or have your flowers pressed. Take some heavy books or anything that is heavy and flat and use it press your flowers underneath a sheet of newspaper. You don't necessarily have to preserve your entire bouquet, but that is up to you!
Remember to Say Thank You: This is a great time for picking the photograph you may use for your thank you cards to guests. Or working with your wedding invitation vendor on getting the thank you cards printed if they haven't been done already. This task should be tackled as soon as possible because it does take a while and many brides procrastinate on getting this done. Also, we recommend sending thank you cards to your vendors as well.. even the ones that may have given you a little aggravation along the way.
Change Your Last Name and Address: Change your name and your address on all important documents and even on social media .. (social media can wait.. everyone on Facebook probably knows you got married.) But seriously this should be one of the first things you do once you come back from a relaxing honeymoon.
What's Left Behind: Pick up anything from the venue that you paid for that may have been left behind on your wedding day. This can be anything from votive candles, picture frames to larger specialty items.
Coordinate Your Prints and Video: This is a great time to keep up with your videographer and photographer for your prints and wedding video. This aspect of the wedding could take a while, so it is good to get a head start on this.
Make sure all the bills are paid. Need we say more?
And lastly.. enjoy being married!