Ways to Keep Your Bridesmaids Warm this Fall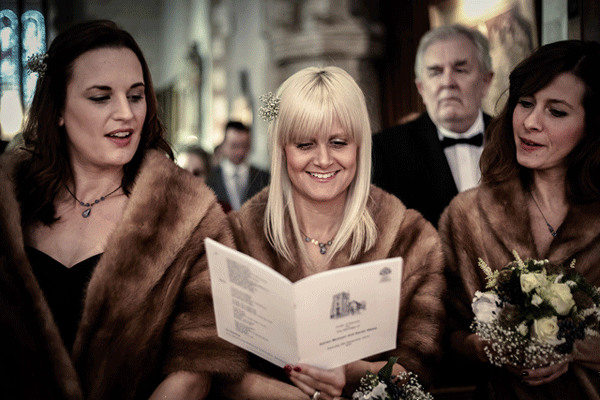 Oh how lovely the fall season is for a wedding, but it can be a bit a chilly too! If you are looking for great bridesmaid gifts for your girls, a beautiful shawl or heavy scarf (these all make for great outdoor photos too!) or something similar would be perfect! We thought we would give you some ideas to think about for your fall wedding!
A Pashmina Shawl:
What we love about the Pashmina shawls is that it is good year around, not just the colder months of the year. So this is a gift that could be used again! You can check out our Pashmina Shawl/Evening Shawl at Dessy.com!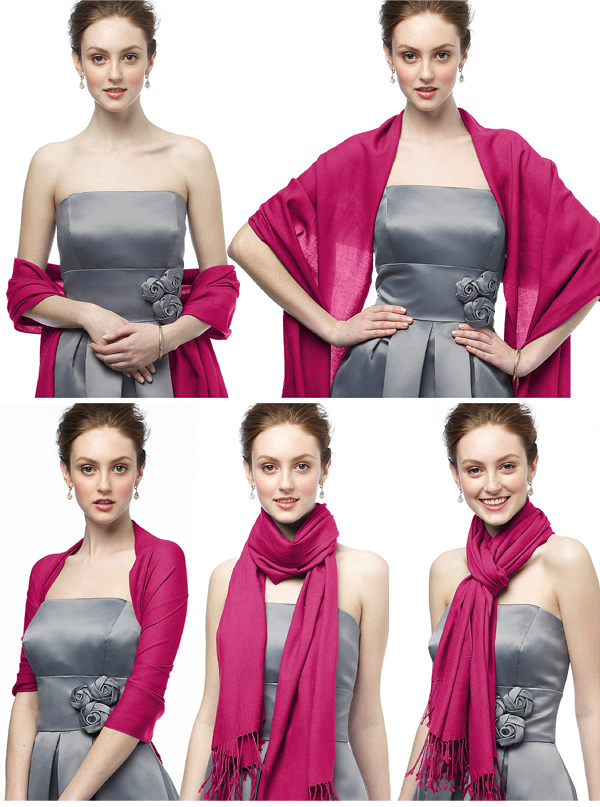 The Pashmina Shawl-Evening Shawl comes in a variety of Pantone colors too!
Keeping the Legs and Feet Warm:
For those of you getting married in the later part of the fall season, like November just before holidays, you may want to find ways to keep your bridesmaid's legs and feet warm. A pair of funky designed stockings or tights and a pair of UGG boots or something similar for any outdoor photos (these work great if there is snow on the ground already!). Now, we aren't saying the boots should be a bridesmaid gift, but maybe the stockings can!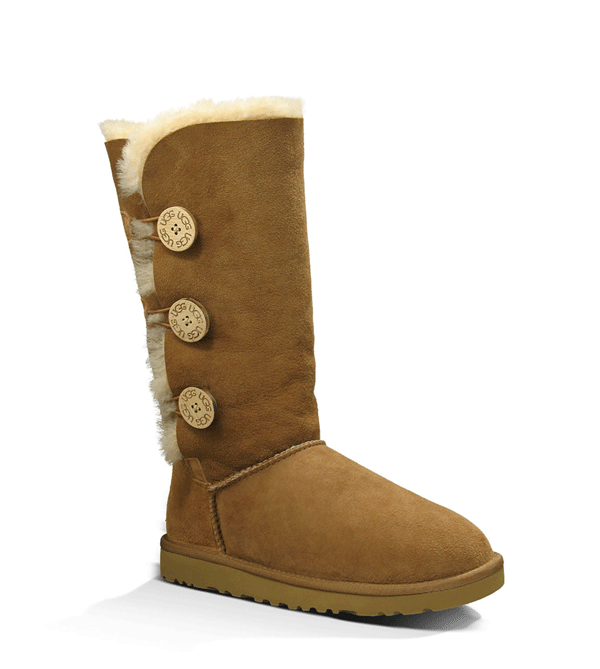 The Women's Bailey Button Triplet boot by UGGAustralia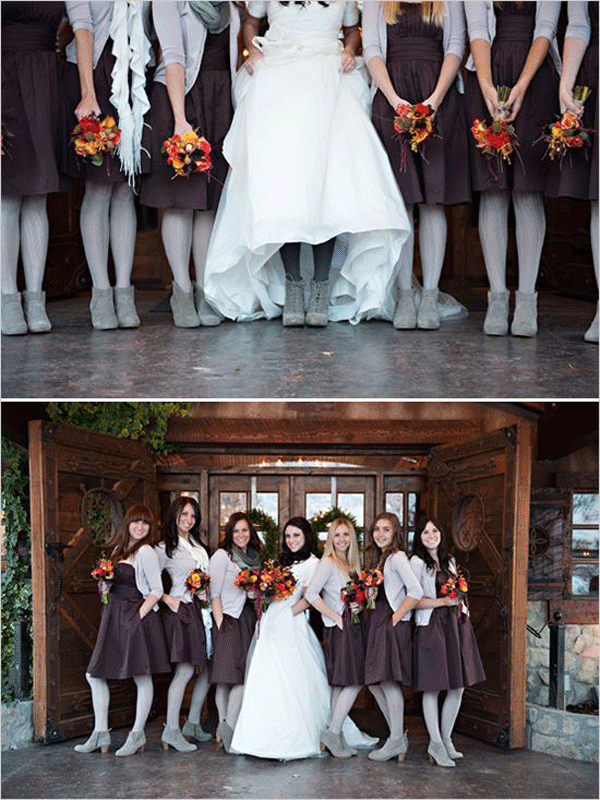 A pair of fun stocking or tights will definitely keep your bridesmaids warm this fall! Photo by Kristina Curtis Photography.
Shrug or Scarf Elegance:
This is also a great idea for later in the fall season, even a winter wedding. We have seen fur shrugs and warm knit scarves with bridesmaid dresses that are just lovely and to the overall elegance of a fall or winter wedding! We just love it, you may want to consider this as a bridesmaid gift.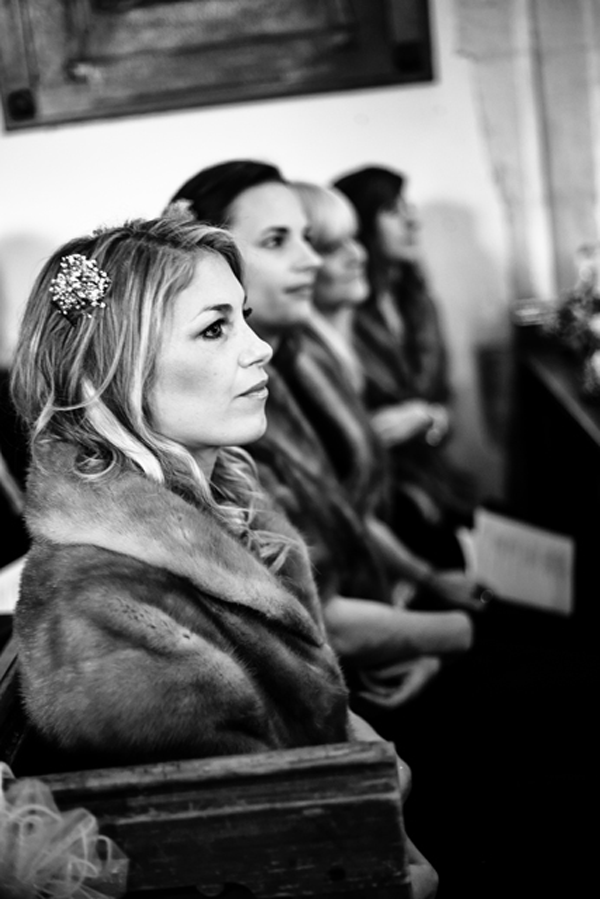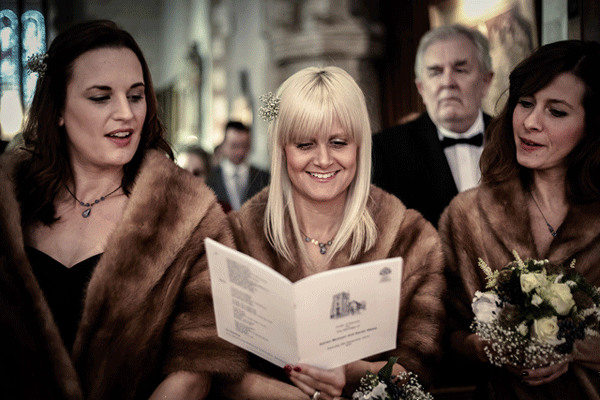 The girls above wore long strapless navy bridesmaid dresses by Dessy with mink shrugs. Photo by Contemporary Wedding.
The Bridesmaid Dress:
We thought we would suggest a bridesmaid dress that we love for fall! We just love this Lela Rose Style for a fall or winter wedding! Also, check out all of this season's bridesmaid dresses.