A Pantone Destination Wedding Trio!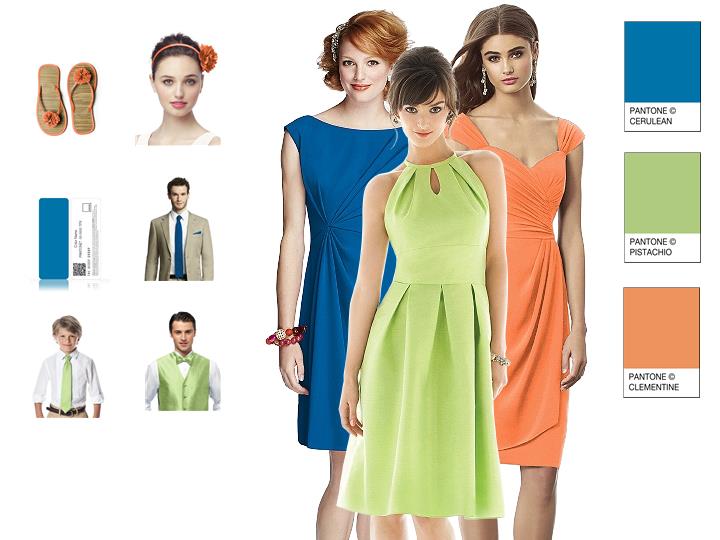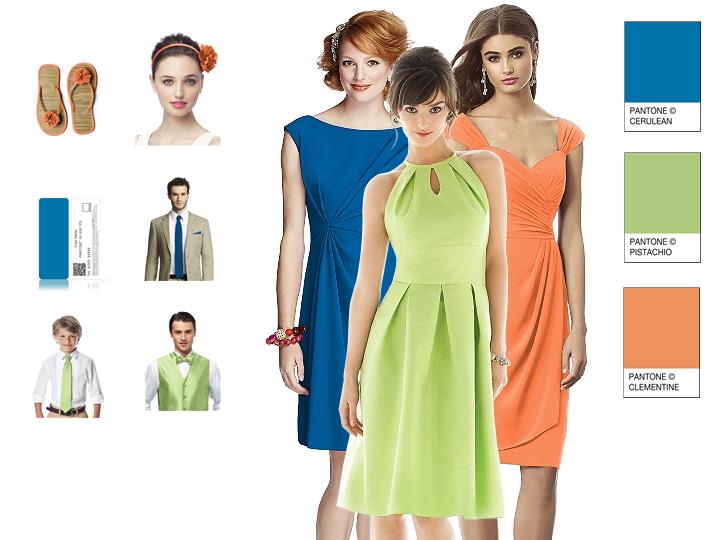 Its so easy to dream of a beautiful tropical destination wedding with these three Pantone colors for your wedding.  Pantone clementine, cerulean and pistachio are a bright trio that are a must have for any destination wedding. We love it!

These colors allow you to get creative with your bouquets and centerpieces, bring out these colors wherever you can through the wedding! We recommend the Summer Suits by After Six in khaki and seersucker for the groomsmen too!