Ideas For A Tropical Beach Wedding Day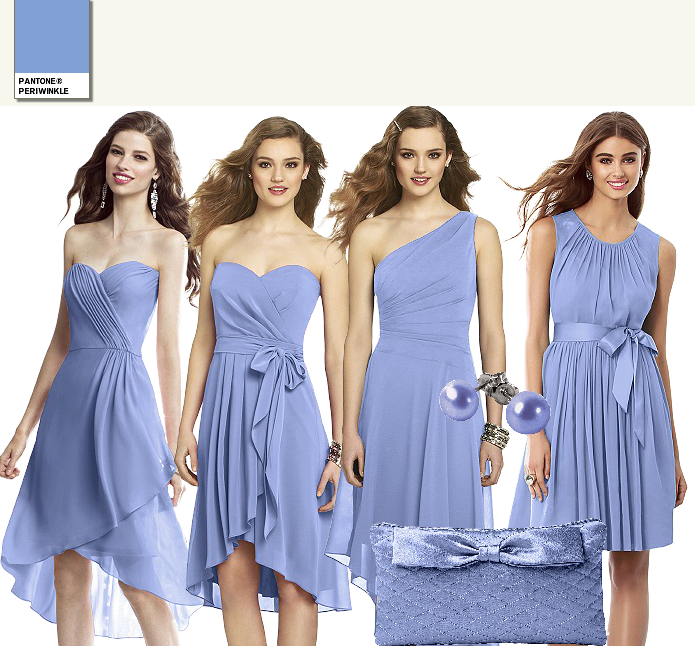 You know what's different when you get married on a tropical beach? On white sand, with waving palm trees and endless blue skies up above?
It's the light.
The light is going to make your dress, your bridesmaids dresses, the bridegroom's outfit and all your accessories look different.

Bright light can be a bit draining, which is why it's often best to go for brights that will stand up to the sun's scrutiny. Think tropical shades of orange, red, purple, pinks, blues and yellows.

Back home in the greyer light these shades might seem a bit overpowering but when you're out there on that white beach, you'll want colours that will hold their own.

Pastels won't cut it - you need something that's a bit dazzling.

And as for your bridesmaids frocks - you want a style that's a bit floaty. Something that will move in the breeze. Forget formal satins, fitted silks. Think chiffons and organza.

I've put together this moodboard with a selection of styles that would be a dream to wear at a beach wedding - and in a colour that would work too.

But if blue isn't your thing, you'll find plenty of other colour options and styles for your bridesmaids at Dessy. Orange bridesmaid dresses. Tropical purples. Rich greens. And accessories to match.

And of course you can't go wrong with the Dessy Twist Wrap Dress - in a host of colours and several different ways to wear it so that all your bridesmaids will feel they are flattering themselves in the best possible way. And it's a dream for travelling - packing without a grumble.