We Love Pantone Brownie and Flame for Fall!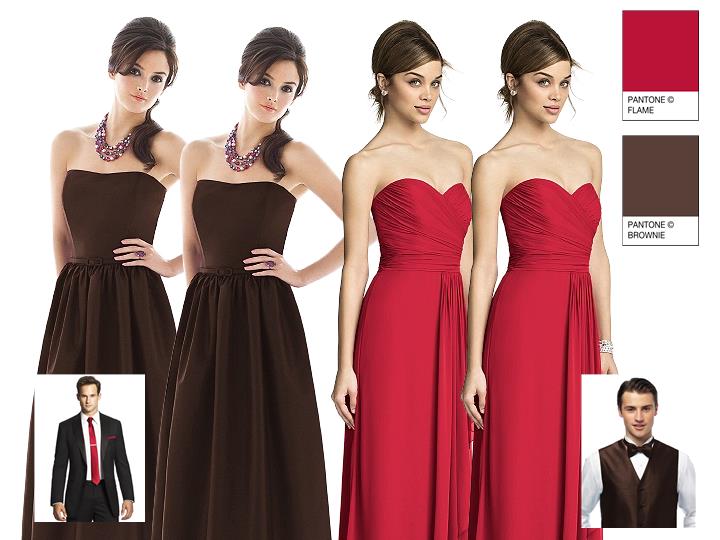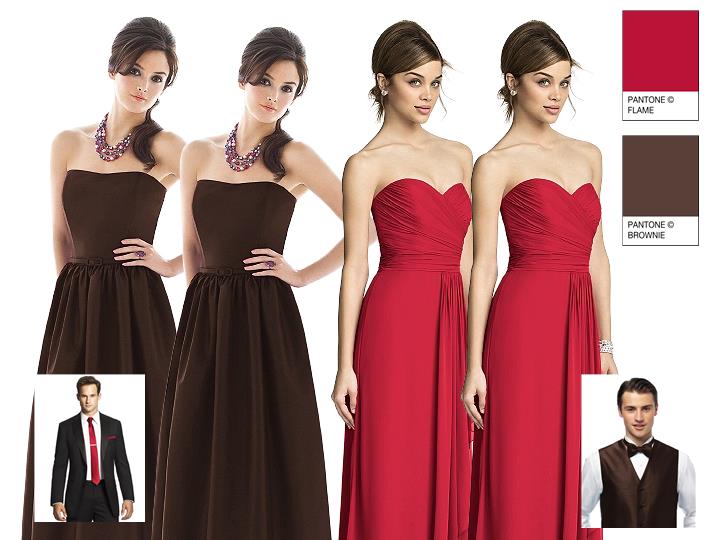 Fall has so many beautiful colors, bright reds and chocolate browns are just two of those colors.  This is why we chose this color combination of Pantone flame and brownie for a fall wedding!  The Pantone flame is vibrant, while brownie is more of a subdued color that provides the perfect balance for your bridal party!

We think these two colors goes perfect with the Friendship Bracelet with CZ Hamsa and the Silk Faille Knot Clutch in Pantone espresso.  But we can't forget our men!  Check out the Pocket Squares in Dupioni in Pantone brownie.