A Pantone Holiday Themed Wedding!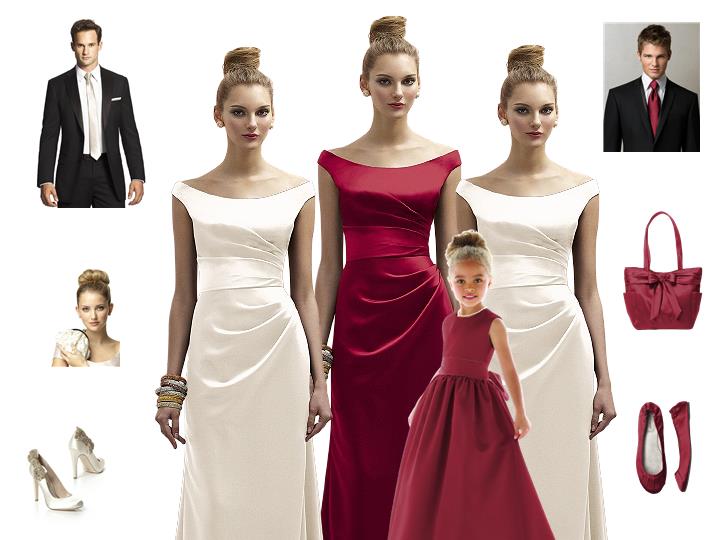 It's never too early to start thinking about your holiday wedding, since we are just a mere three months until the holidays are in full swing. By now you should be busy planning your holiday wedding, embracing the most wonderful time of the year. We love Pantone claret and ivory for a holiday wedding theme since it is both beautiful and classic!
If you are trying to complete the overall classic look, you will want the Seapearl Woven Wide Bridal Cuff for the bride or the bridesmaids.
We think The Edward Peak Collar Tuxedo will make your groom and his groomsmen look absolutely handsome for your holiday wedding!