A Secret Garden Themed Wedding in Texas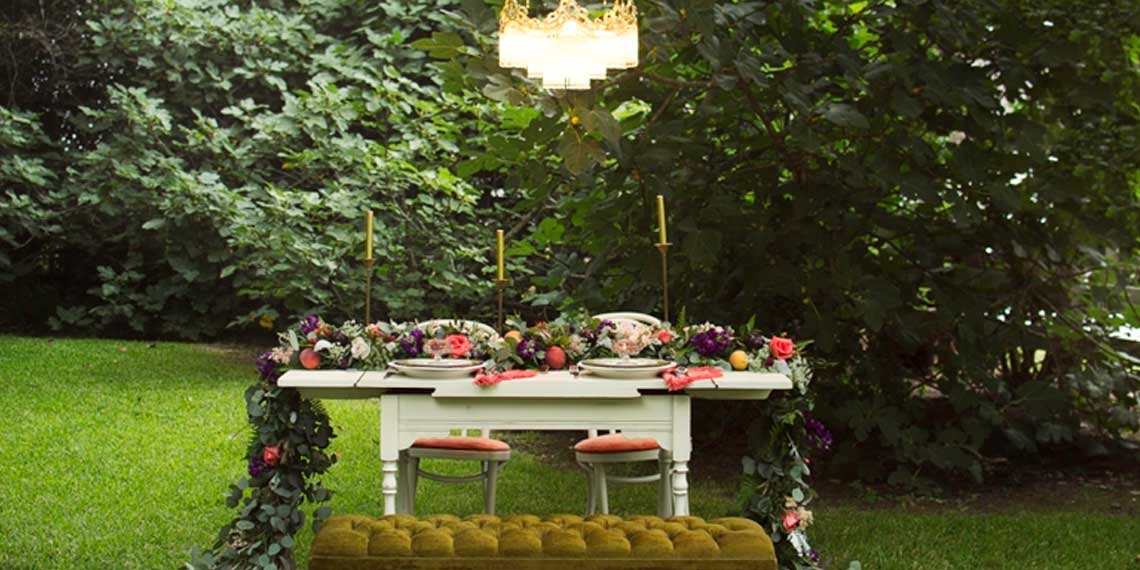 We have to imagine if we had seen Mary Lennox, the beloved character from Frances Hodgson Burnett's children's book "The Secret Garden" had gotten married, she would have picked a wedding theme just like this one.
This photoshoot taken by Lacey Peyton Photography brings to life the history and the mystery of the storybook so many girls had grown up reading while telling another story in a secret southern garden wedding for Michelle and Todd.

The shoot however, was far from England, but at the Hodge Podge Lodge in Texas. The location is rich with history, and offers its fair share of beauty.
The patio and English garden setting has become the host to countless love stories though the couples that choose to say their vows beneath the shay pecan trees surrounded by rows of antique roses.
The beauty and history Texas and the English charm merge seamlessly to create the perfect marriage of English inspired beauty and local Texan culture.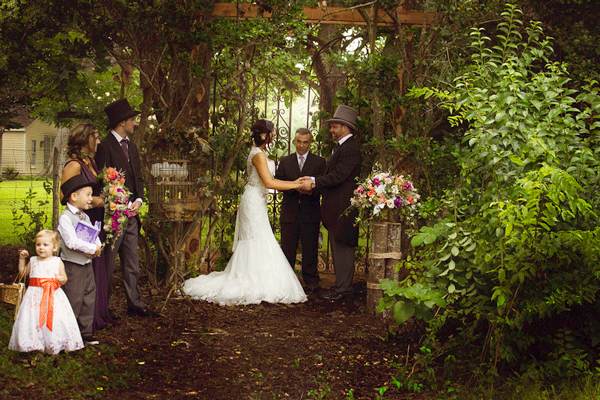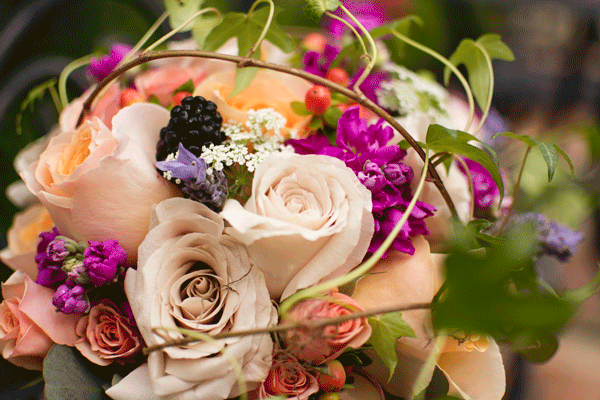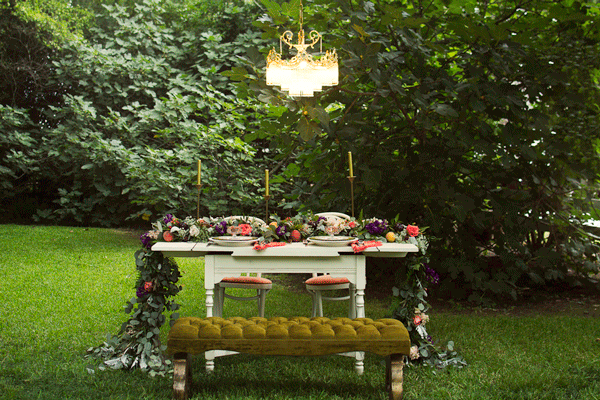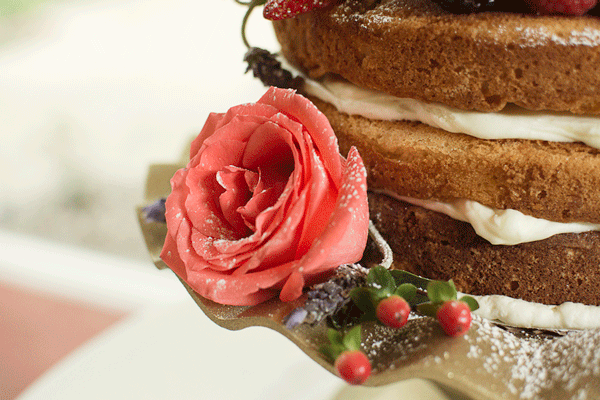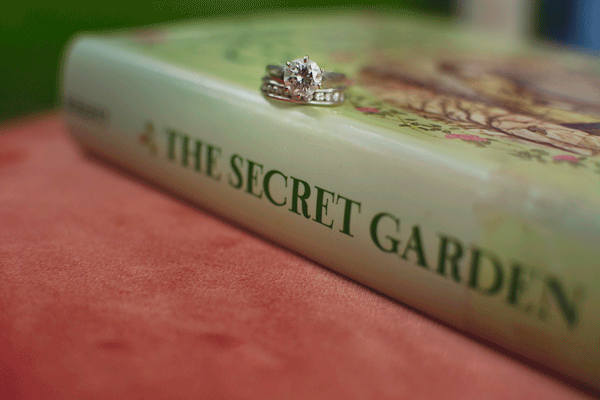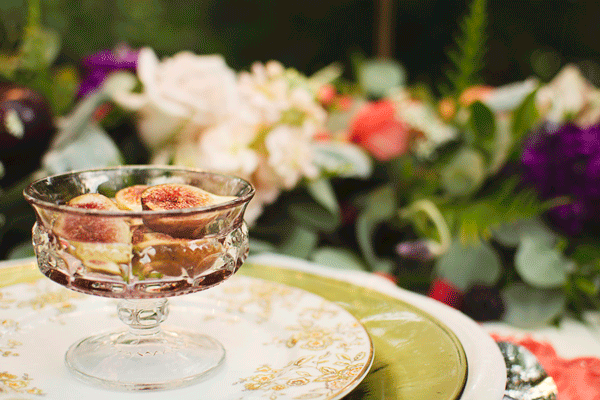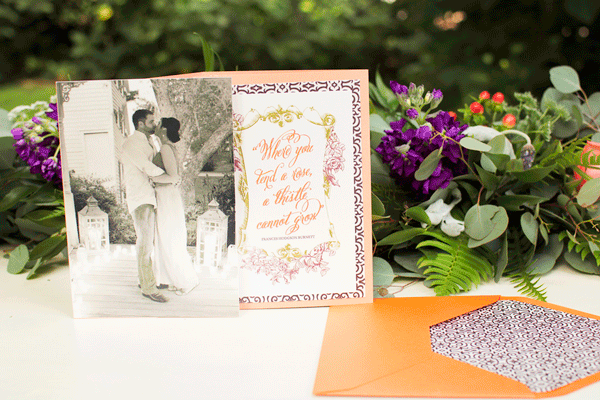 Here are styles that allow your bridal party to join in the whimsical theme of this wedding!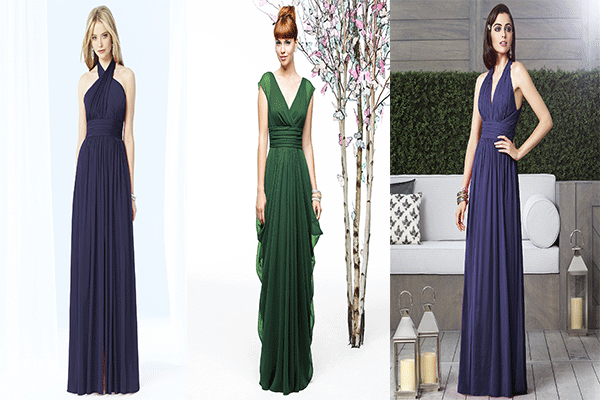 Left to Right: After Six Bridesmaids Style 6699, Lela Rose Style LR200, Dessy Collection Style 2908