Animated Photographs for your Wedding? Yes!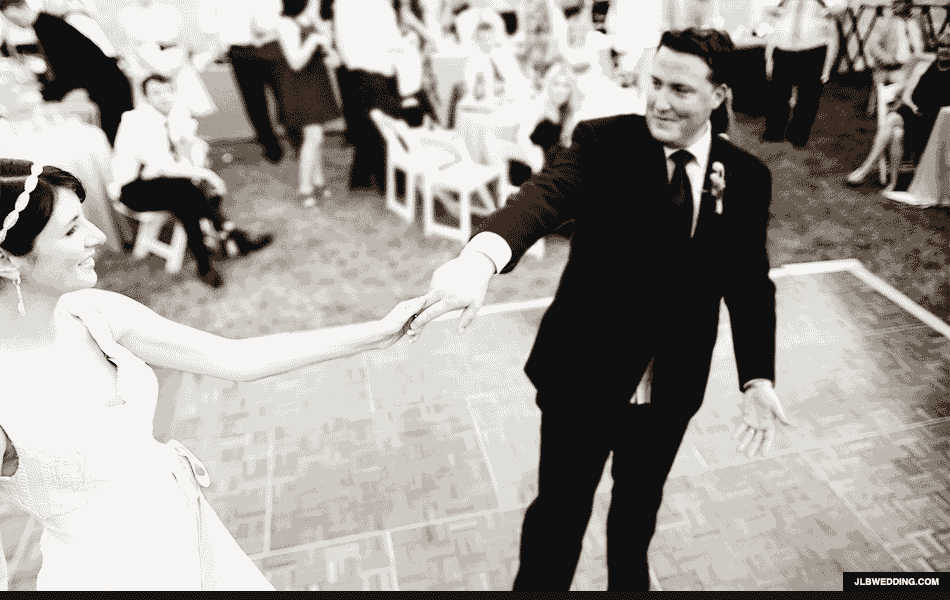 Photography for weddings has come a long way through out the years, different photographers have found unique and fun ways to capture some of the moments of the wedding day. We stumbled upon Jeffrey Lewis Bennett, owner of JLB Wedding who has taken photography to the next level with animated photographs.

[quote]"The way that wedding GIFs work, they look more like a photograph that happens to be telling a story inside of it" - he told The Huffington Post.[/quote]

According to The Huffington Post, his GIFs are created solely from image, not video and require hours of digital manipulation after he's done holding the camera. Bennett took his first GIF after shooting several quick images of the bride and groom practicing their first dance. He and the groom were joking about internet culture and their favorite memes, the groom suggested that he upload those images together to make a wedding GIF.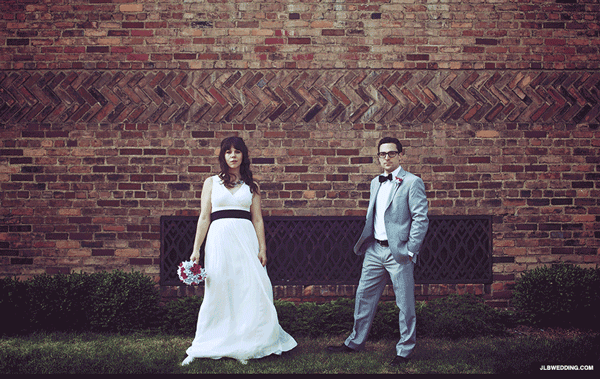 "We just happen to be walking around the corner of a building, and the wind is blowing, and there's an interesting wall. So I have the bride and groom stand there, and I set up my tripod, and I take a photo of the wind blowing the bride's dress and her hair and the jacket of the groom...and there it is", Bennett told The Huffington Post.
Bennett told The Huffington Post, "That shot didn't enter my head at all when I was taking the pictures. Weeks later, when I was editing the pictures, I saw the potential for a GIF...That moment, that couple's first dance...everyone at that reception was watching them dance. Every eye was on them."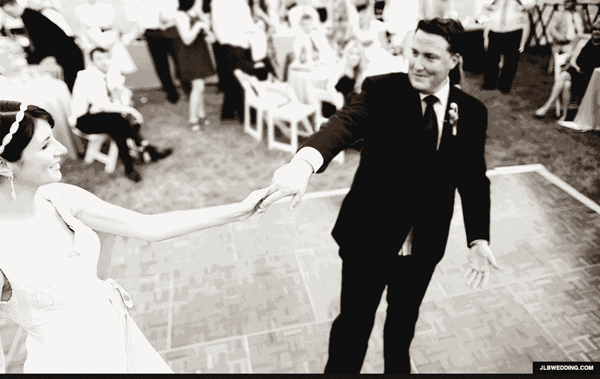 ---
Images by Jeffrey Lewis Bennett featured on The Huffington Post, Jlbwedding.tumblr.com & Uber-Trends.com.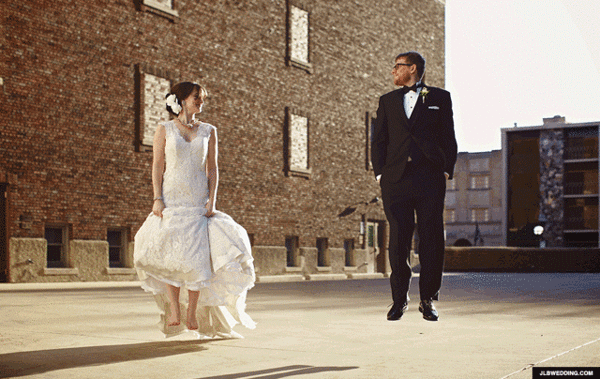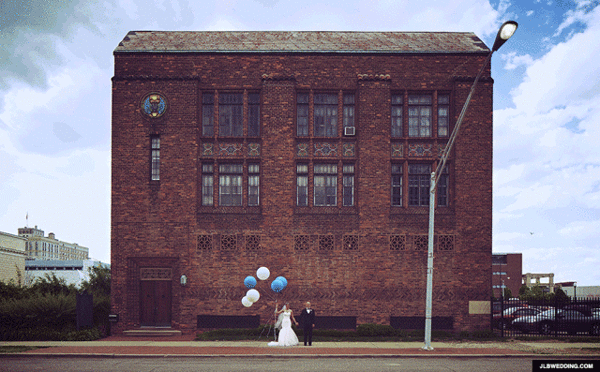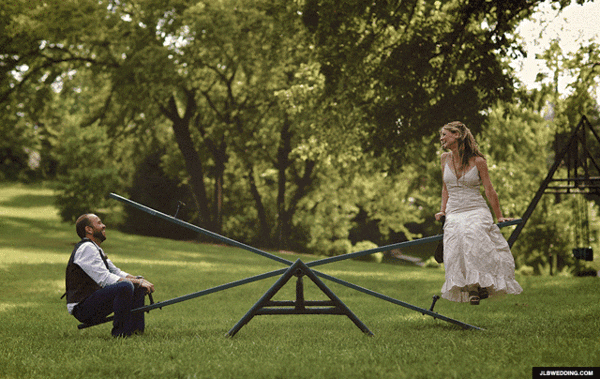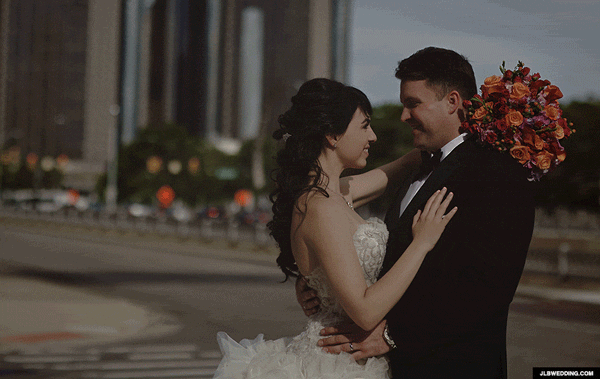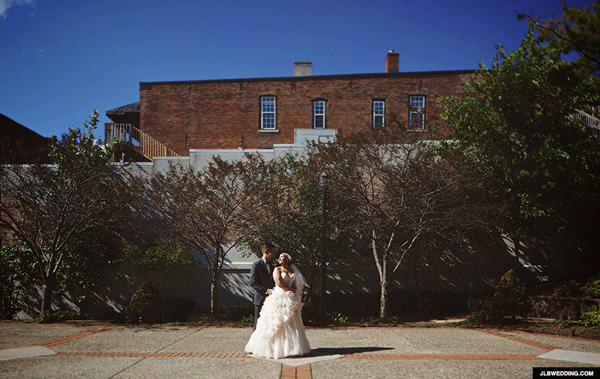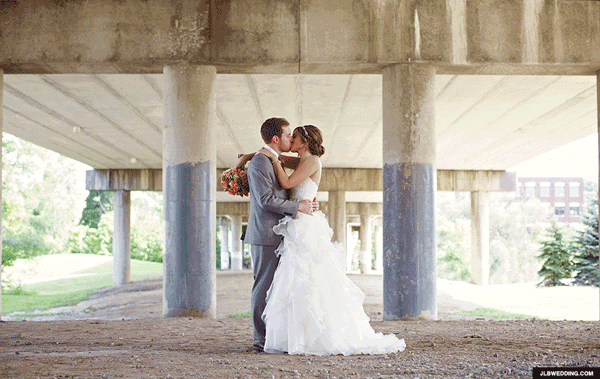 ---
To find out more about Jeffrey Lewis Bennett, you can visit his website at www.JLBwedding.com ;and jlbwedding.tumblr.com.