How to Avoid Wedding Planning Burnout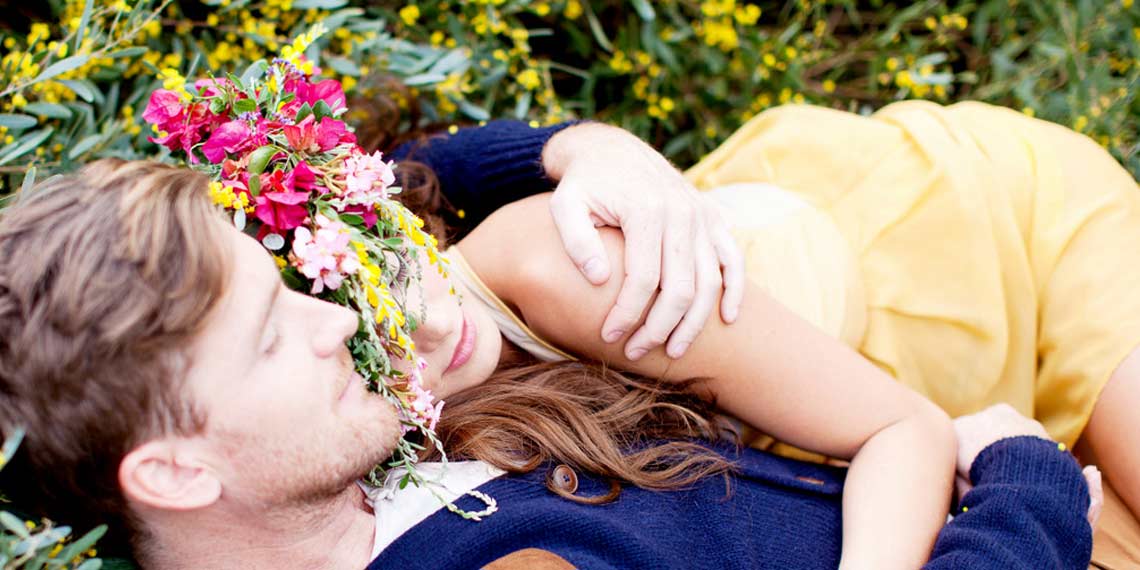 Planning a wedding can be wonderful, it can be fun, but it can definitely be exhausting. So it is important that while you are busy planning your wedding that you still make time for non-wedding type activities. You will want to keep any sense of normalcy you can while planning the wedding to avoid feeling exhausted and just plain burnt out.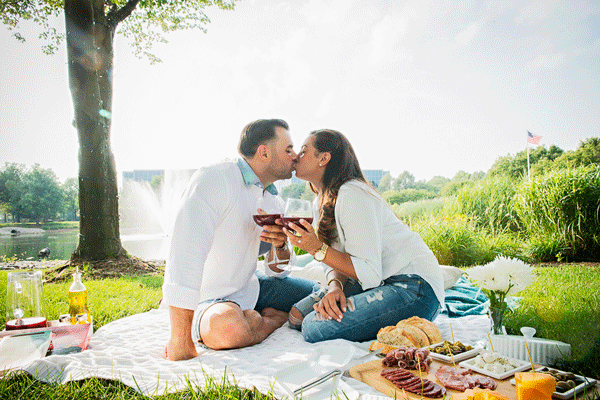 A romantic picnic in the park is all you need to relax from wedding planning! Photo by Havana Photography
Here are some ideas to make the wedding planning process a smoother one:
Work out: Continue going to the gym, if this is a normal part of your routine, don't stop. Set aside time whenever you can to work out all the frustrations and headaches that come along with planning a wedding. Working out will also keep you looking fit for your wedding day too! Score!
Spend time alone: Take a day (maybe on the weekend) or take a mental health day from work and pamper yourself. Go to the spa, get your nails done, sleep, read a book, drink a glass (or two!) of wine or enjoy a really good cup of coffee. Relax with your favorite movie and junk food. Do something that you know will completely leave you feeling relaxed and ready to tackle anything.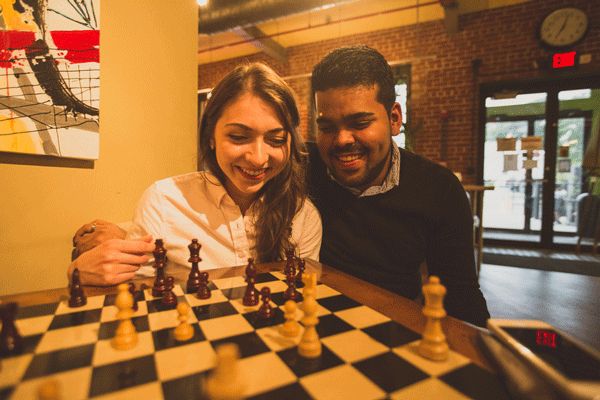 A game a chess with your future hubby? Yes! Photo by Wendell Fernandes Photography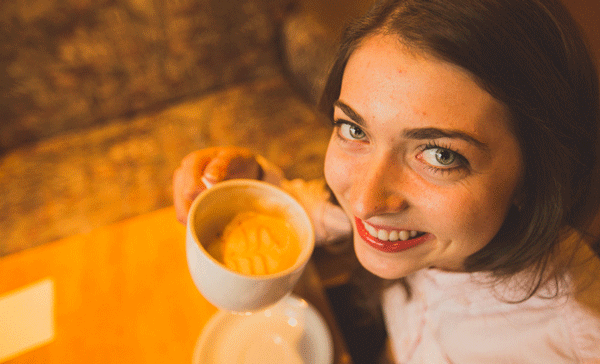 There isn't anything better than a good cup of tea to relax! Photo by Wendell Fernandes Photography
Spend time with friends: This doesn't necessarily mean spend time with your bridal party, but maybe friends whom you haven't seen in a while. Or meet with co-workers for dinner and drinks. Distract yourself for a few hours on non-wedding details
Take a Day Trip: Go on a day trip with yourself or with your fiancé. If both of you are in deep with wedding details may a little escape is all you need to clear your heads about what needs to get done for the wedding. We recommend a local vineyard, a bed-and-breakfast, a picnic in the park, the beach. Anything you both enjoy as a couple.
Eat healthy and keep hydrated: While this isn't necessarily an activity of any kind, it is important to keep a healthy diet and keep hydrated while planning your wedding. You will need your strength to deal with non-cooperative vendors and your future mother-in-law!
---
Want to make your wedding planning a little easier? Check out our Bridesmaid Planner App which will keep all of bridesmaids and yourself completely organized! We just love it!