Pantone Ginger, Ivory and Frost for Your Wedding!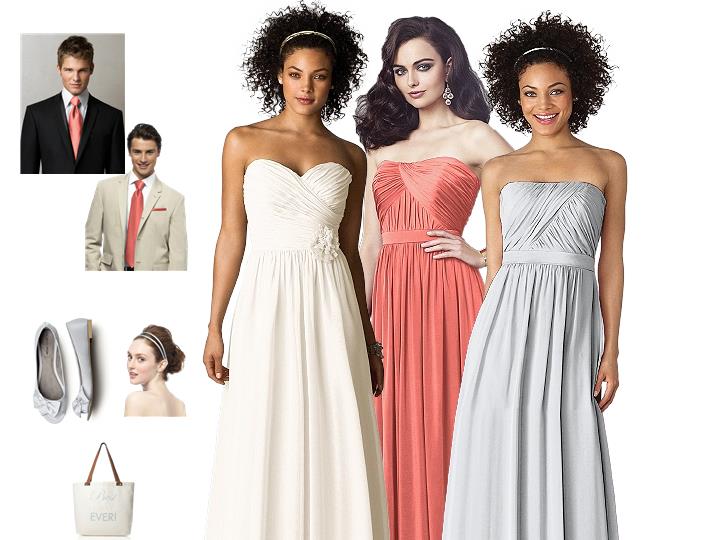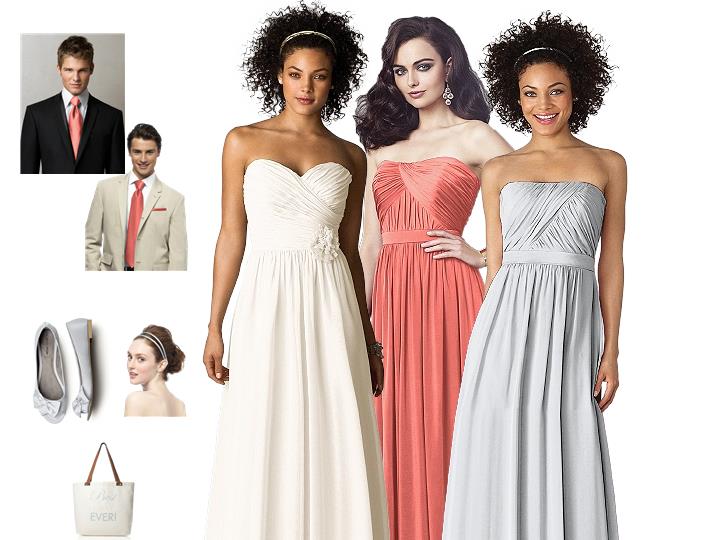 Whether you are thinking destination wedding or a traditional one, this is a beautiful color trio!  The Pantone ginger, ivory and frost are both vibrant and soft at the same time.  You can infuse lights pinks and various shades of white for centerpieces and bouquets.

For the groomsmen, we recommend an After Six Tuxedo or a Summer Suit in khaki, both work well with these colors.   Haven't decided on a color scheme yet? Check out our Pantone Wedding guides.  It will help you figure out just the right colors for your wedding!

Check out all of our bridesmaid dress styles at Dessy.com!