Classic Pantone Black and Charcoal Gray for Your Wedding!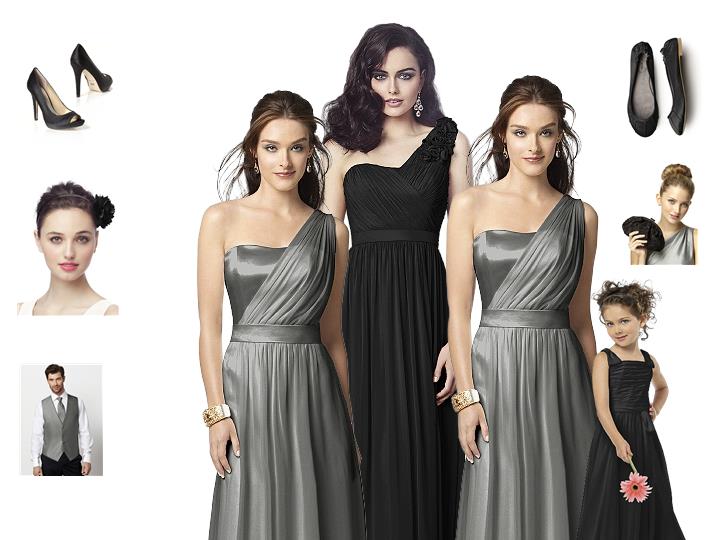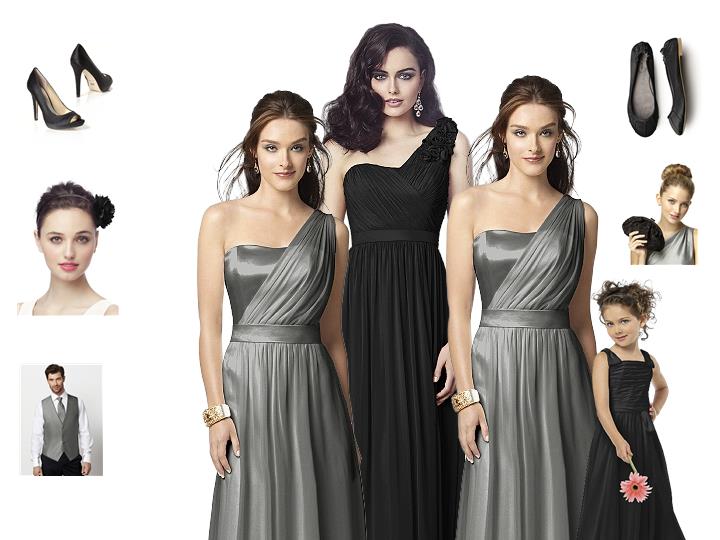 You can't go wrong with Pantone black and charcoal gray for your wedding! Both are very classic colors that work in any season, especially the fall and winter seasons.  We love it because you can pair it with any other bright colors like reds, fuchsia pinks, purples or oranges.   Whether you are going long or short in length with your bridesmaid dresses, this color combination works well.

It matches with various color accents, it will match well with any boutonnieres style you choose!  And it goes great with any kind of jewelry accessories too!  Check out all of our accessories at Dessy.com!  Complete the classic look with After Six Tuxedos too!