10 Ideas for Romantic Wedding Photography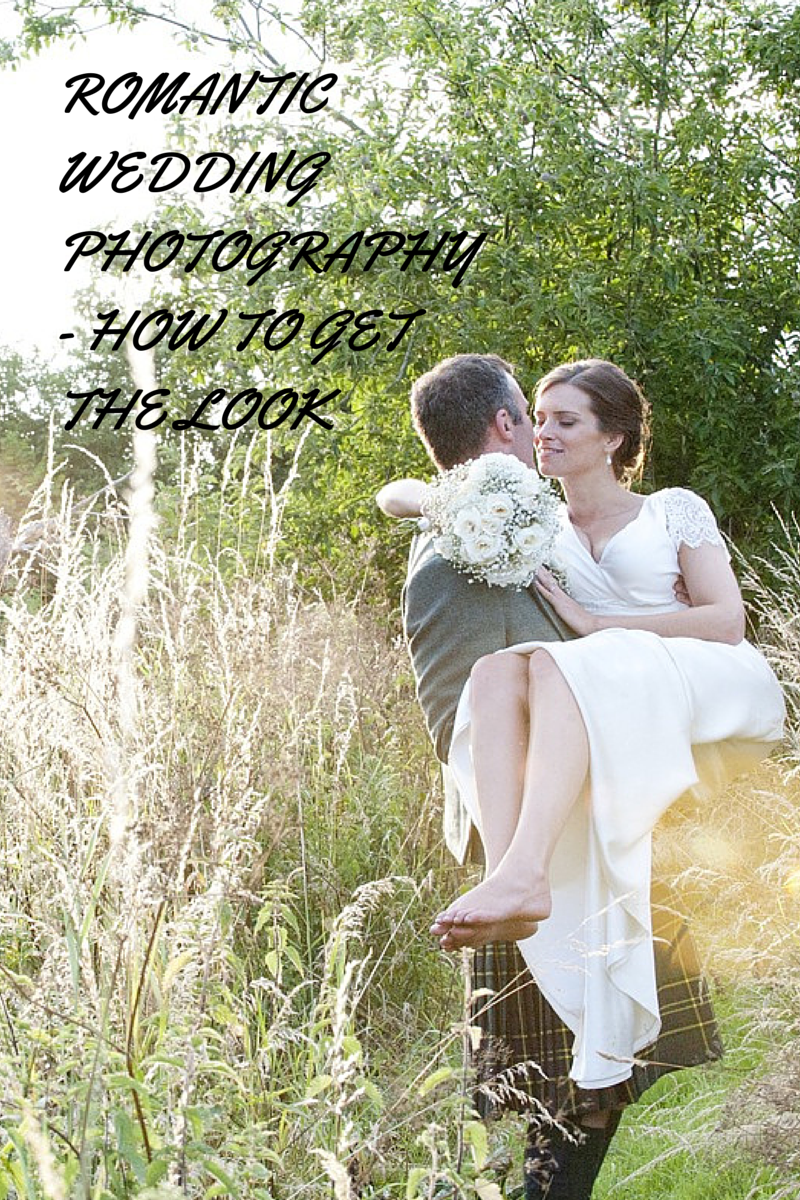 Image via Owl & The Pussycat photography
Above all, your wedding day is about proclaiming the love you and your significant other have for one another. And that needs to show in your photographs. As you'll see below, making eye contact with one another is key.
So here are some shots to discuss with your photographer to get that romantic mood in your images.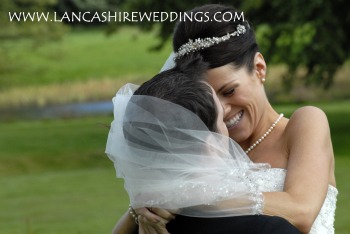 If you're wearing a veil, have a photograph taken of the two of you with your veil draped over you - but look at one another, not the camera.
Use your surroundings and landscape, and stand hand in hand, or get your groom to pick you up while you gaze into one another's eyes.
Stand hand in hand facing away from the camera, looking at a beautiful view.
Get a photograph together as the sun goes down behind you.
Definitely a photograph of the two of you taking your first dance together as man and wife.
An image of you walking down the aisle, with your bridegroom standing at the altar, waiting for you to arrive.
A close-up of your hands entwined, with your wedding rings showing.
The groom helping you into the car as you leave the ceremony.
Looking at your bridegroom as he is making his speech.
A photograph of your bouquet taken with the groom's buttonhole.
It's important to communicate fully with your photographer before your wedding day so he or she knows what you have in mind. The list above is a good start. Have a plan and you're more likely to capture the moments that are important to you,