Top 5 Things to Know for Your Engagement!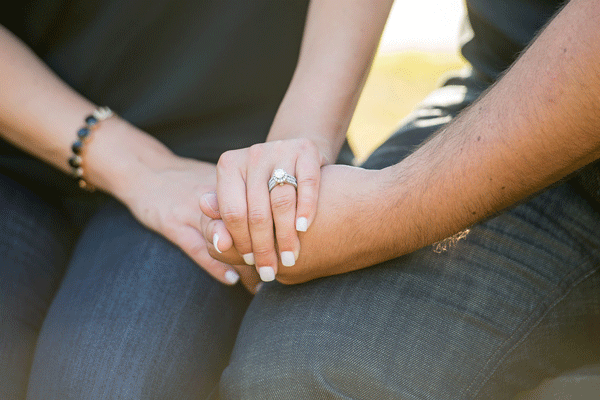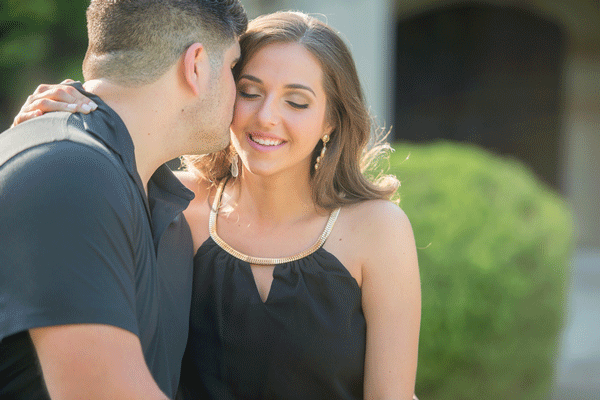 We are about to enter the busiest time of the year, and we aren't talking about Black Friday and the holiday shopping season. Soon (if not already) begins engagement season!
So we thought we would provide you with everything (almost everything anyway) you need to know for your engagement and getting engaged.
Your Engagement Ring: These days it has become more customary that couples will shop for the ring before he proposes. It is important when you begin shopping for a ring that you are indeed getting a real diamond. The last thing you want is a fake diamond for such an important purchase. Not sure you want a diamond? Maybe another gemstone fits your personality, there are so many alternative engagement rings to choose from that will be both memorable and last a lifetime. Once you say "Yes" you will want to keep it clean to make sure it sparkles every time you show your hand to people. There are several DIY ways to clean your engagement ring without burning a hole in your pocket.
The above photos are by Origin Photos
Only the Best Places to Say Yes: This is one of the biggest decisions your significant other will ever make, so the pressure is on to make sure the proposal goes perfectly. Figuring out the perfect proposal and where to propose can make any guy stressed, so finding the best place for when you say "Yes" is important. Once you've said "Yes" you will want to set up an engagement photo shoot. If you are trying to save some money for your wedding, have a friend or family member who is handy with a camera and loves taking pictures do it for you. Looking for engagement photo inspiration, see some of our favorite engagement photos we just love!
After He Proposes, What Do You Do Next?: The obvious answer is to start planning your wedding. So many details = go into planning a wedding it is easy to become overwhelmed by it all. Now that you're engaged, you will have plenty of decisions to make so the last thing you need is to start worrying about things that we consider to be unnecessary. The unnecessary worries include whether or not to have an engagement party, bridesmaid drama, family members butting into your wedding planning, this list could go on. What you should start working on is your wedding registry, start figuring what you will need and what you want. Sit down with your future groom and make a list.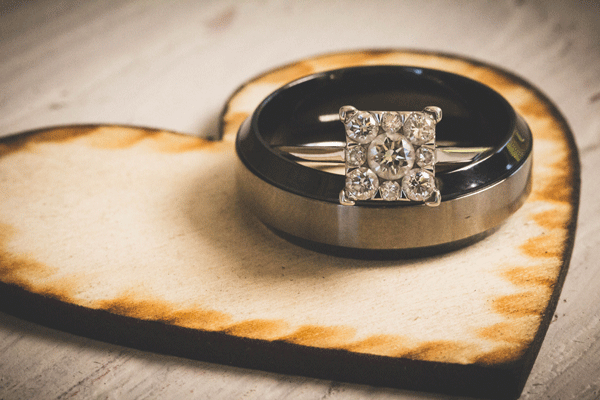 Photo by Brit Jaye Photography
Choosing Your Bridesmaids: Choosing your bridesmaids and the bridesmaid dresses can be difficult. What many brides will tell you is that whatever plan you had in your mind about who will be in your wedding and what the dresses and color will be, is entirely different once you start planning. There are so many decisions to make, do you pick bridesmaids because they are good organizers or do you pick bridesmaids because these women are important to you? Do you want a sheer bodice bridesmaid dress or an off-the-shoulder look? What will look good on all your bridesmaids? Remember to stay calm and find time to relax from any wedding madness.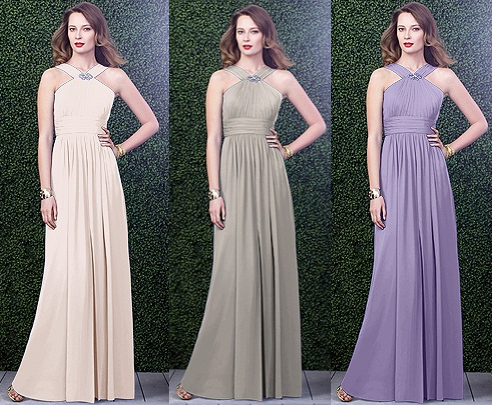 An Organized Bride, is a Happy Bride: The Dessy Group recently launched a Bridesmaid Planner app that promises to keep all your bridesmaids organized for the big day!