A Sailor Themed Beach Wedding for Spring!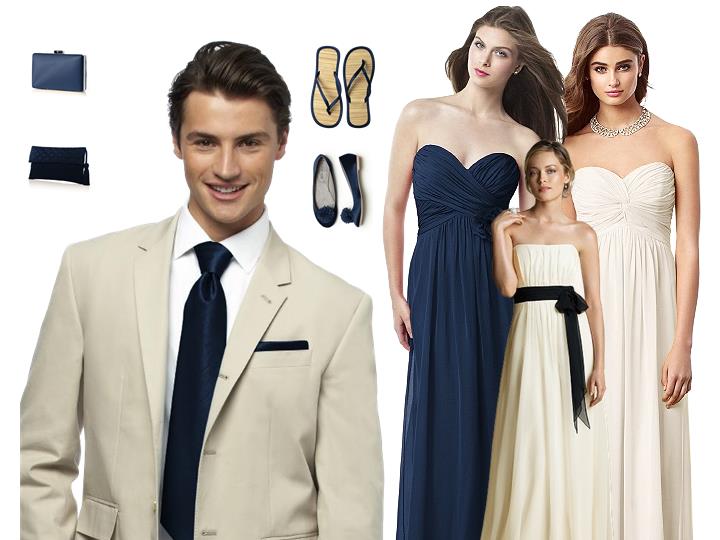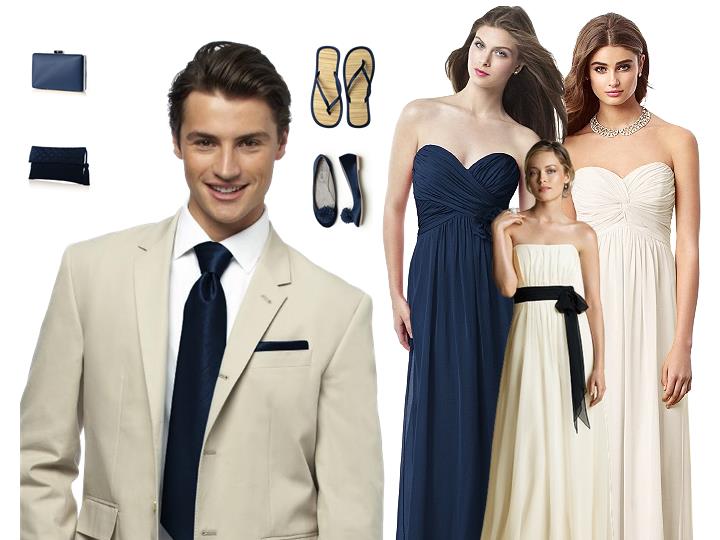 Planning  a beach wedding is all about finding the right colors, and Pantone midnight and ivory are one of many color combinations that work wonderfully.  The creamy ivory and the dark midnight blue are perfect hues for a sailor themed wedding.  

This spring we are welcoming beautiful color combinations with our newest designs of bridesmaid dresses at Dessy.com!  Complete the look for your bridal party with our Summer Suits by After Six, we personally recommend khaki for this color combination!

Looking for more inspiration for your spring or summer wedding? Check out our Pinterest page!