We Love the Colors of the Twist Wrap Bridesmaid Dress!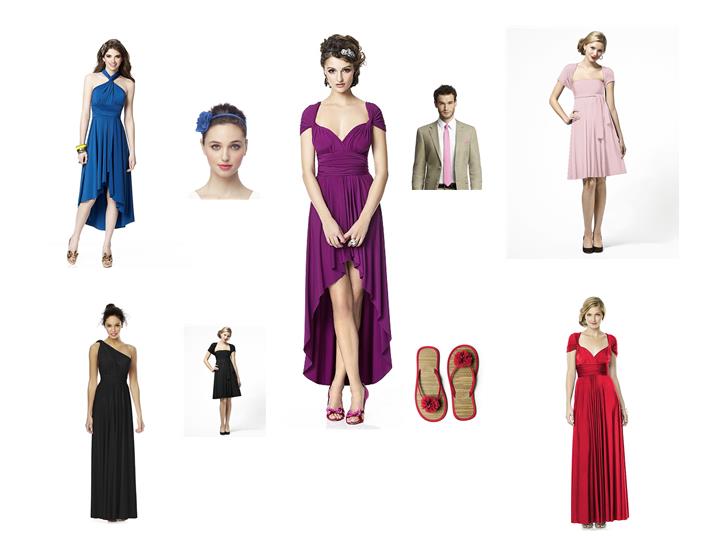 We'll admit we love our Twist Wrap Bridesmaid Dresses, we've told you it's versatile, it's great for travel (especially for destination weddings) and how comfortable this dress is. But what we may not have told you (or maybe we have!) is the variety of colors you can choose from for the dress!
If you're stumped about what color to choose, know that there are 25 beautiful colors! Everything from claret to ginger and black, and several colors in between! Like so many of our other bridesmaid dresses, these dresses work well with our accessories too! So once you decide on your favorite color, check out the accessories at Dessy.com!
We also recommend you check out some of our other blog posts about the Twist Wrap Bridesmaid Dress:
5 Reasons You Need the Twist Wrap Bridesmaid Dress
Bring Out the Mixed Matched Bridesmaid Dresses!