Things to Consider Before Picking a Wedding Venue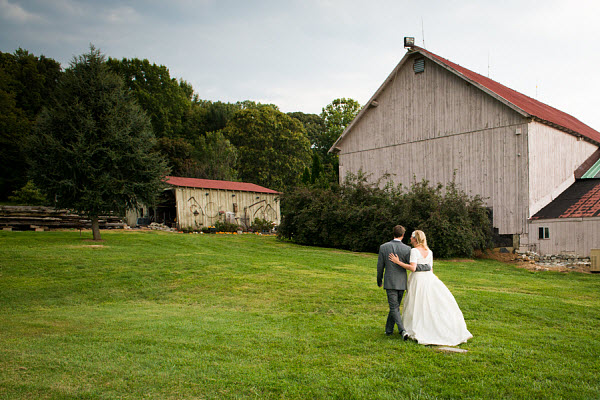 Finding the perfect venue for your wedding isn't easy, there are plenty of factors to consider before you make a decision. It is good to know what kind of wedding you want, do you want an outdoor wedding or indoor wedding? Do you want a vineyard wedding or a beach wedding? Knowing all these before you pick your wedding venue will help you narrow down the venues you go to visit.
Here are some other things to consider before you pick a wedding venue:

Is the wedding venue available? - Make sure that your desired wedding venue can in fact hold your wedding on the date you want to get married. If you have a specific location in mind that you definitely want for your wedding, it may mean you will have to alter when you want to get married, it could usually mean months or even the following year. It all depends on what you are willing to sacrifice to get the wedding you want.
Can they accommodate the headcount? - Can your wedding venue accommodate the amount of people for your wedding? While you are looking for a wedding venue, make sure you are fully aware of how many people they can accommodate at your wedding. The last thing you want is to find out they can't fit everyone you want at your wedding. This raises a question of whether couples should have a guest list before they pick a venue or pick the venue before having a guest list. It is a pretty good idea to have a rough idea of how many people you plan to invite to your wedding.
Does it fit your budget? - It is so easy to get excited when you have found your desired venue, but can you afford it? You may need to set a specific budget when it comes to what you are willing to spend for your wedding venue. Make sure you are aware of all the costs associated with your desired wedding venue. Have everything written down for you at each location you visit.
Ask Questions - Make sure you have a list of questions ready when you go visit wedding venues. Some good questions include, "How many weddings are held here in a given day" "Will there be any changes to the venue before the wedding?" "How many people will service the wedding?" "Is this a full-service or not a full-service wedding venue?" It is so easy to think you have asked all the questions you need to ask, but you will find you will have more.
Planning a visit - Plan an initial visit on the day of the week you plan to get married. Most couples will plan their venue visit on the weekends, since most weddings take place during the weekend. You will also want to schedule a second visit during the time of the day you plan to get married, a venue can look very different during the middle of the day than it does at 5 p.m.