A Celebrity Inspired Wedding for Spring!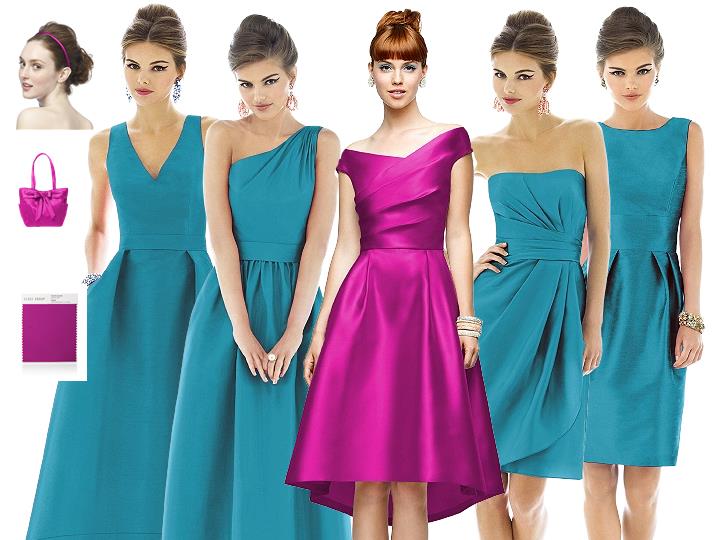 Singer and songwriter Taylor Swift wore these two colors together to the 57th Annual Grammy Awards and made a statement days after! Your bridesmaids can also make a statement alongside you at your wedding this spring! Pantone fusion and American are two beautiful colors that will make all of your girls look like a celebrity!
The colors are vibrant and beautiful and work well with a lot of pastel colors for spring! Are you looking for the perfect accessories for this color combination? Check out all the bridesmaid accessories on Dessy.com!