We Love our Dessy Real Weddings!
Everyday we're on Pinterest, Instagram and our own website finding so many beautiful weddings with our dresses and if we could we would share all of them, because they are just that beautiful.
So we thought we would share a small sampling of the ones we love (but honestly... we love them all) with you here! So if you are in need of little inspiration for your own spring wedding, sit back and enjoy!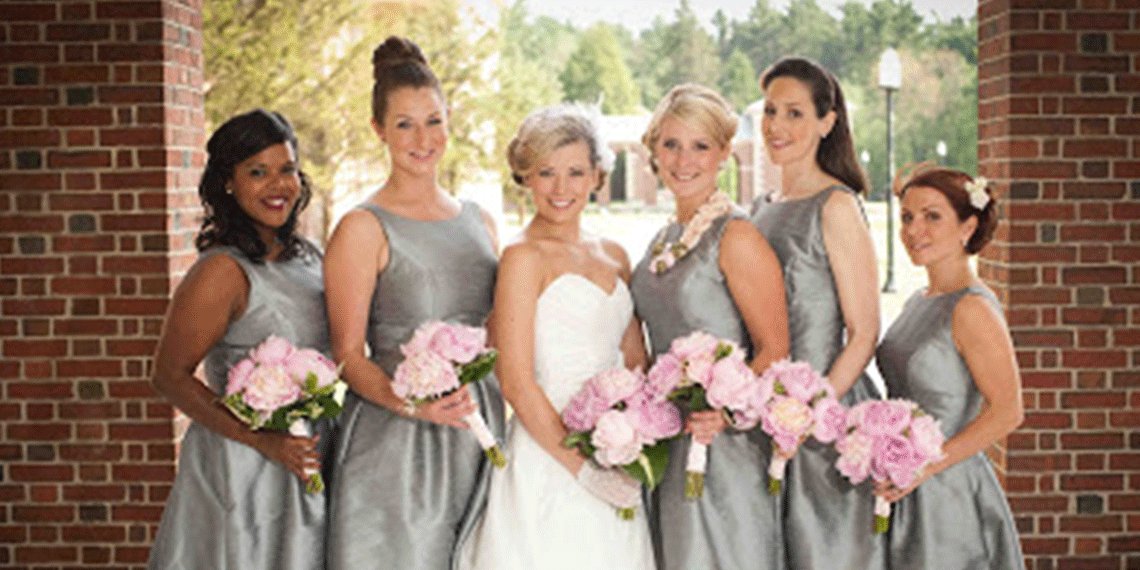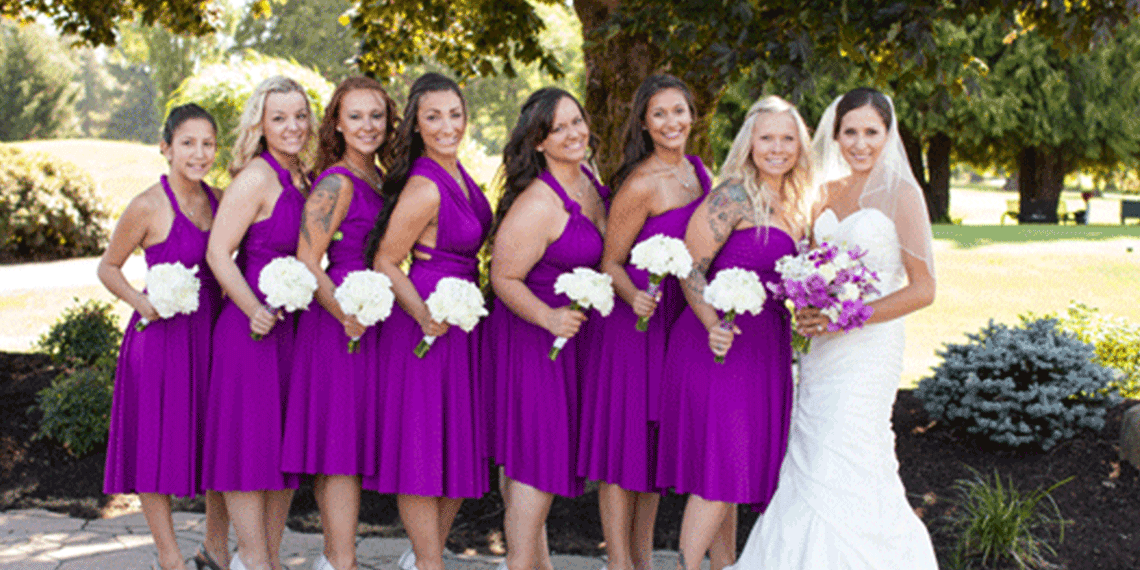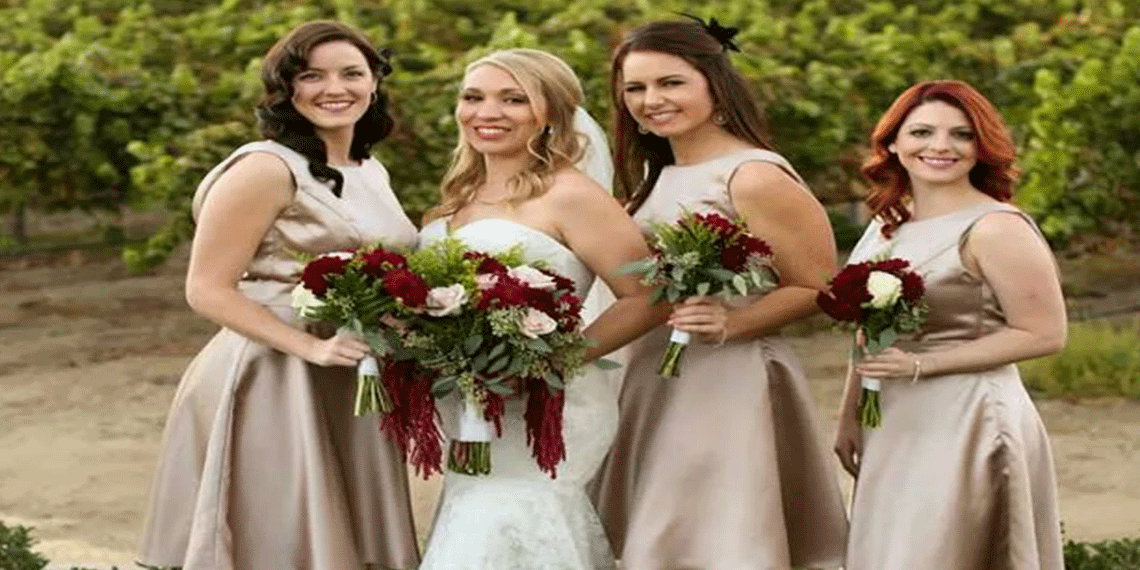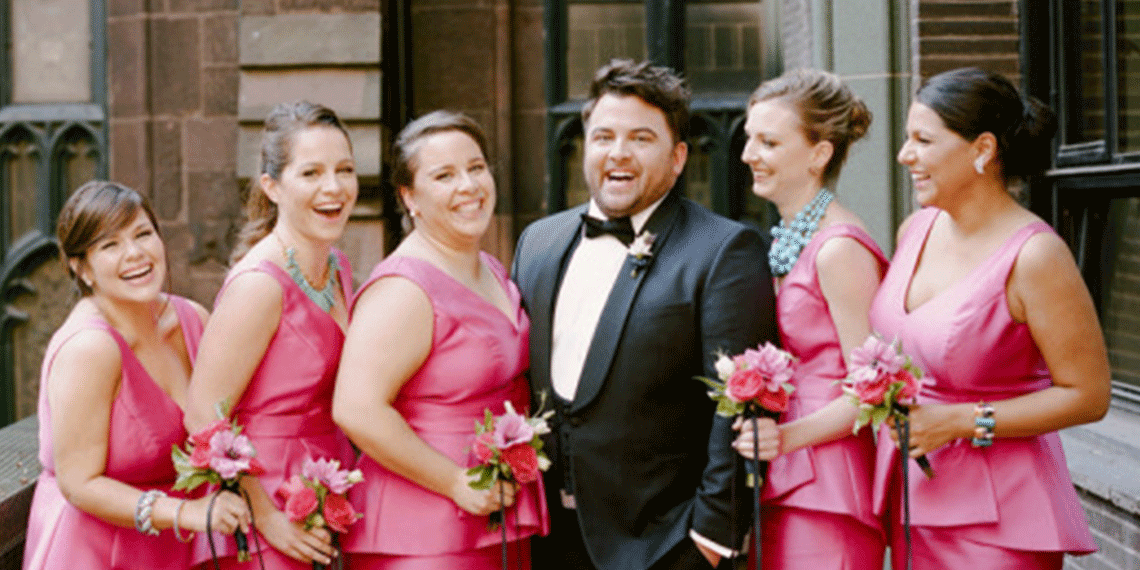 Looking for your bridesmaid dresses for your own wedding? Check out all our dresses at Dessy.com! Also, make sure you check out all our real wedding images on The Dessy Group on Pinterest and on Instagram @Dessygroup. And if you are getting married and your bridesmaids are wearing Dessy bridesmaid dresses, don't forget to use #DessyRealWeddings, we would love to see how beautiful all the girls look!