Bridesmaid Gift Ideas for the Bride on a Budget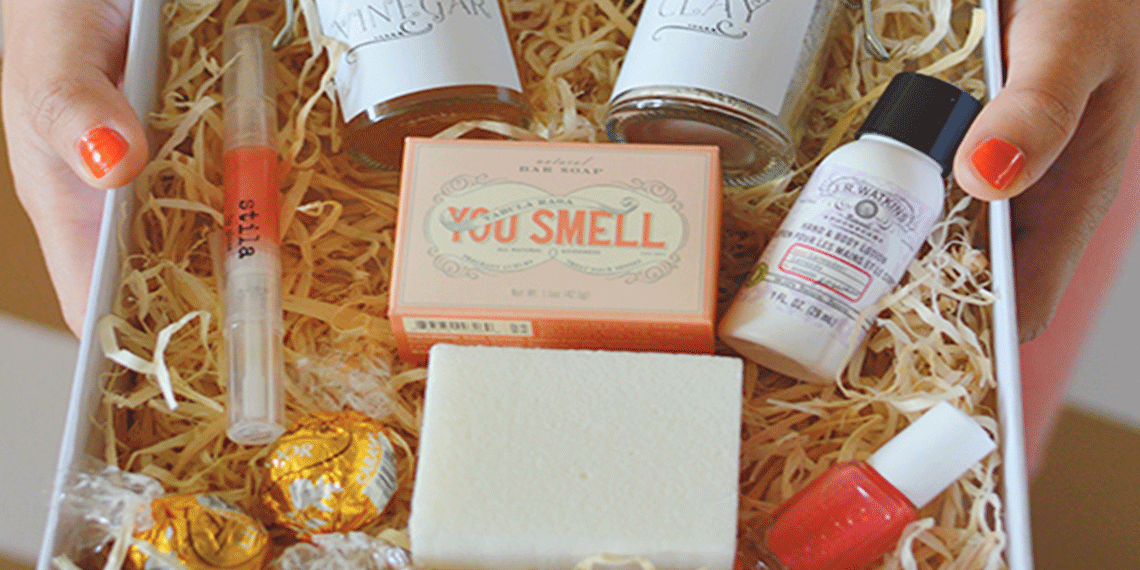 Your bridesmaids have been with you through all the wedding planning, the endless emails and Saturday dress appointments and she has seen you smile when you realized this was the dress you were going to wear when you walked down the aisle. She was there when you thought you would cry because one detail wasn't working out.
So now as planning begins to wind down and the big day approaches, you will want to say thank you to your bridesmaids! Thank them with these fun and unique gifts that they will certainly love without breaking the bank!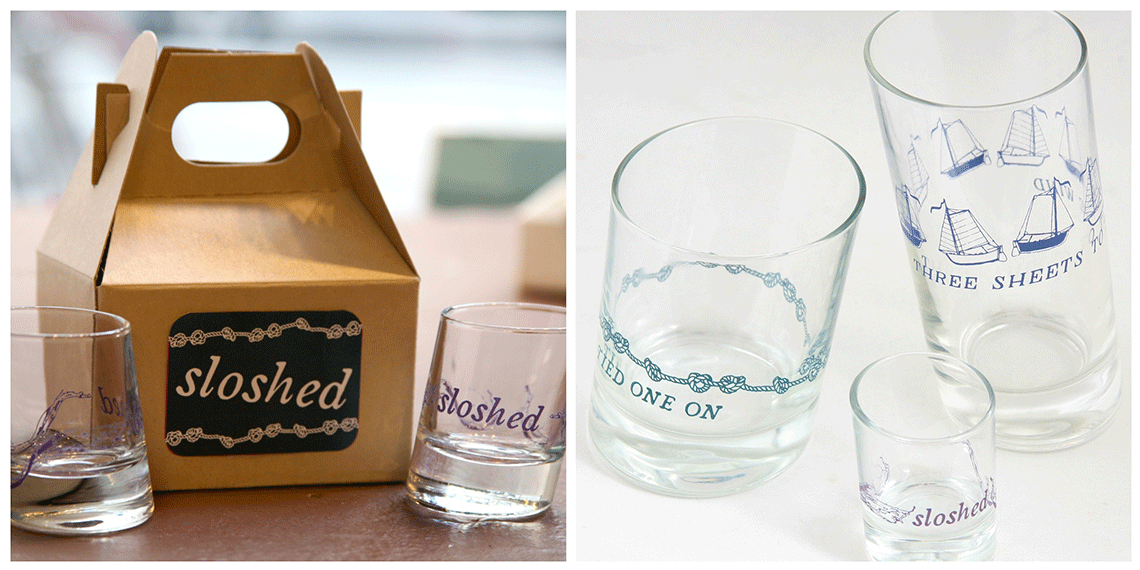 We loved this gift idea because it is fun and is perfect for the bridesmaid who loves to party! This is the Sloshed Collection by Fishes Eddy is a set of three slanted glasses, that also comes in a set of two complete in a tiny gift box.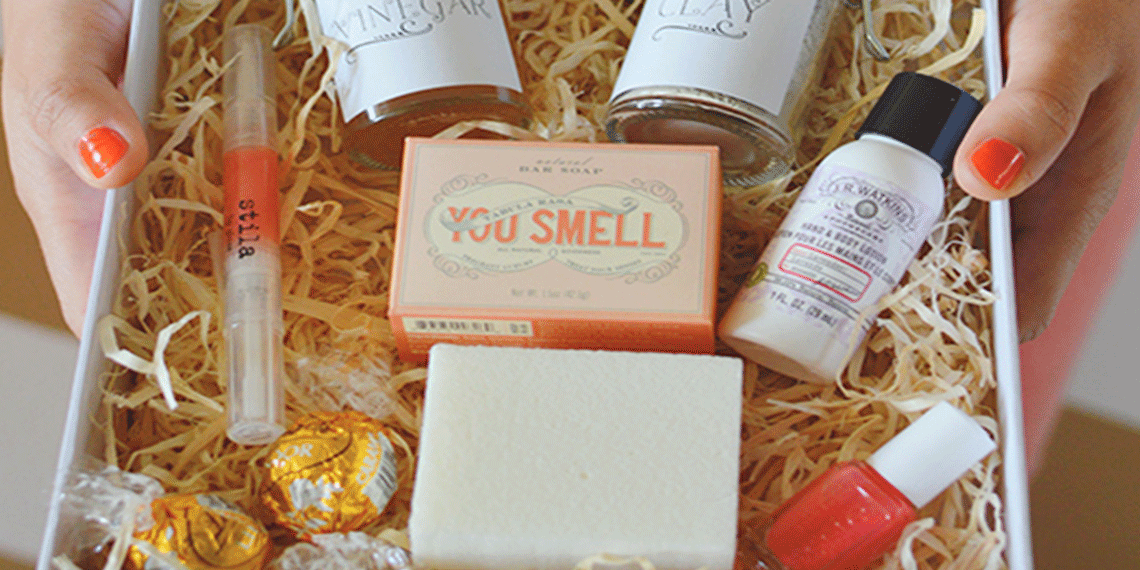 If your bridesmaids can't go to the spa, bring the spa to them! This is the perfect gift for the bridesmaid that needs a little rest and relaxation. And what is great is that this is a fun DIY project too! See more about it at Weddingchicks.com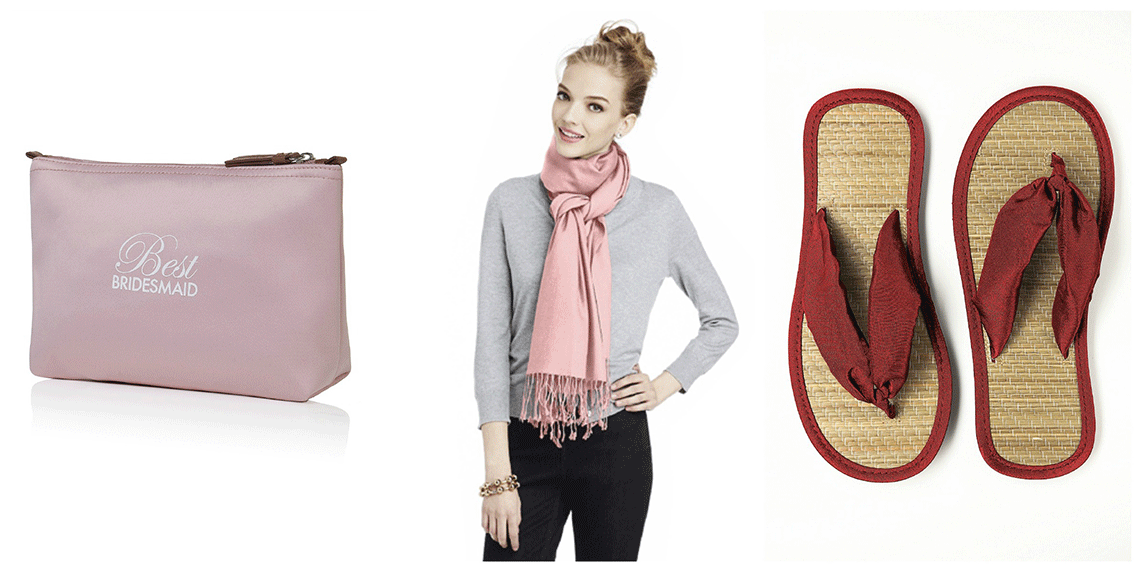 These gifts are great because they're perfect for any bridesmaid! Check out these out and the rest of our gifts and accessories at Dessy.com!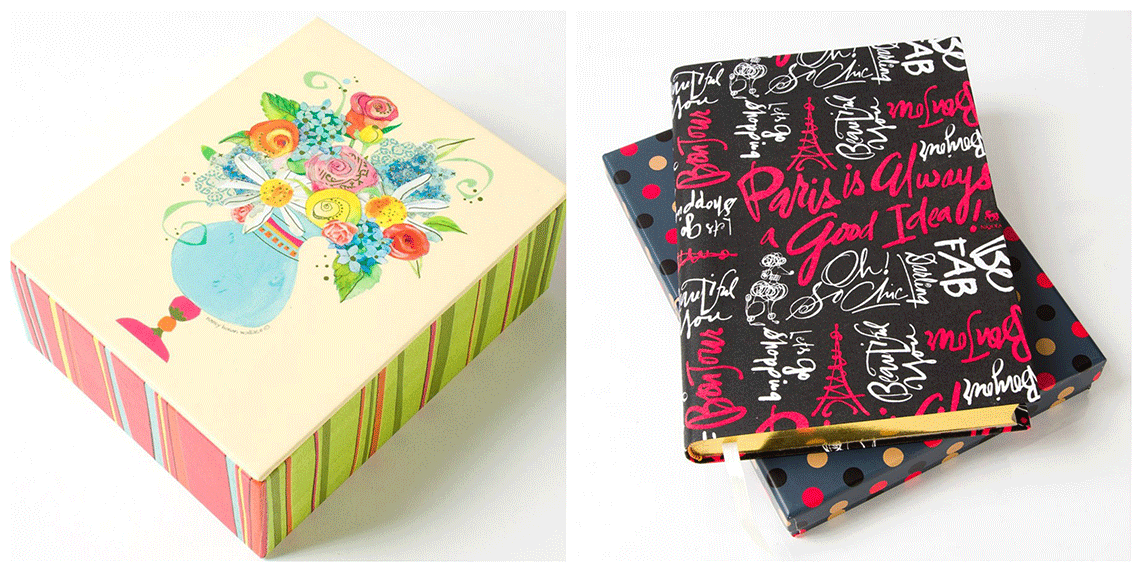 For the bridesmaid that loves to write! These are two great bridesmaid gift ideas for her! Both items available on Papyrus
Looking for bridesmaid dresses for your wedding? Check out the newest styles at Dessy.com!